Over the past 25 years we've built our reputation on supplying high quality cutting tools and solutions, that will maximise your productivity and profitability to help you stay ahead of the competition.

We have been servicing the UK & Irish engineering industry for over 25 years. Established in 1996 as a small family run company, Cutwel has grown to become one of the largest independent engineering tooling suppliers in the United Kingdom, with a turnover of £20m, serving over 10,000 precision engineering companies nationwide.


Cutwel is the UK agent and sole supplier for manufacturers including:
YG-1, Korloy, Gerardi, UFS, Insize, WTO, Benz, Karnasch, JBO, Quick, WTE & Simtek, as well as major distributor for well known brands such as Mitutoyo, Mahr, Millers Oils, Rocol, Vardex, Shaviv, Beck and Bison Bial.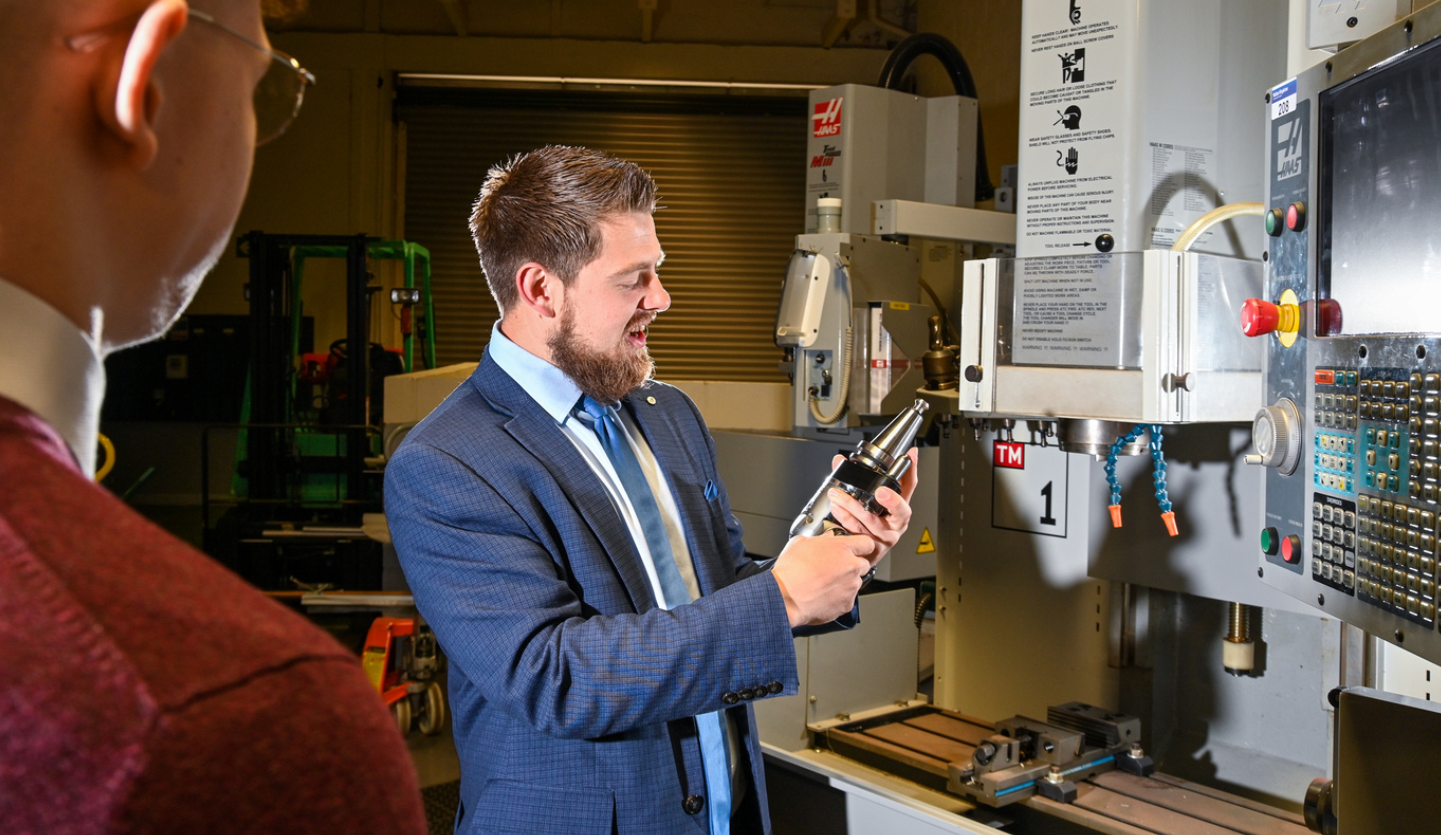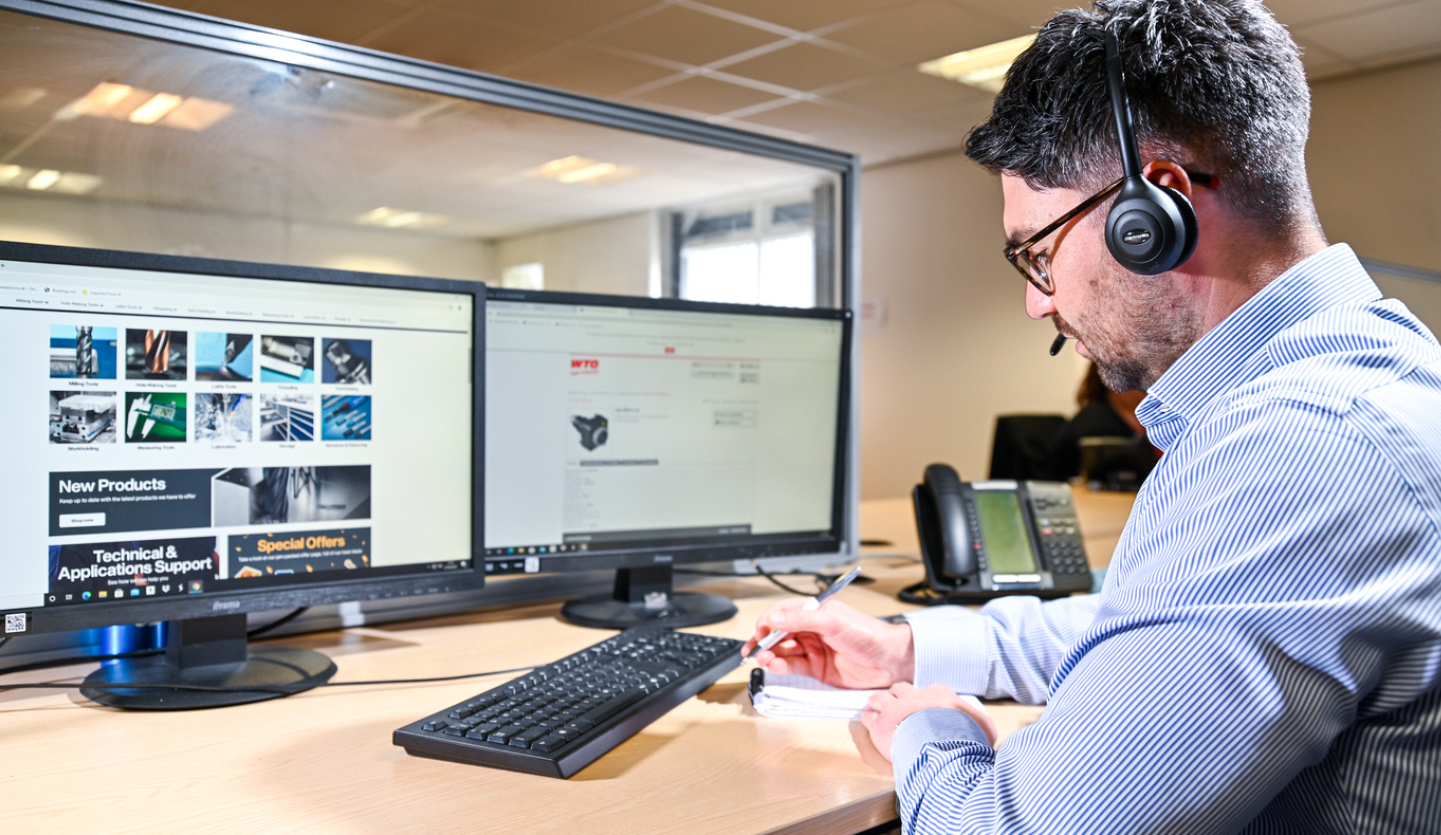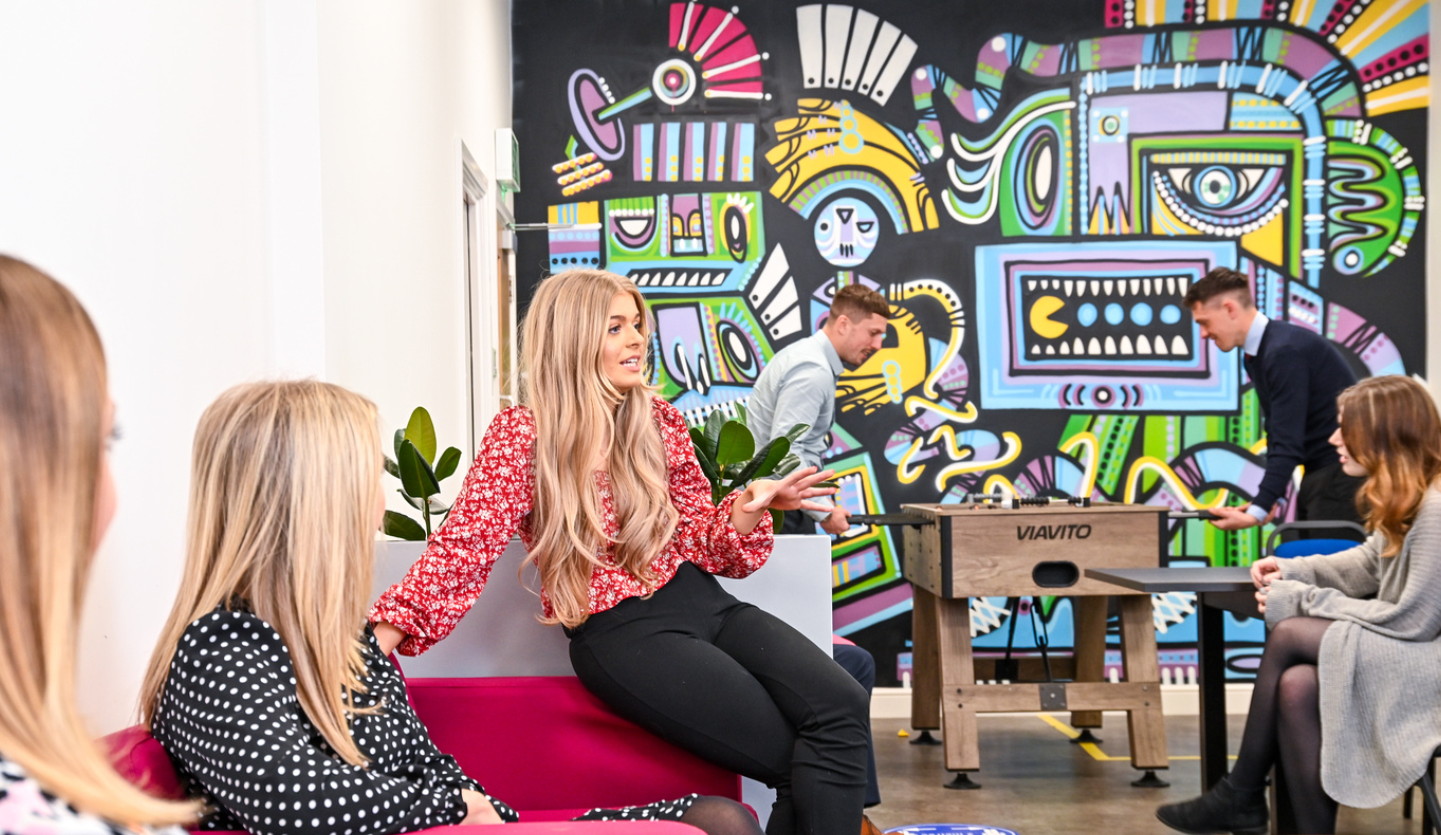 Our Services
We invest in rigorous training so that our customer services team and time-served technical engineers can answer your queries and provide tailored solutions quickly and accurately, to save you time.
Whether you need over the phone recommendations, in-depth drawings, advice on how you can improve productivity or face to face support, we wil give you independent advice on what is right for you and your project.
Our Staff
Our staff are focused on providing tools and solutions that improve your productivity, whilst at the same time getting to know you and the requirements of your business.
As we hold our own training and development to such high esteem, we have formed our own in-house Cutwel academy for both new recruits and existing team members to ensure a consistently high level of knowledge, innovation and service.
Our Products
We have partnered with some of the world leaders in tooling technology such as YG-1, Korloy, Gerardi, WTO, Benz, Bison, Mitutoyo, Insize, Vardex and much more to bring you a comprehensive range of tooling at competitive prices.
Fun fact, milling tools were the first products we ever sold and over 20 years later our range has grown to one of the best in the UK today!