25 things you did not know about Cutwel
Learn a little more about Cutwel on its 25th birthday and discover 25 things you didn't know about Cutwel!
We started trading from the back of a terraced house in Mirfield, West Yorkshire.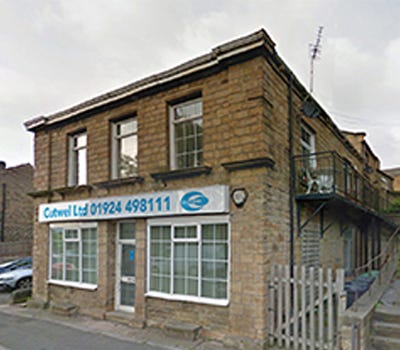 ---
We currently have 5 Cutwel couples with the 1st Cutwel baby due in September between Shauna Bonas and Luke Jennings.
---
Of our 13-strong management team, 7 are women, highlighting Cutwel's ongoing culture of promoting women in the workplace.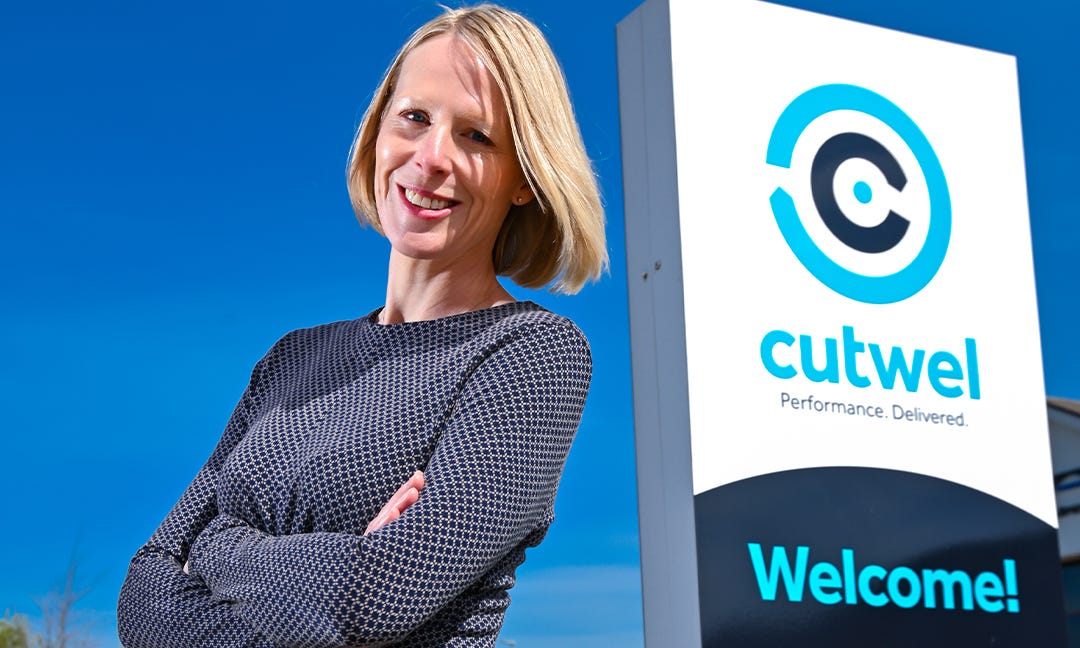 ---
Cutwel used to be called Tools R Us (but for obvious reasons we had to change this quickly!).
---
Before moving to Cleckheaton, we were based in Dewsbury in premises which are now a church!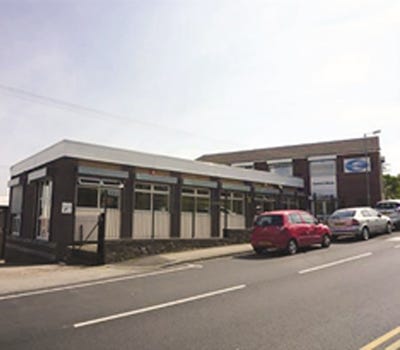 ---
We have recruited 19 apprentices that are now full-time members of staff. Some of these have since progressed to team leader and management positions.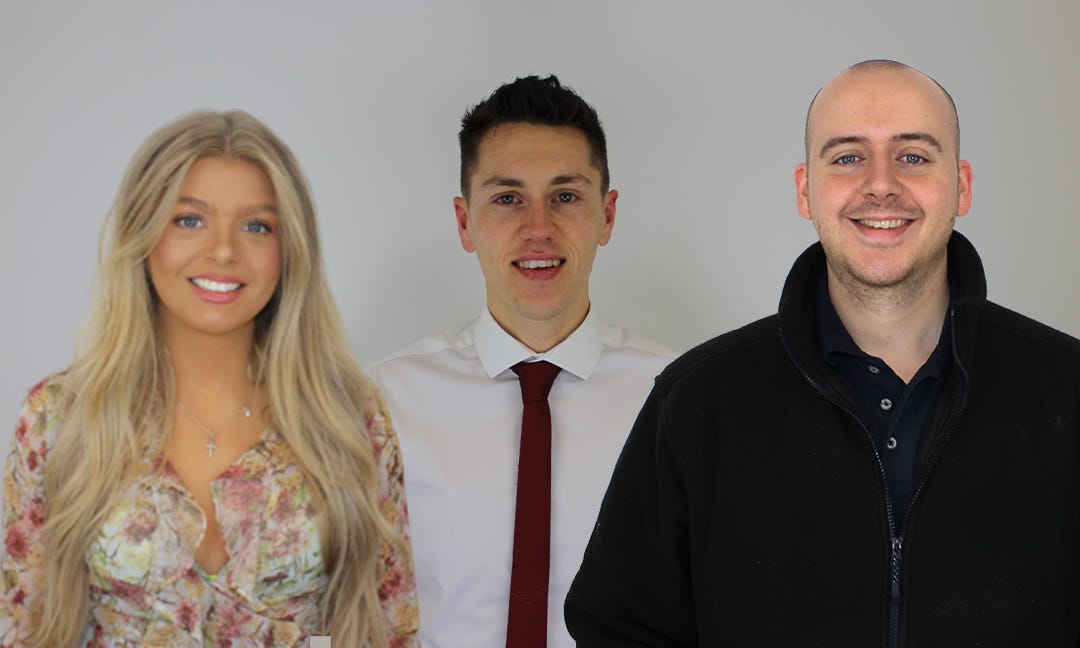 ---
Since the management buyout in 2018, we have increased staff headcount from 52 to 88.
---
Our 25 longest serving employees have a combined 255 years of service at Cutwel.
---
We have an 8-person strong external technical team, visiting customers across the UK, with over 150 years of shop floor experience.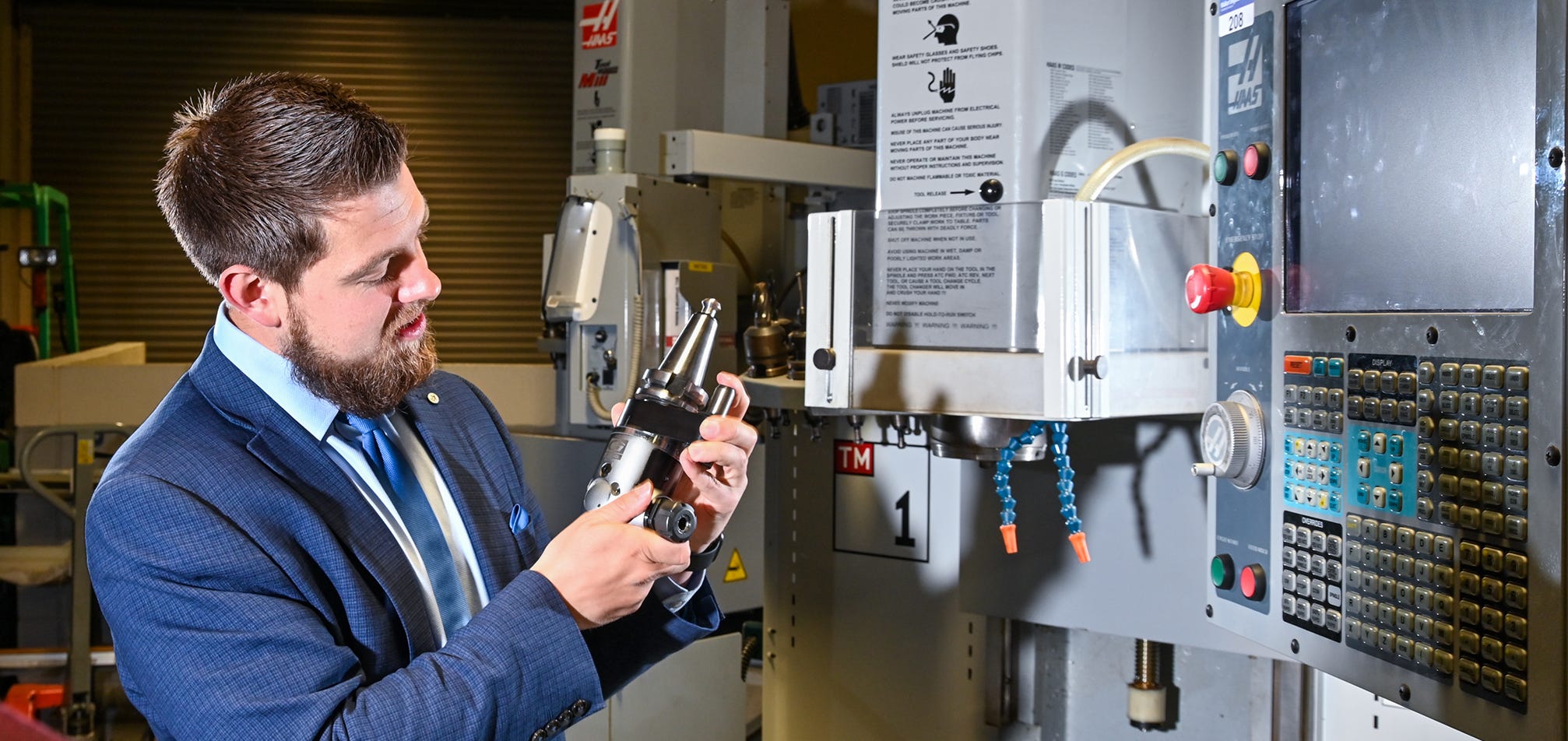 ---
Our trade counter is open Monday to Friday 8am to 6pm, meaning you can collect your tools within 20 minutes of ordering. You can also order directly from the trade counter with orders ready within minutes.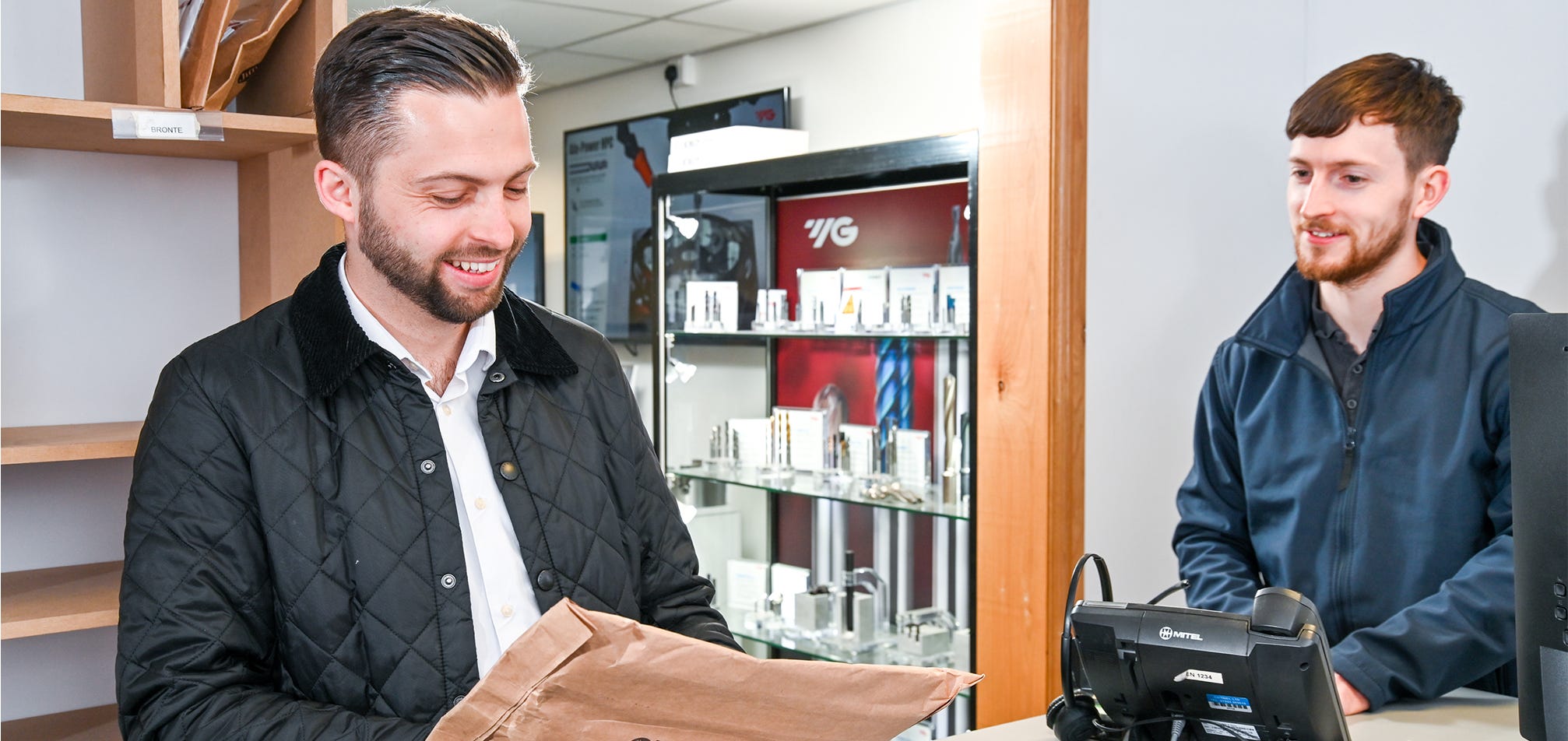 ---
Our showroom, located in West Yorkshire, is free for customers to visit and see some of our latest tooling technologies.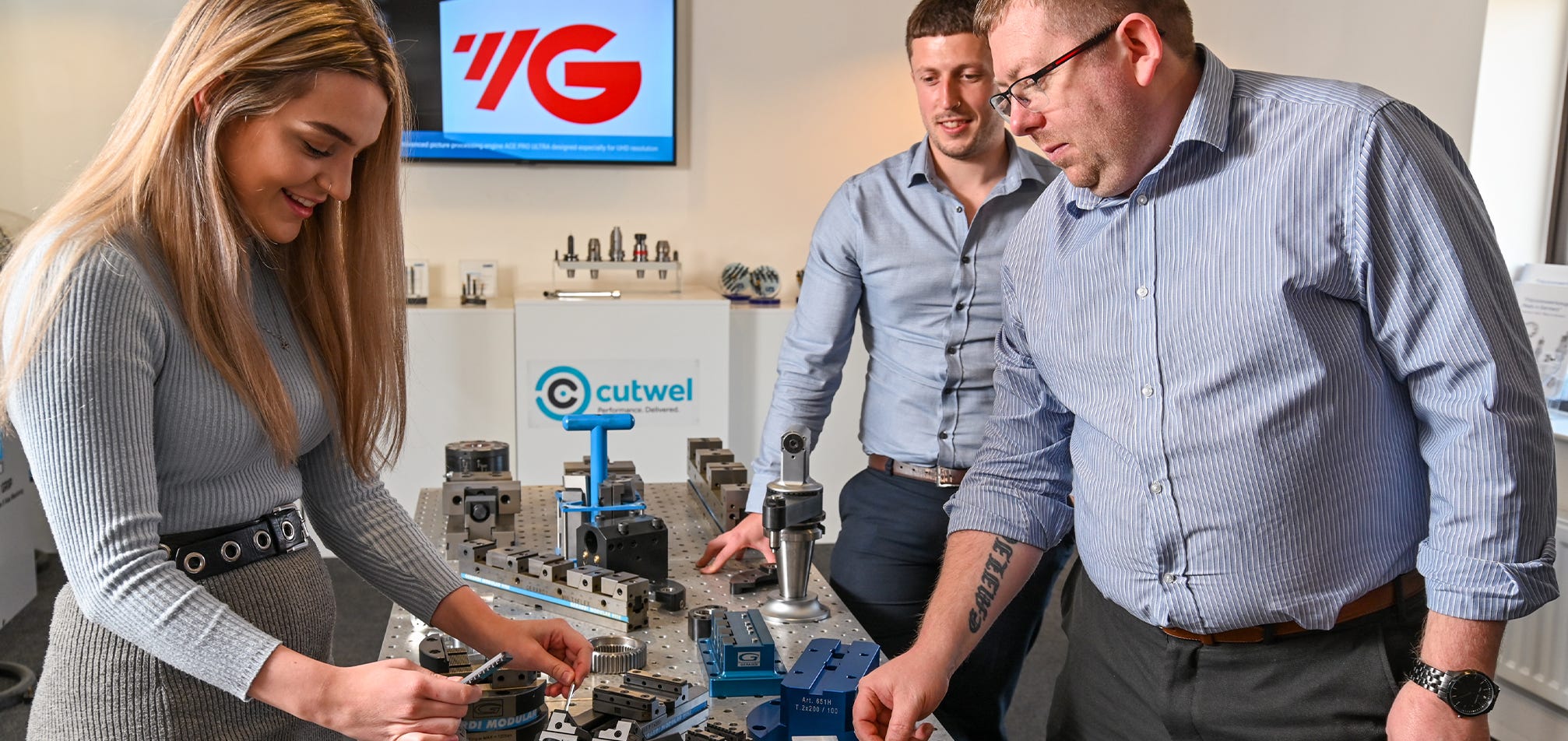 ---
Our operations continuously improve accuracy and efficiency with the latest warehousing technology, such as barcode scanning for parts coming in and being despatched to customers.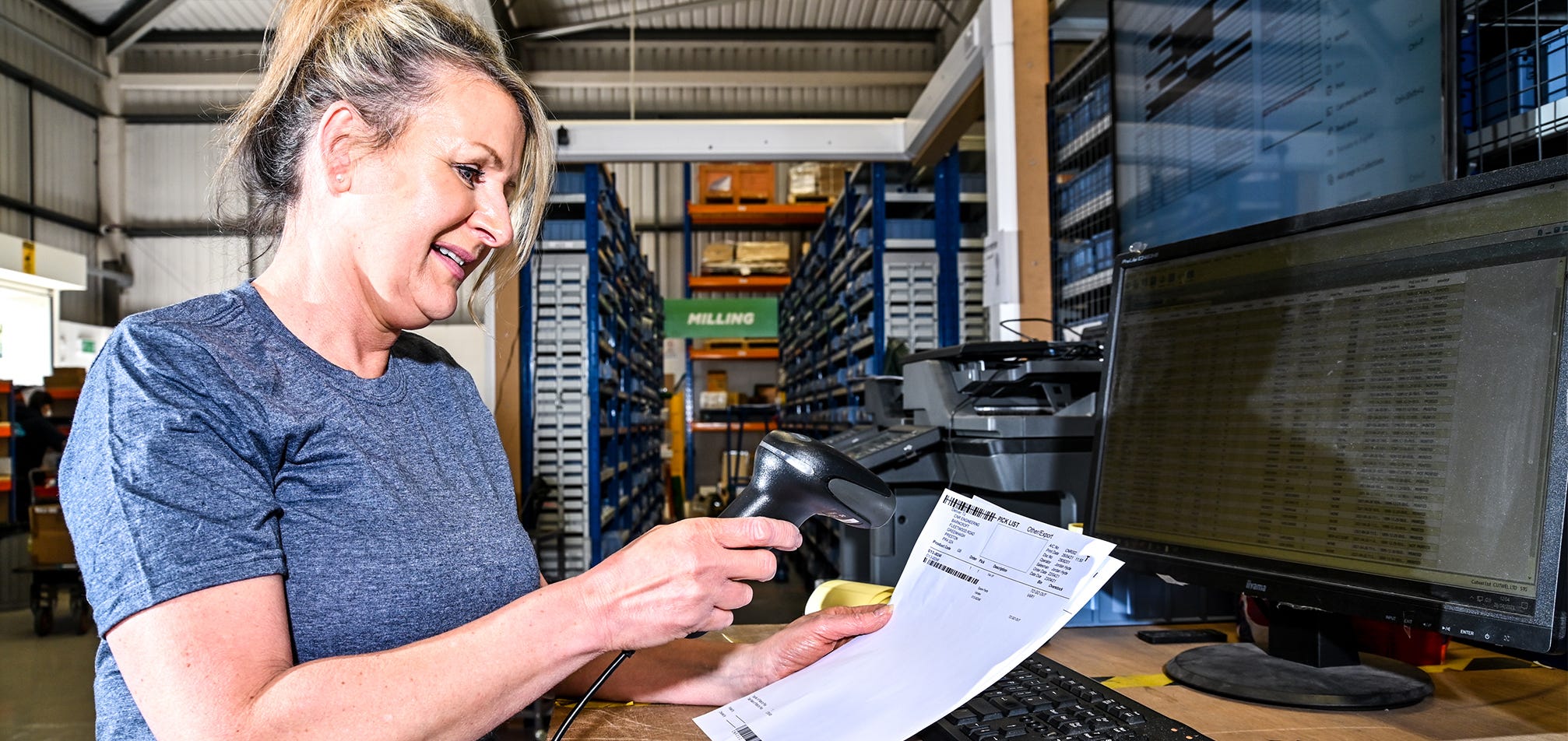 ---
Pre-COVID, Cutwel staff regularly visited suppliers abroad to see how our tools were made. This included a trip to Korea back in 2019, which we hope to hold more of in future.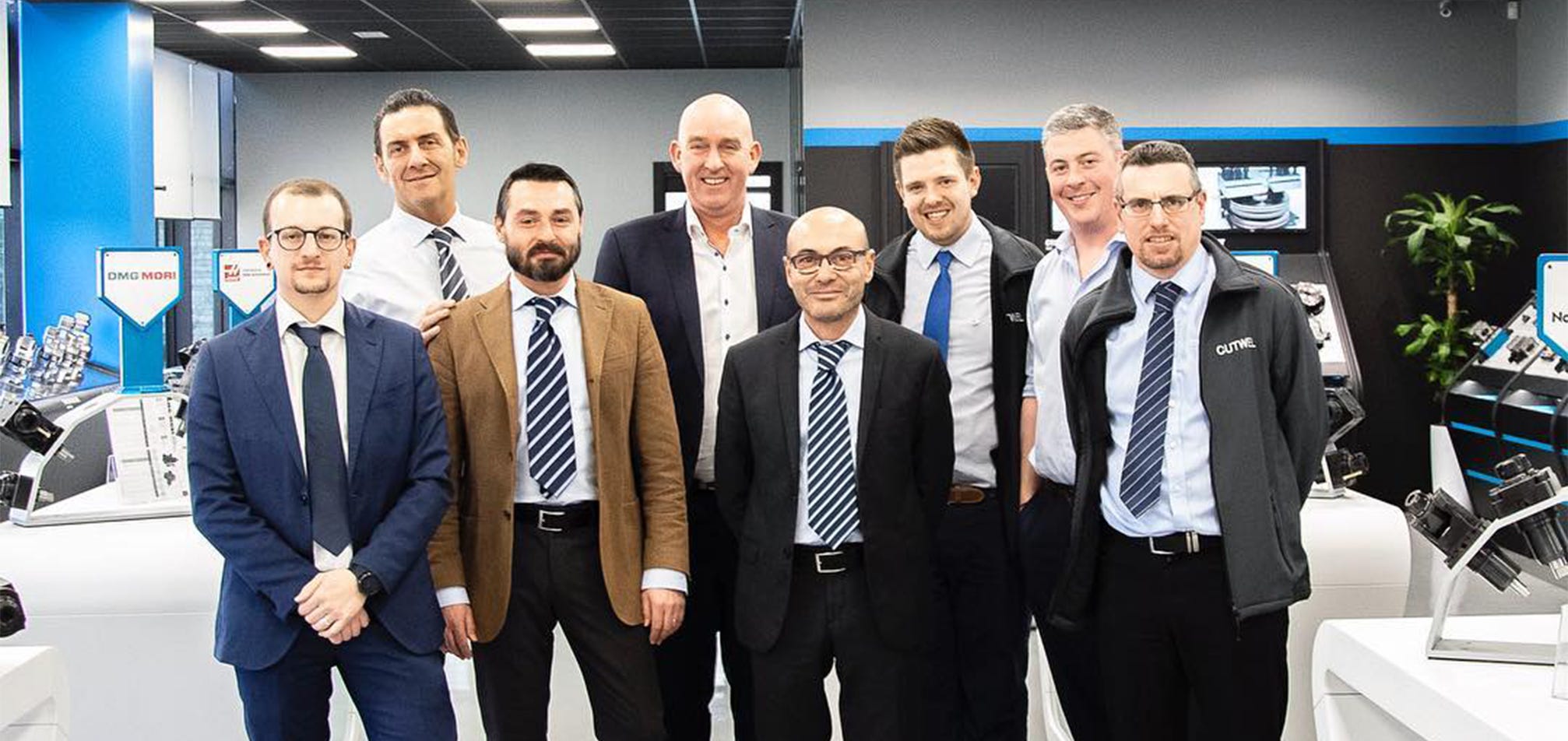 ---
Cutwel have their own mental health support network, including 6 fully trained mental health 1st aiders.
---
Every Christmas we donate £100s worth of toys and gifts to families in the local community who are in need.
---
Before we moved into our current building, Wayne Rooney shot a Nike commercial on-site.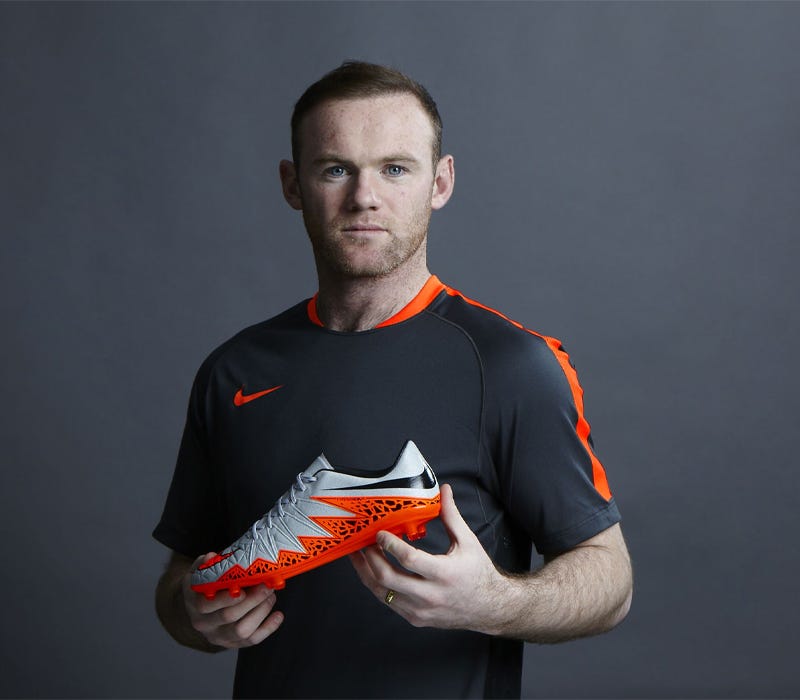 ---
We have 2 full time graphic designers and produce all our catalogues in-house.
---
We have never beaten one of our customer/suppliers at football!!! Any challenges are welcome!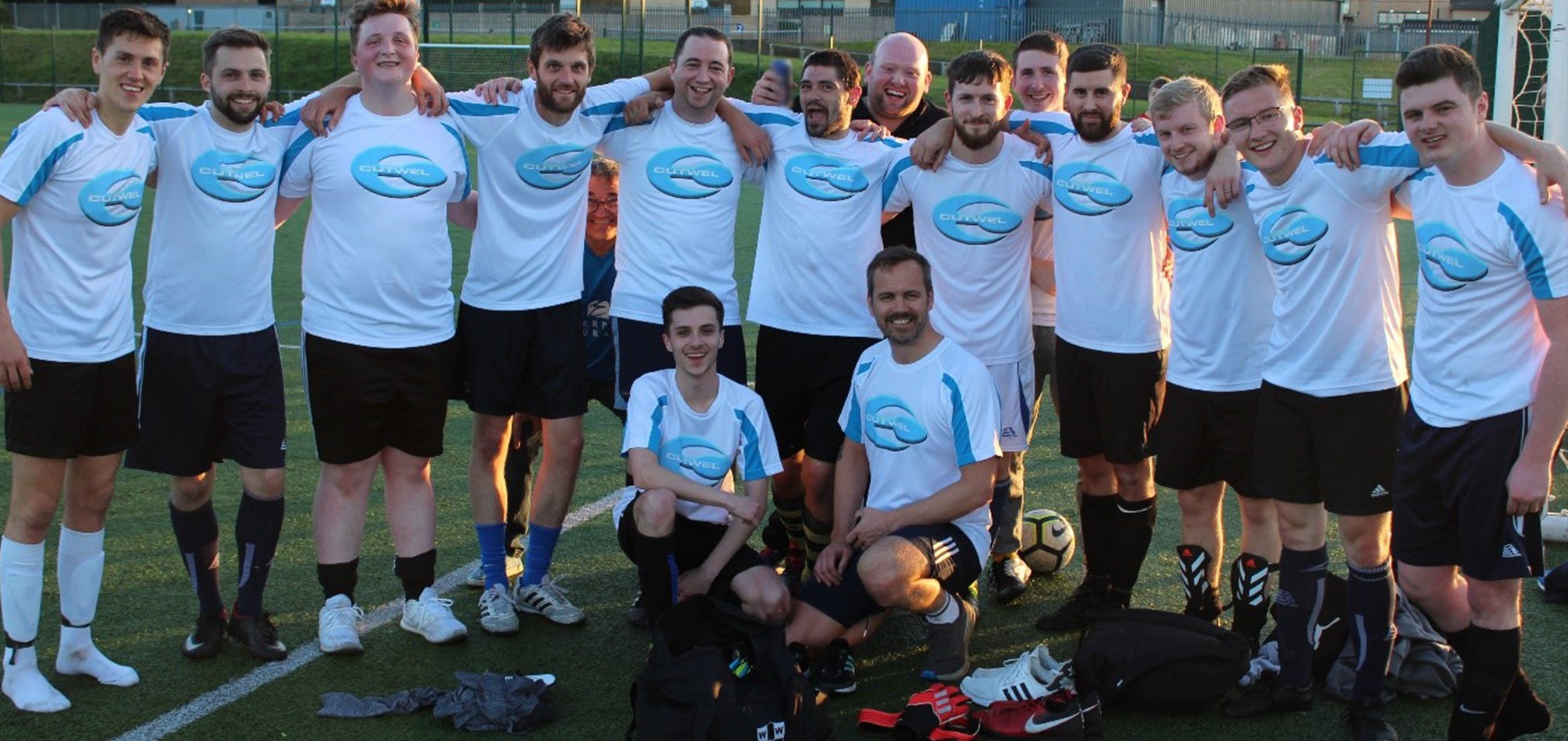 ---
We now have 2 electric car charging point as part of our commitment to reducing our carbon footprint.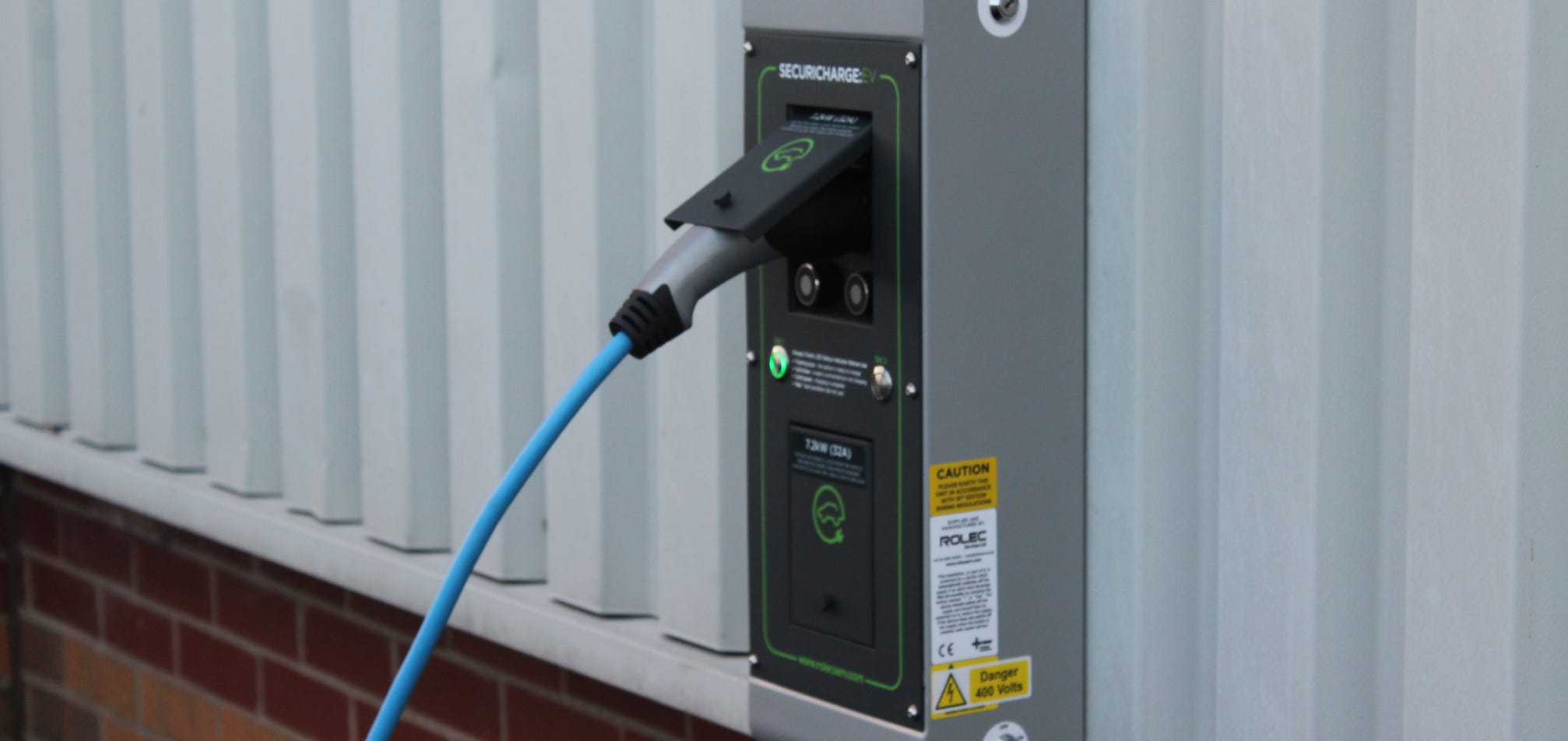 ---
Our turnover (in millions) will exceed our age in years (25) this year.
---
Our CEO was once the Bradford Bulls mascot "Bullman" for the day. He wasn't very good and decided on a career in cutting tools instead!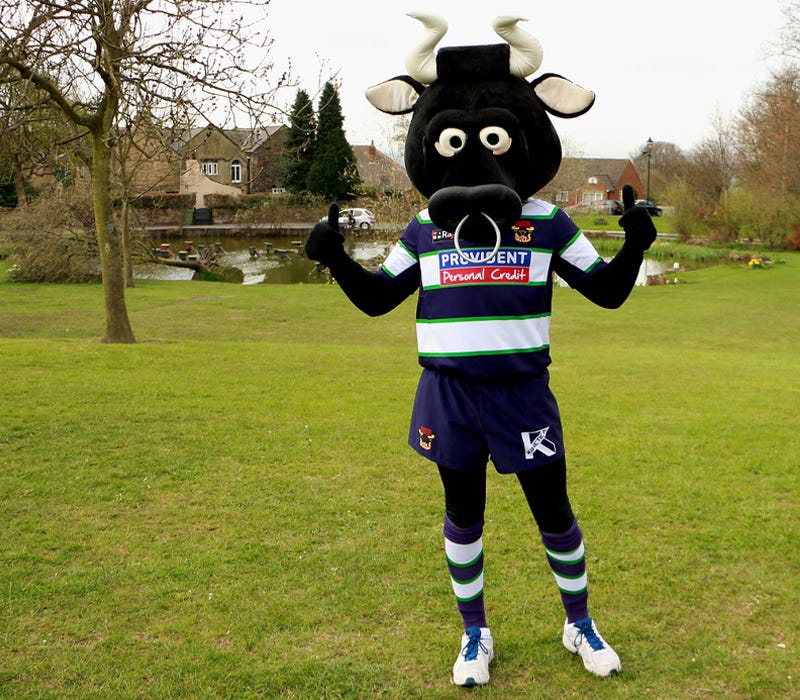 ---
We have over 11,000 active customers across the UK & Ireland.
---
We have 5 sets of sisters working at Cutwel (but no brothers yet!).
---
Our partner (since Cutwel's inception in 1996) YG-1 are now the largest manufacturer of round shank cutting tools in the world.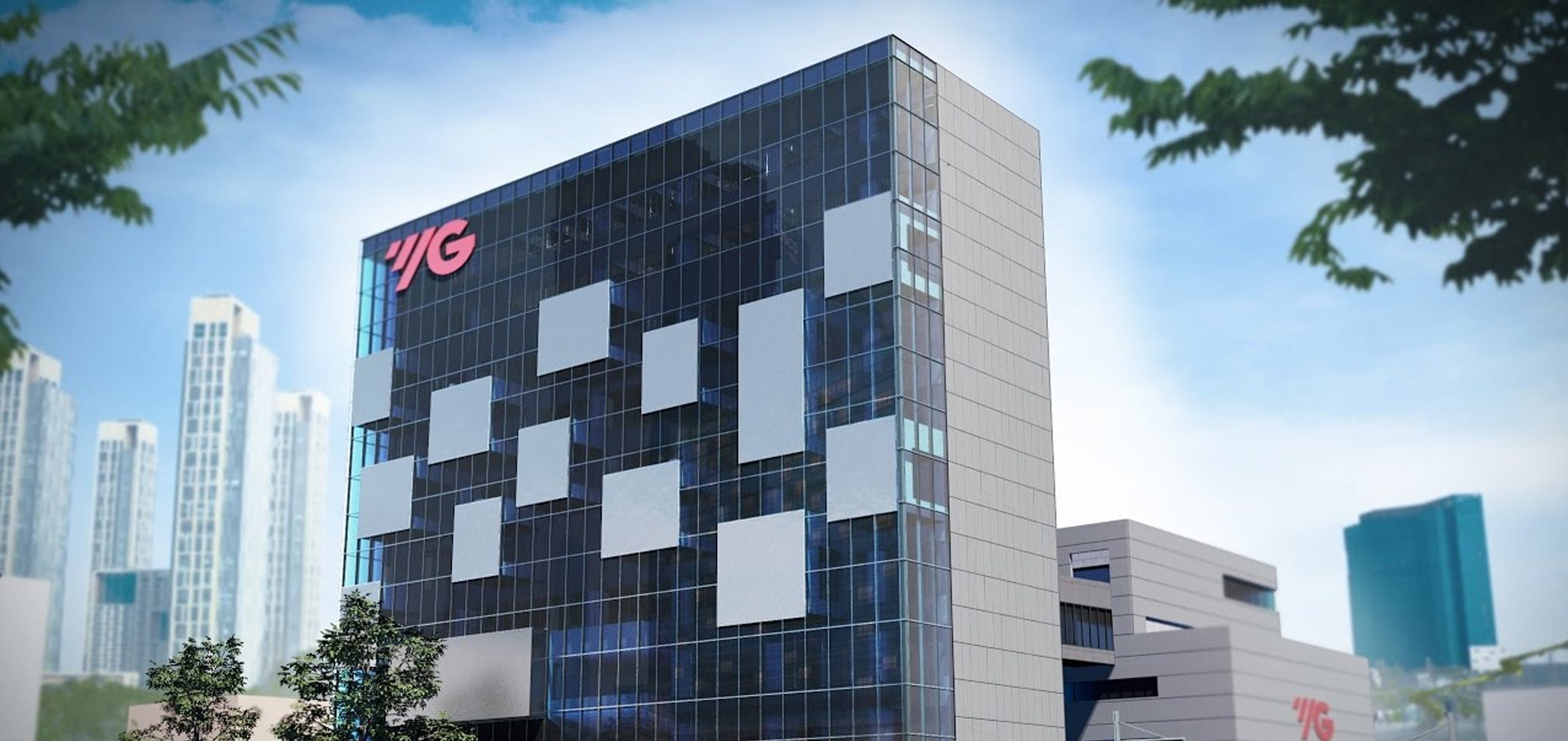 ---
The average age of Cutwel employees is 30.