Learn a little more about Cutwel on its 25th birthday and discover the definitive A-Z of Cutwel!
A: Apprenticeships
Cutwel has a training academy for new staff where they receive 3 months intense training before they begin their Cutwel career.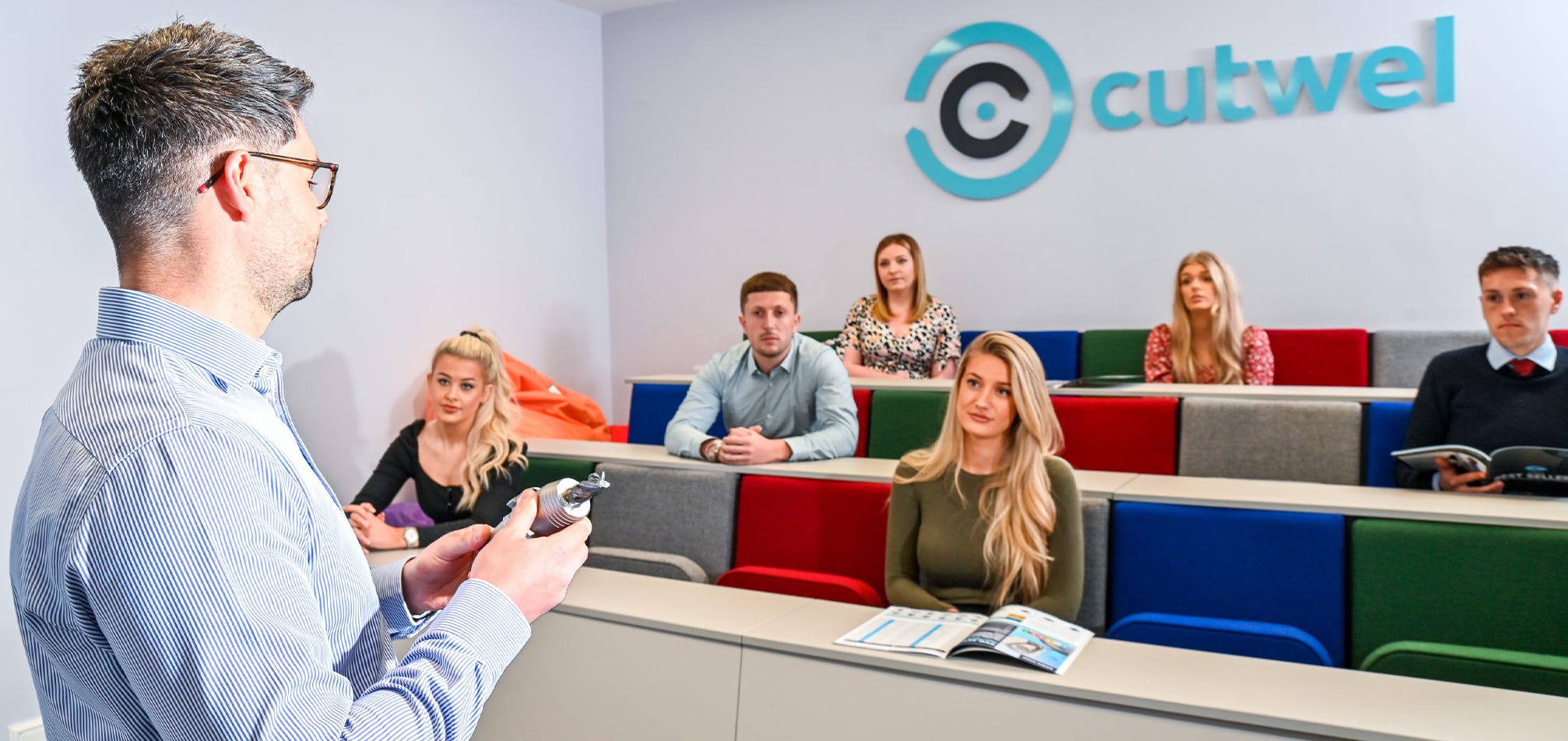 ---
B. Brands
We have partnered with some of the world leaders in tooling technology such as YG-1, Korloy, Gerardi, WTO, Benz, Bison, Mitutoyo, Insize, Vardex and much more to bring you a comprehensive range of tooling solutions.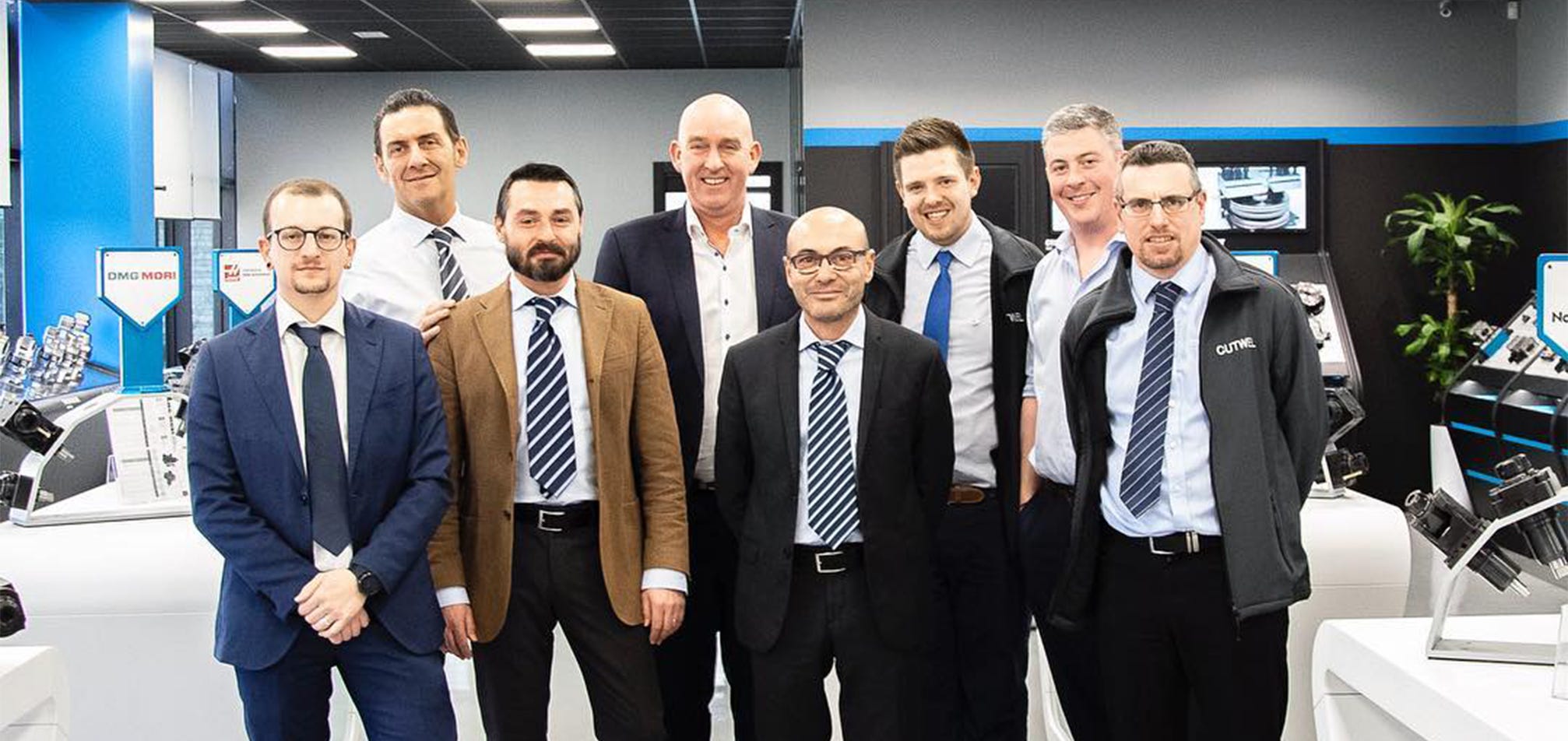 ---
C. Customer Care
we take our customer service very seriously to make sure all our customers receive the highest level of customer service.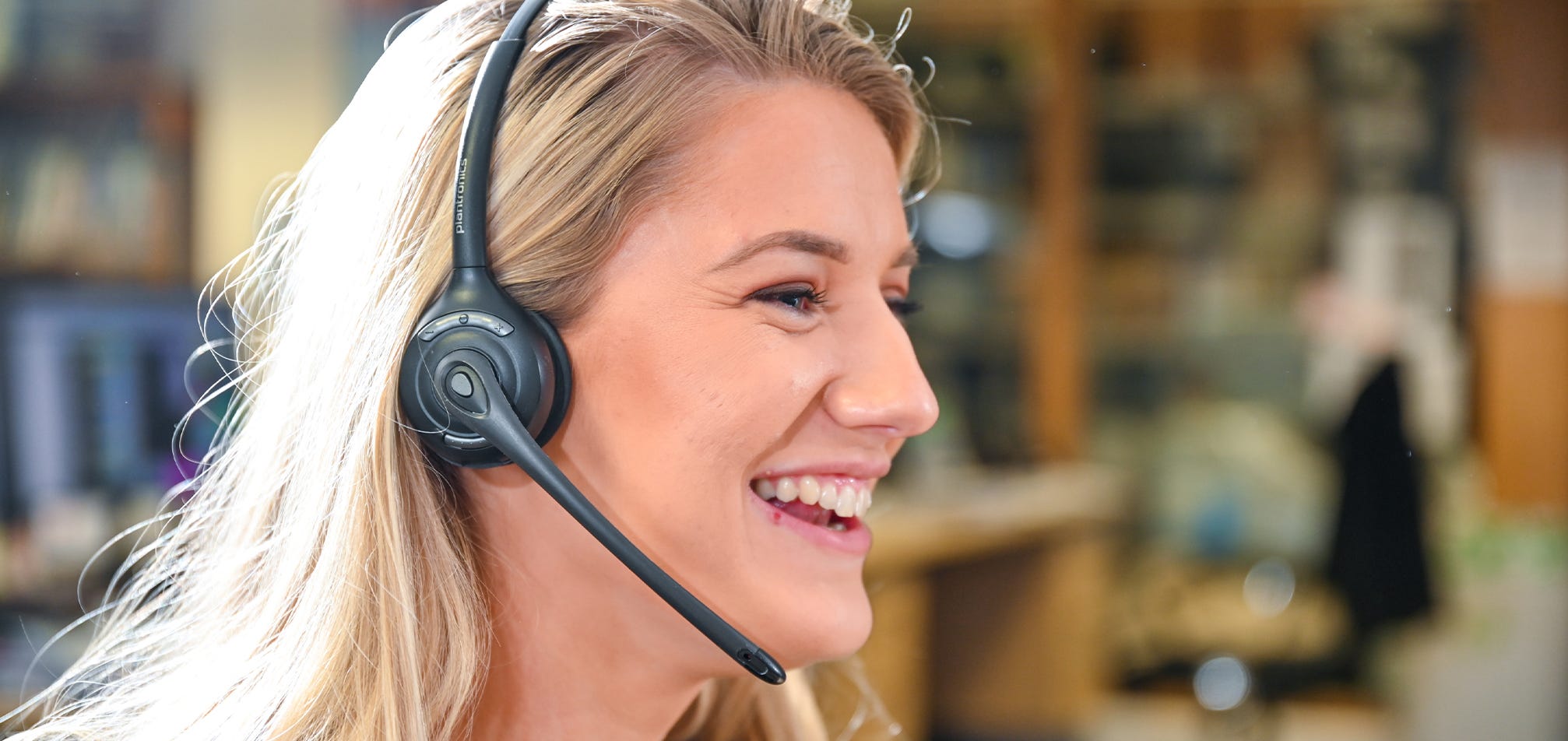 ---
D. Dedication
We are dedicated to give you the best products and the best price with the best technical advice.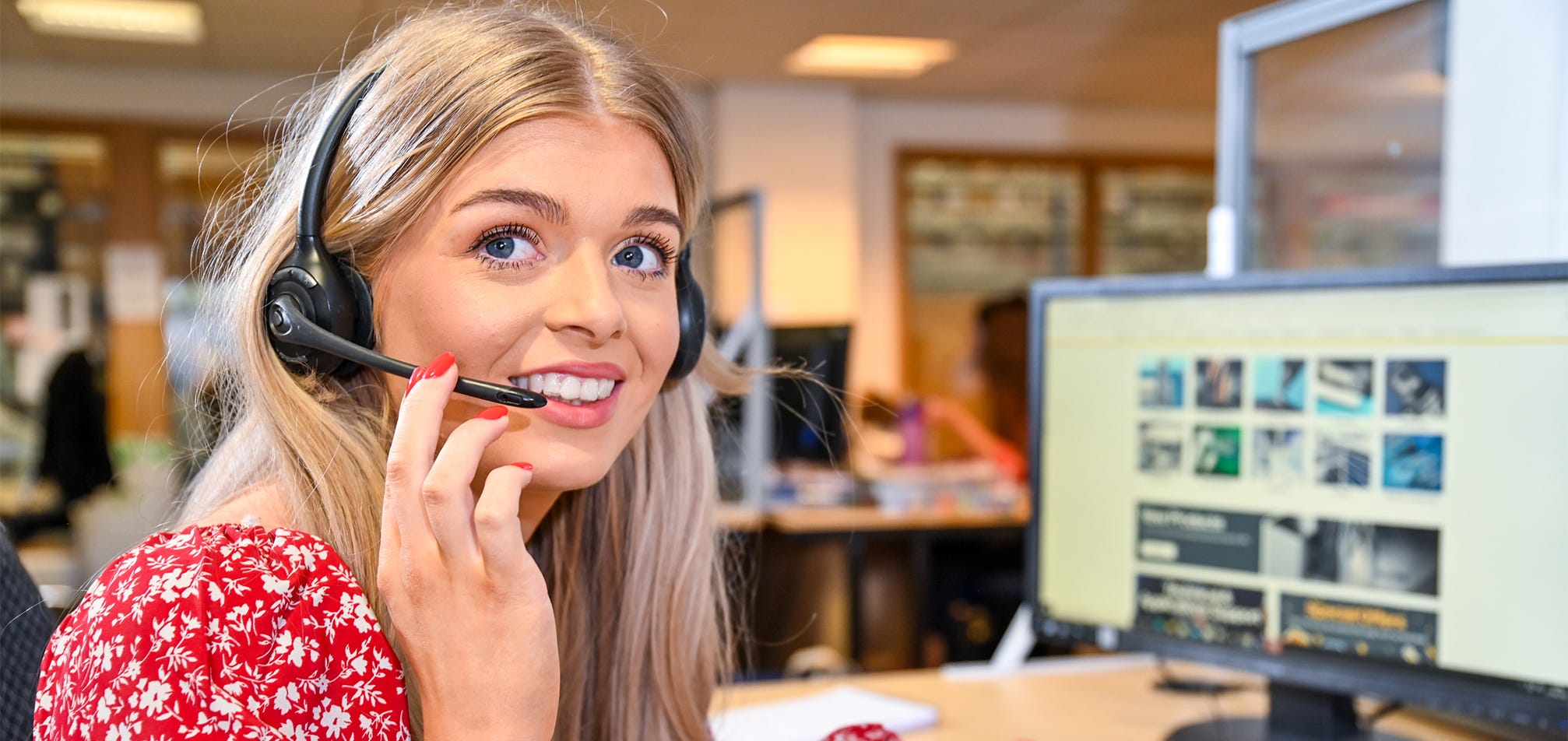 ---
E. Experience
100s of years of technical and customer service experience between our 90+ staff.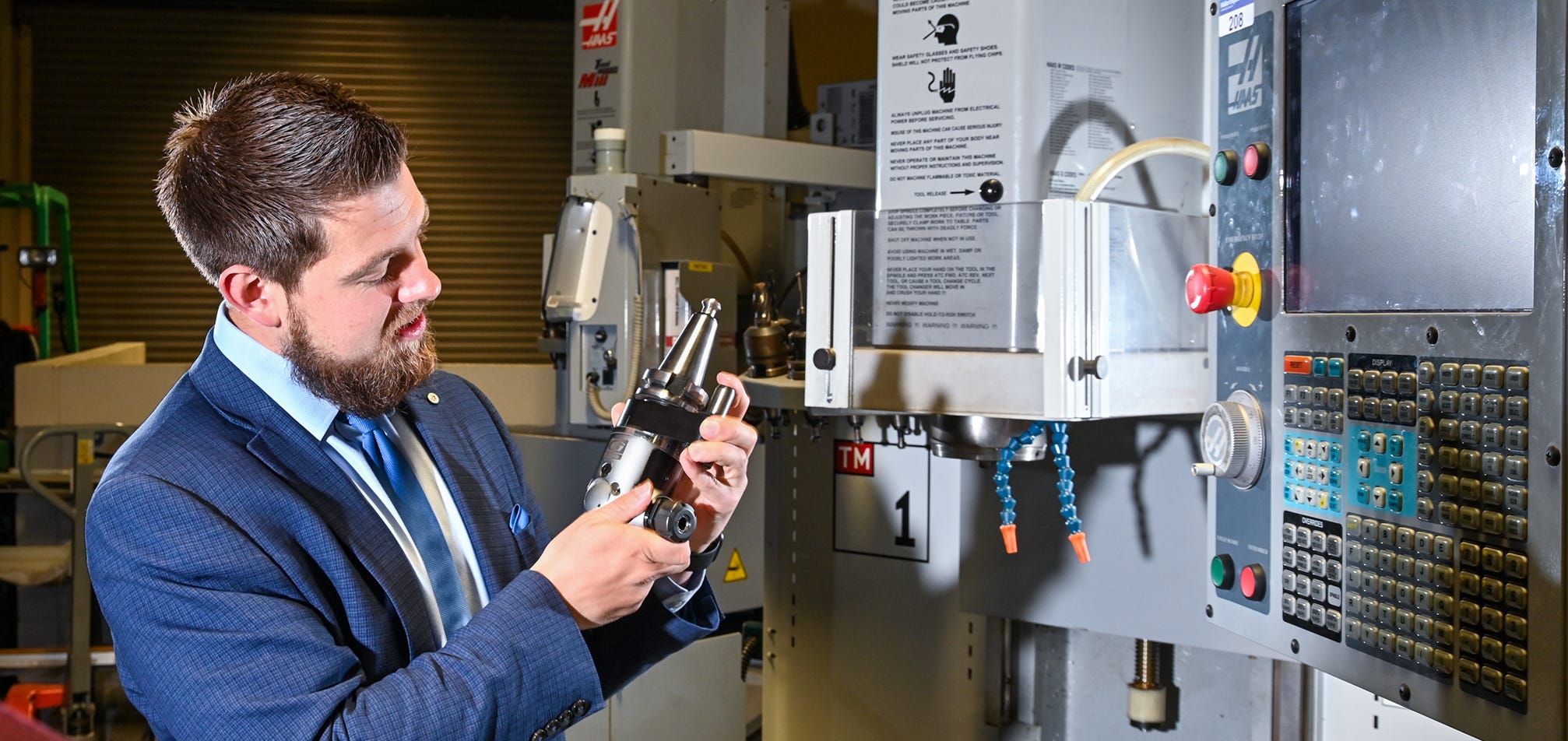 ---
F. Fast Track
We can offer FREE next day morning delivery to most of the UK on orders over £79. (Ts & Cs Apply)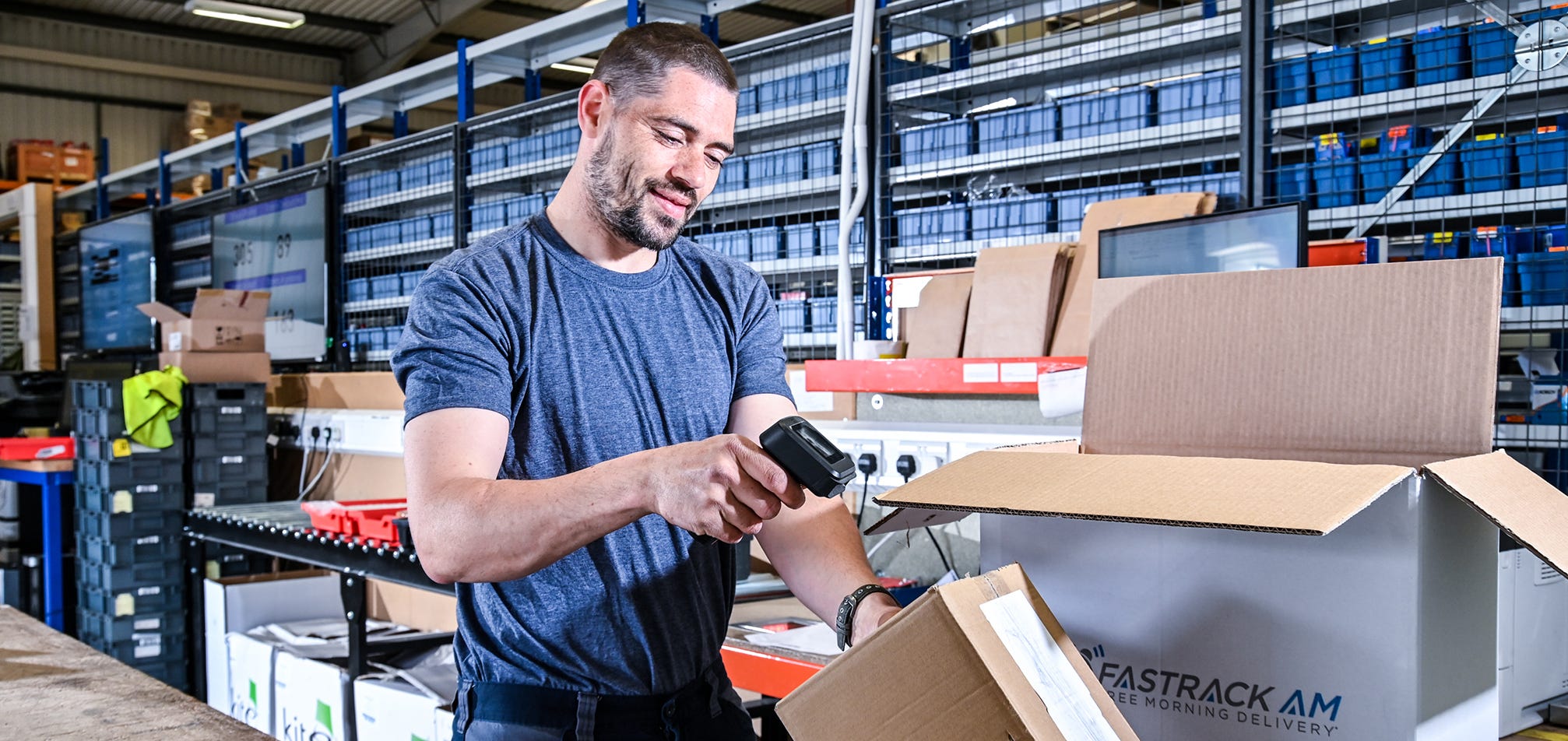 ---
G. Growth
We've grown from £11 million to a £20 million turnover employer in the last 5 years (80% growth) and we are on track to grow a further £15 million in the next five years (£35 million in total).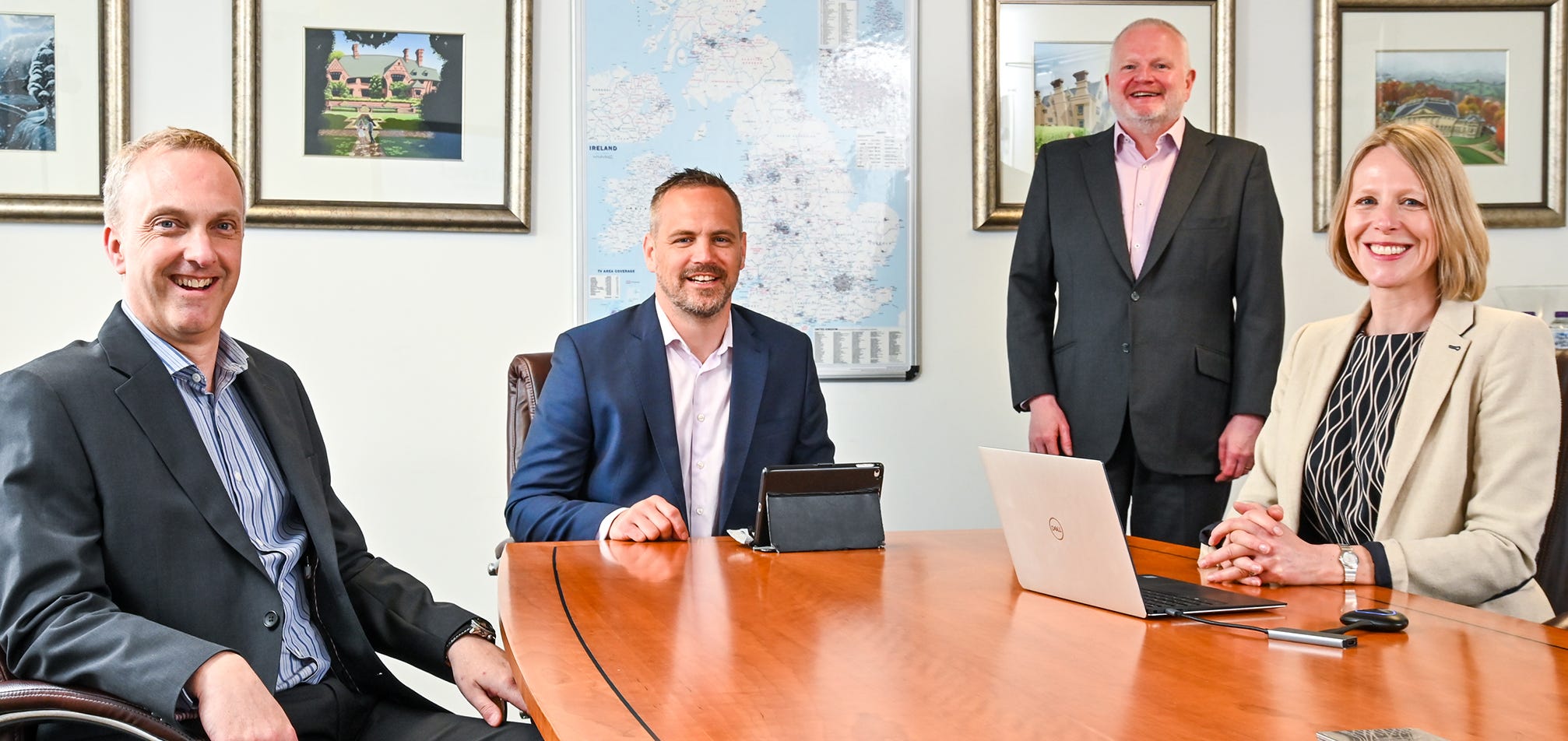 ---
H. High Performance
We stock some of the highest performance tooling in the industry to let our customers push their engineering capabilities as far as possible.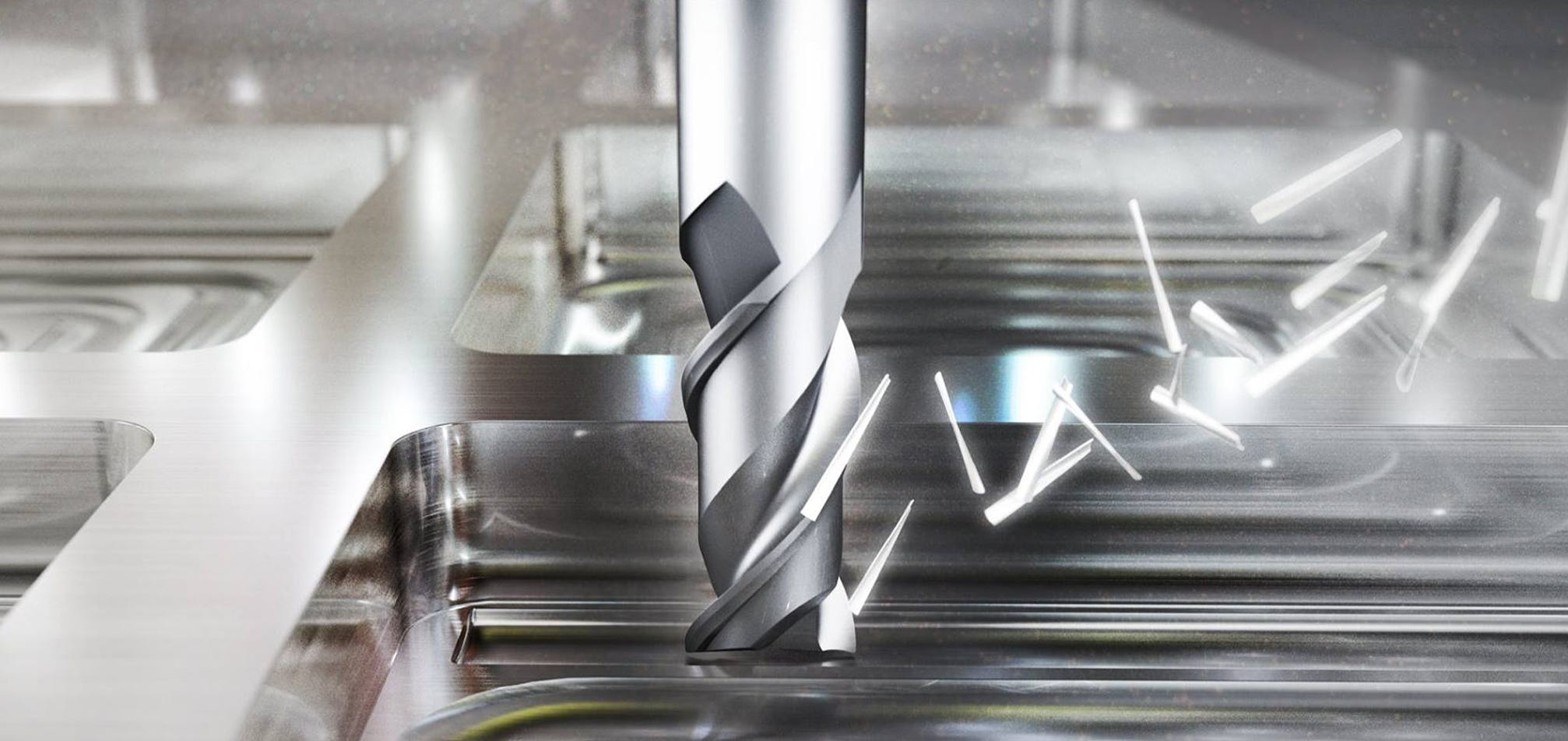 ---
I. Investment
We invest heavily in our staff and processes to ensure we deliver the best possible service and motivate our staff to achieve their potential.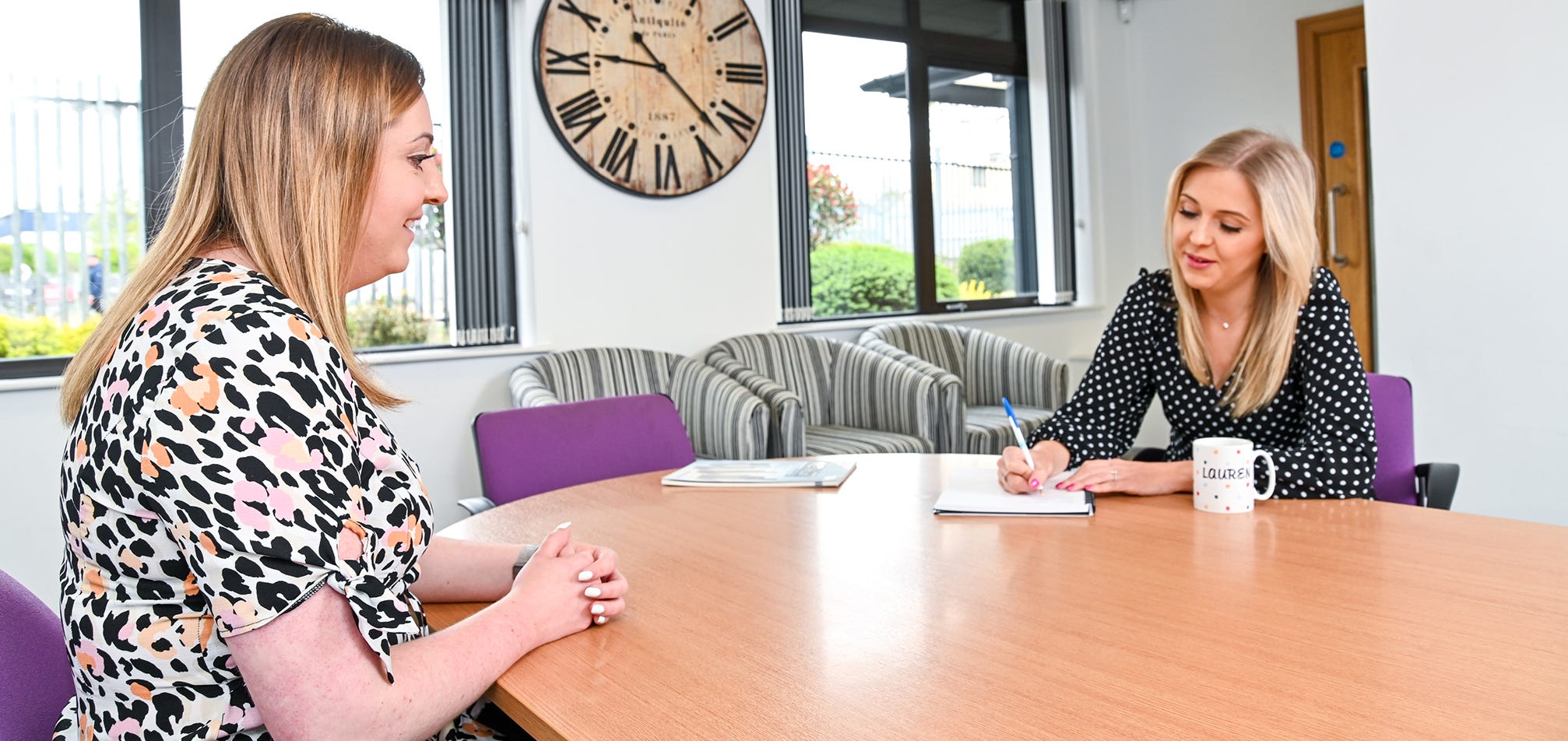 ---
J. Job Opportunities
Many of our Team Leaders and Managers began their working lives at Cutwel. We actively seek to develop and promote staff from within.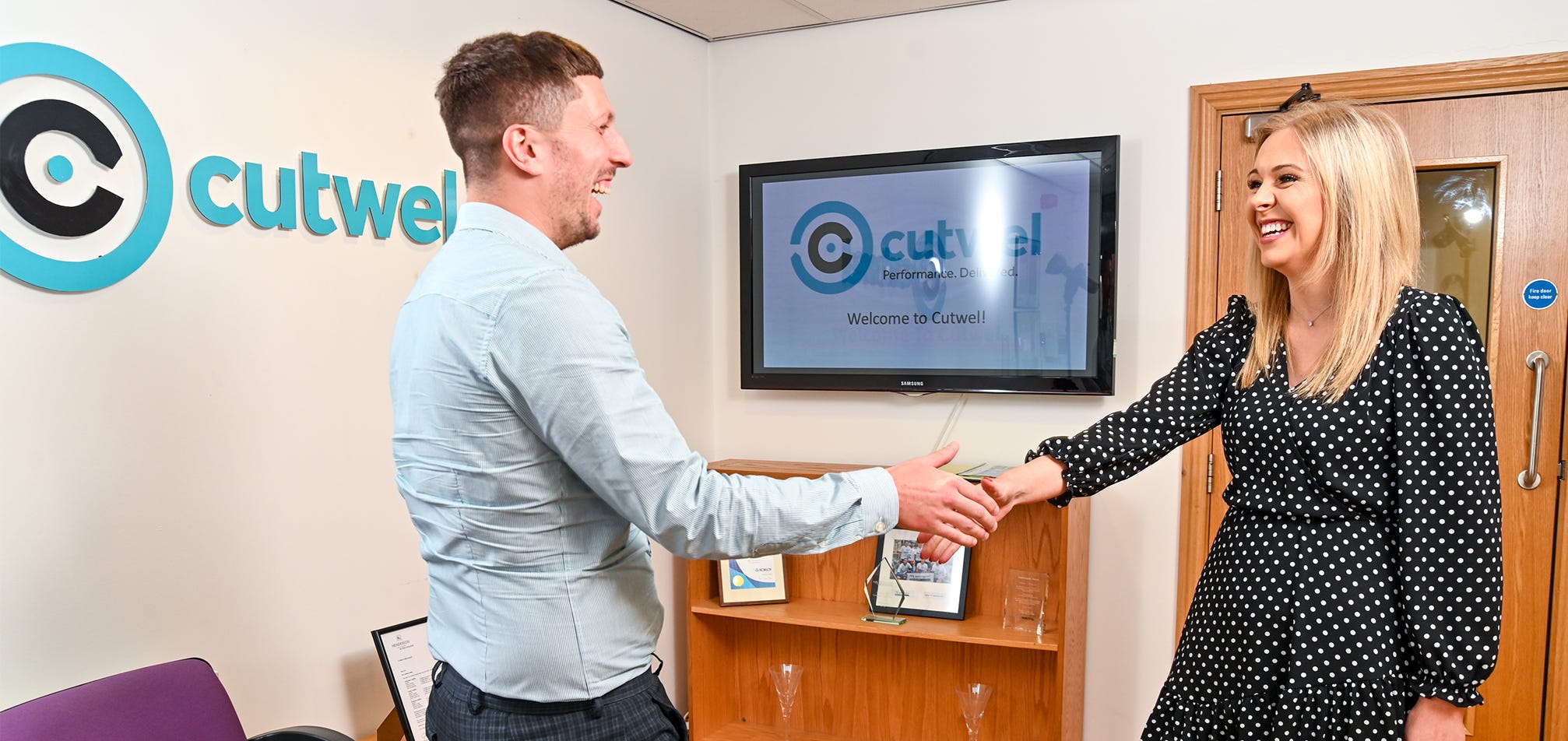 ---
K. Knowledge
Our Technical Team is made up of both in-house and external engineers who have a wealth of experience in the engineering industry. Their knowledge is also passed on to our sales team.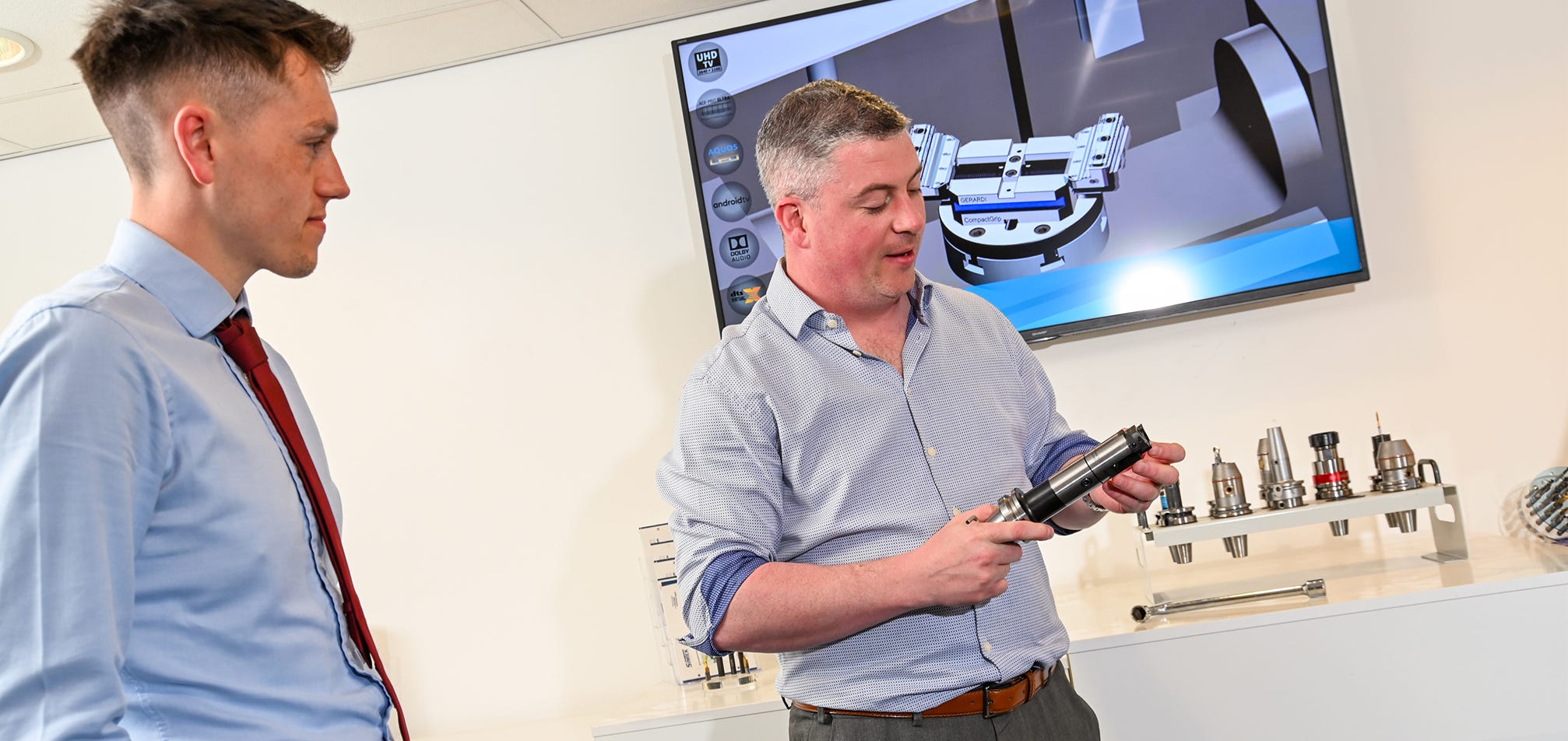 ---
L. Loyalty
Many of our staff have been with us for over 10 years, with our longest-serving employee being at the company since its inception in 1996!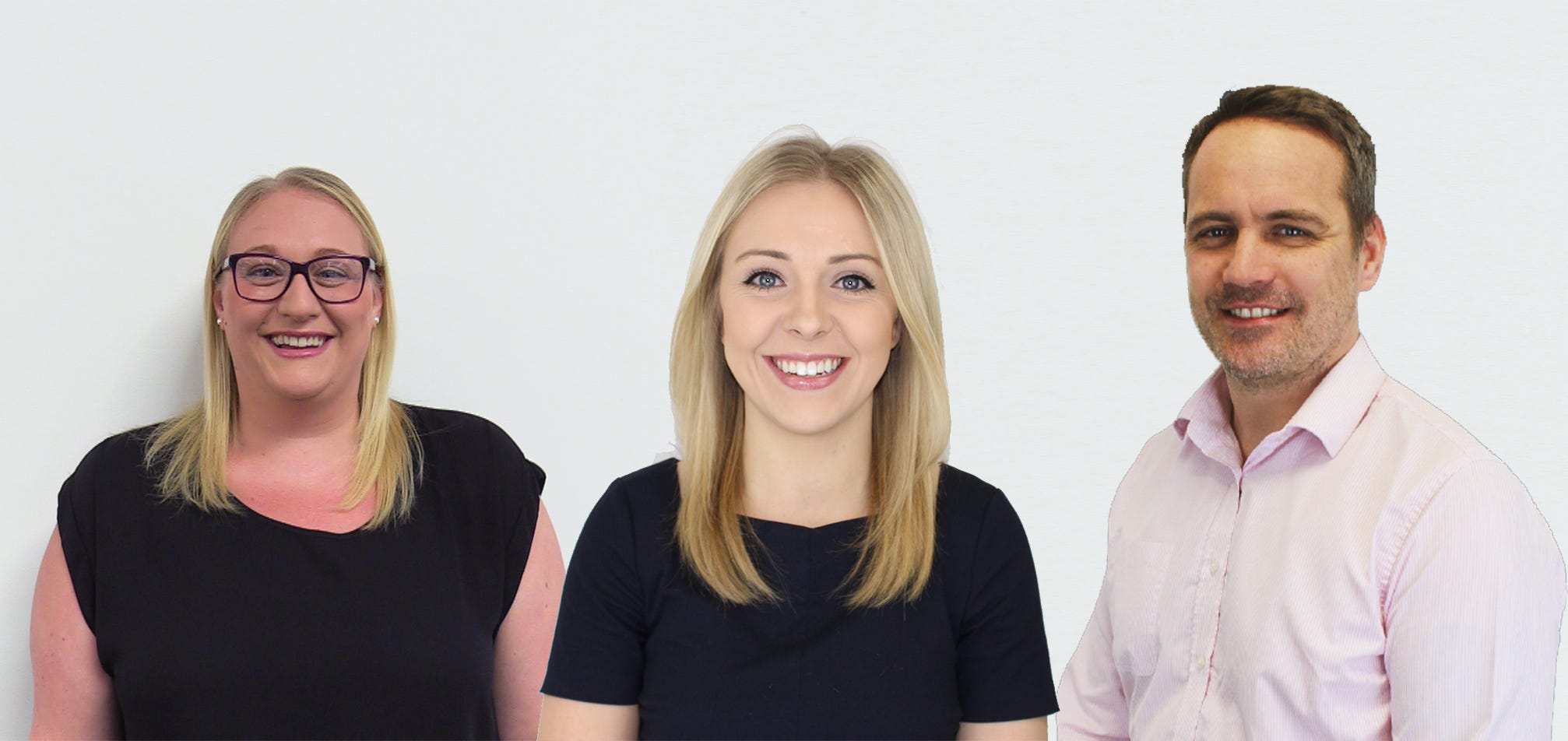 ---
M. Market Leaders
We believe we offer the best products and customer service in the business! The knowledge of our staff, product availability and readily-available Tech Team make us leaders in our field.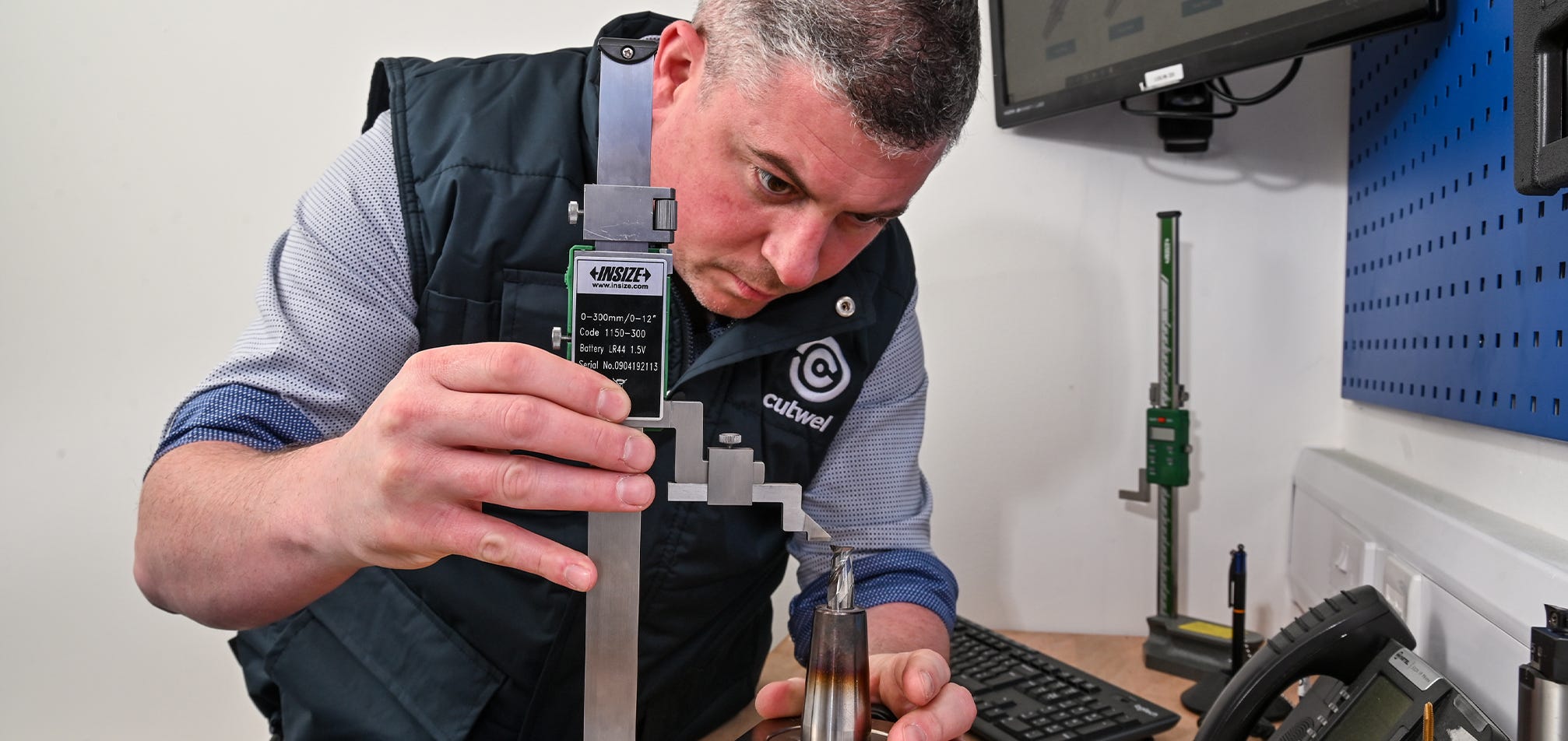 ---
N. New Innovations
We are always looking at new ways to improve the customer experience and making it as simple as possible to order from us. We are constantly optimising our online experience and have also developed new ways for our customers and sales staff to communicate (including WhatsApp).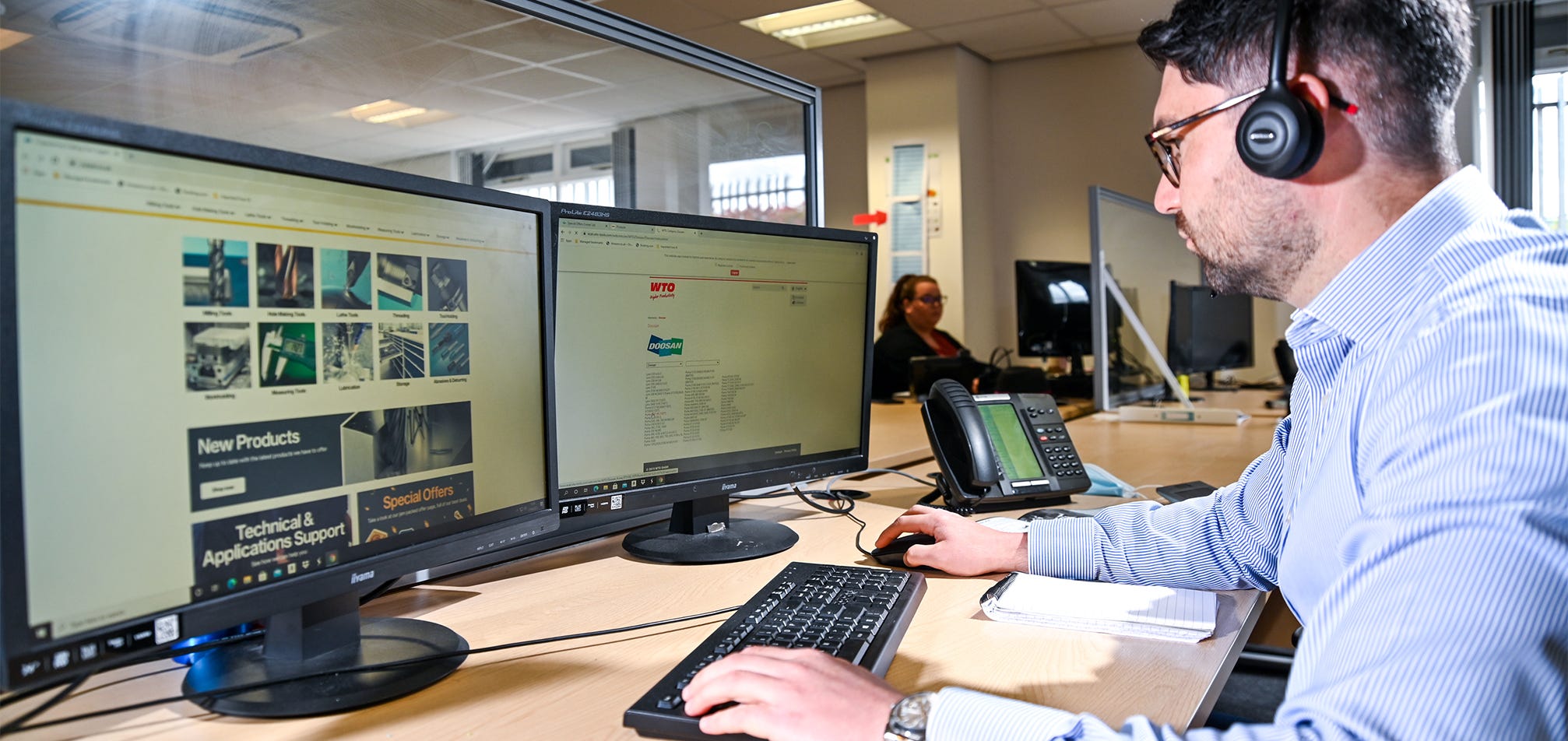 ---
O. Original
Our previous owners set about establishing their radical business plan of selling manufactured cutting tools over the phone with NET (pre-discounted) prices, direct to end users and without a distribution network in a move widely ridiculed at the time! We have always been original with the competition following our ideas.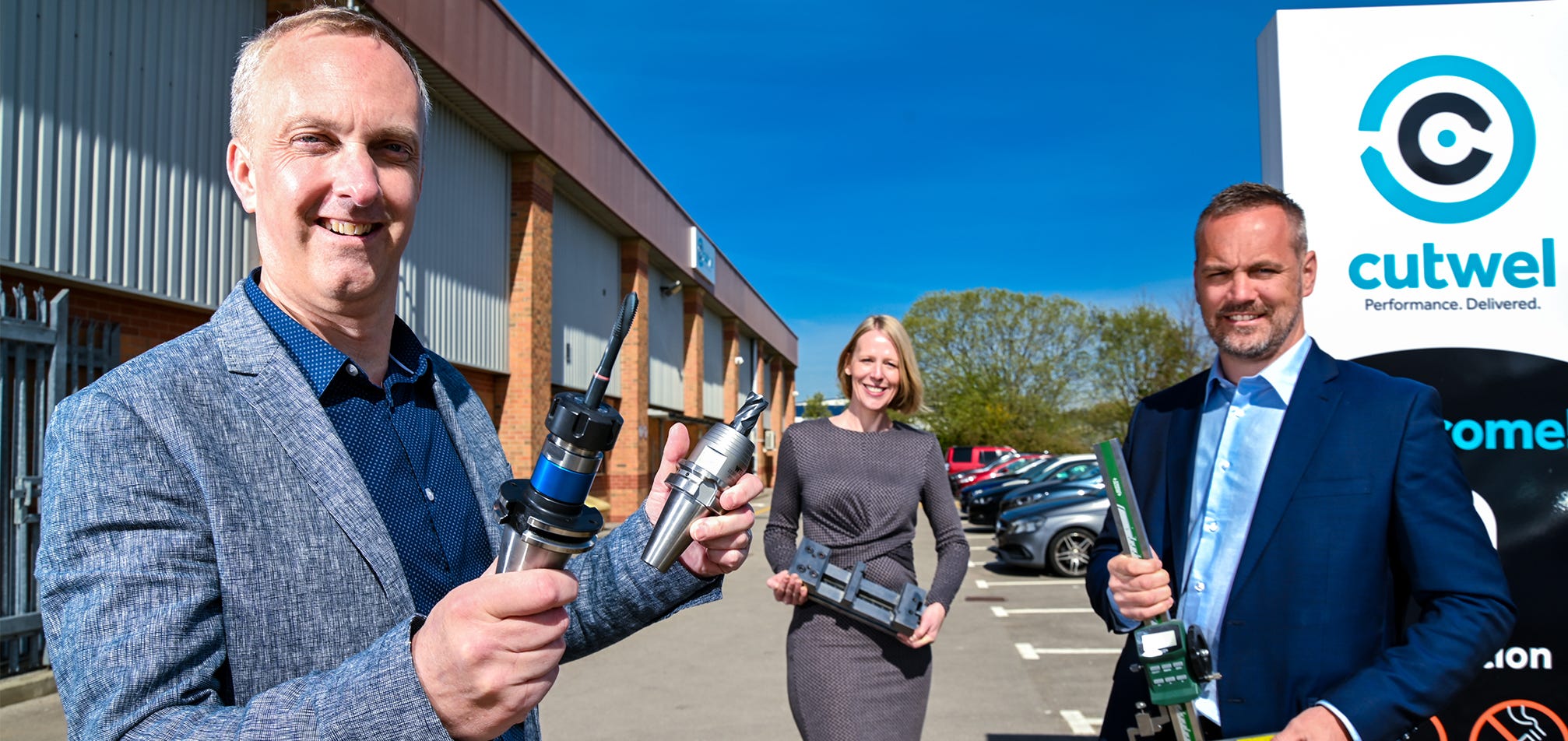 ---
P. People
We have retained the family values that were instilled in the business when it was formed by its original owners. This ethos continues today to ensure our staff feel valued, empowered, respected and part of something special.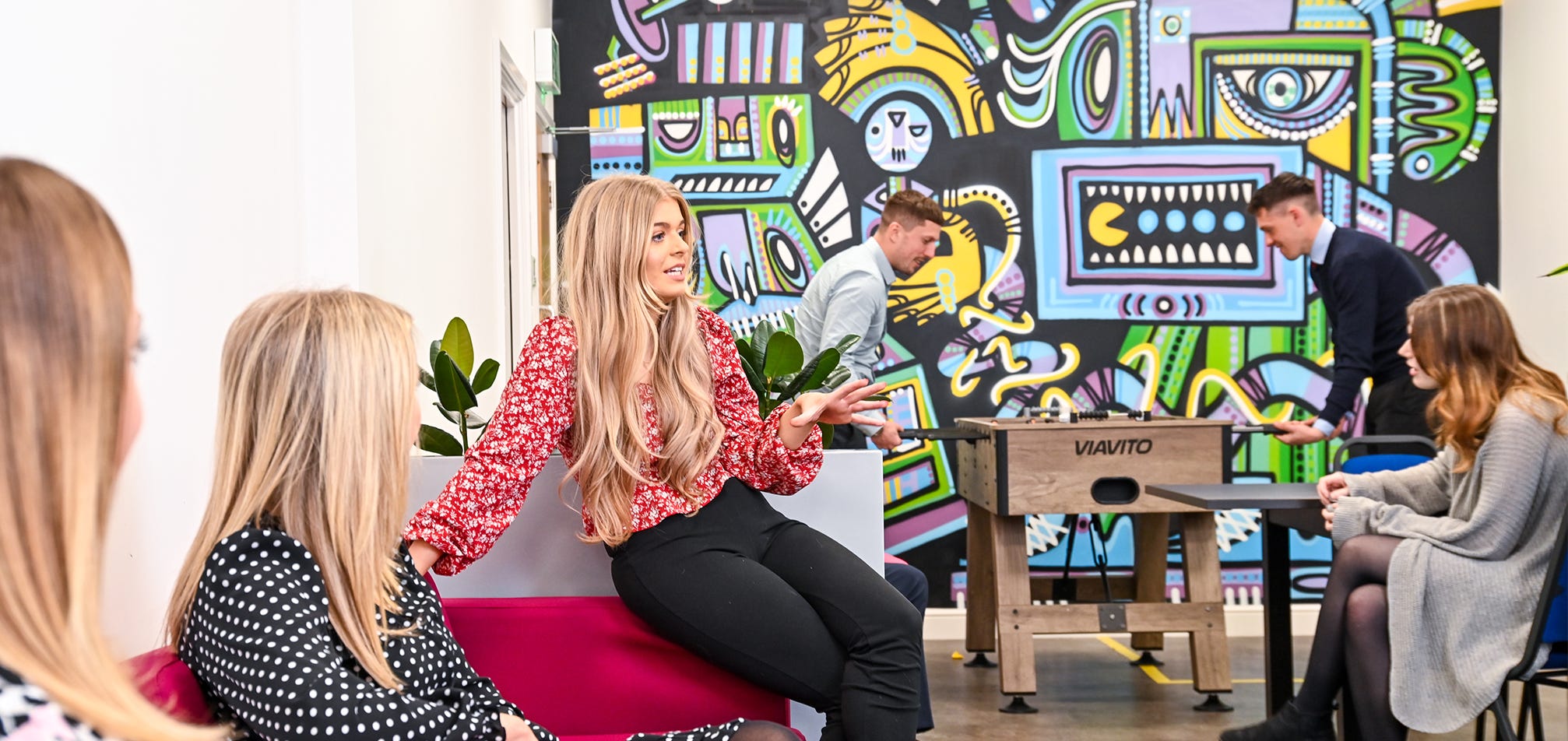 ---
Q. Quality
We stand by the quality of our products. Our Technical Team will help you pick the best quality product for your job.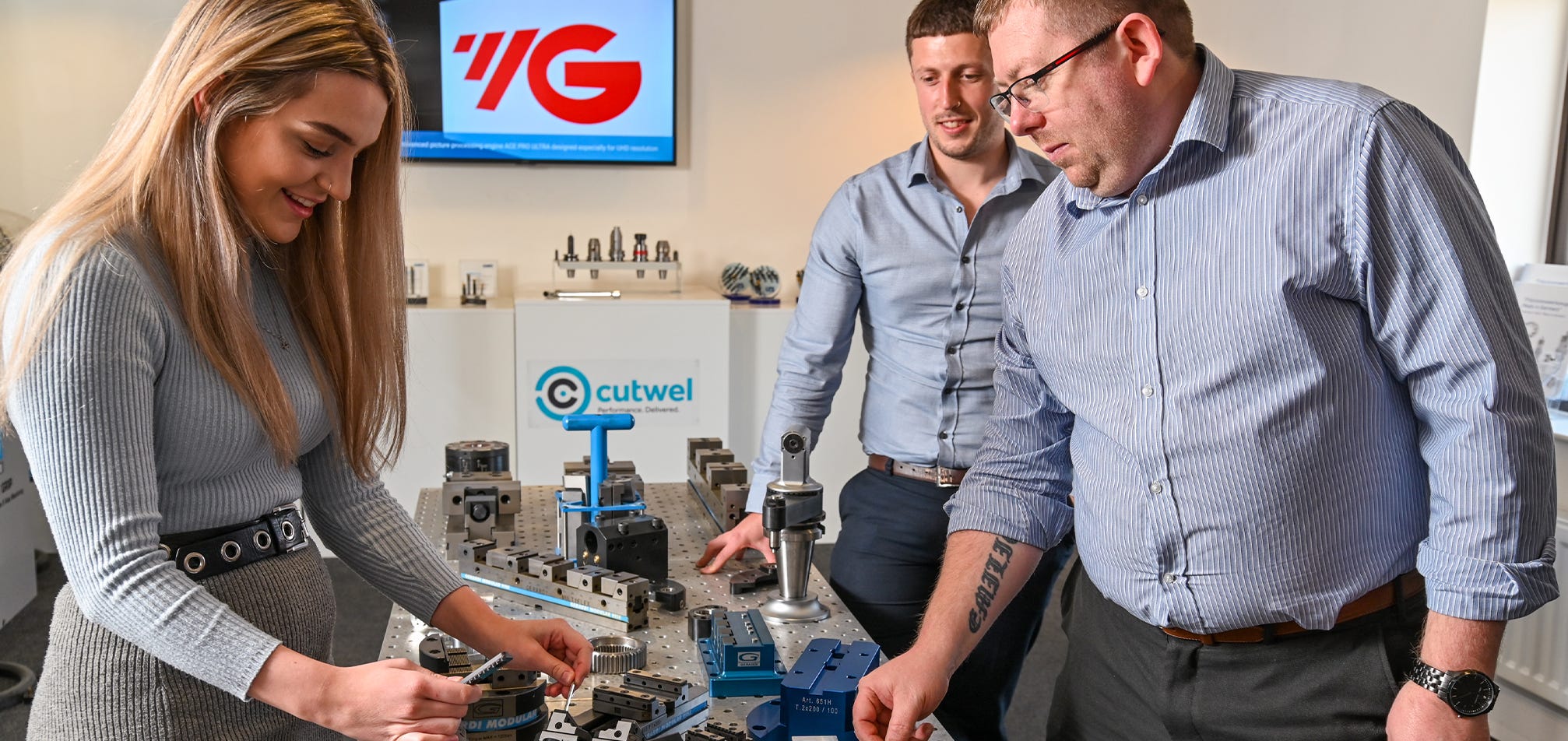 ---
R. Reliable
Our Operations Team works hard to ensure your tooling arrives securely, accurately and quickly. We have over 99% accuracy in the thousands of orders we despatch.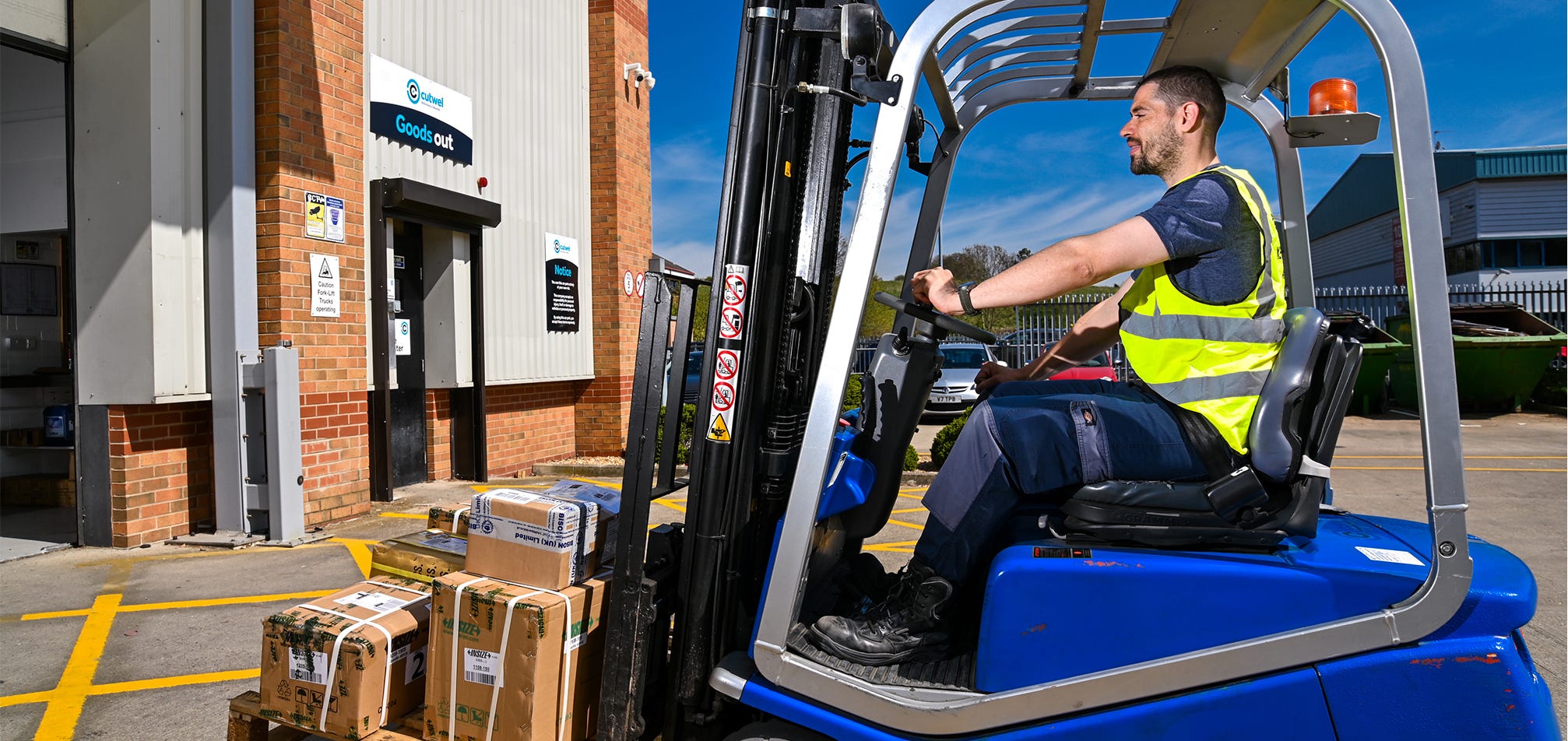 ---
S. Stock
We stock over £3.5 million worth of stock in our purpose-built distribution centre. This means we can deliver you the tools you need when you need them.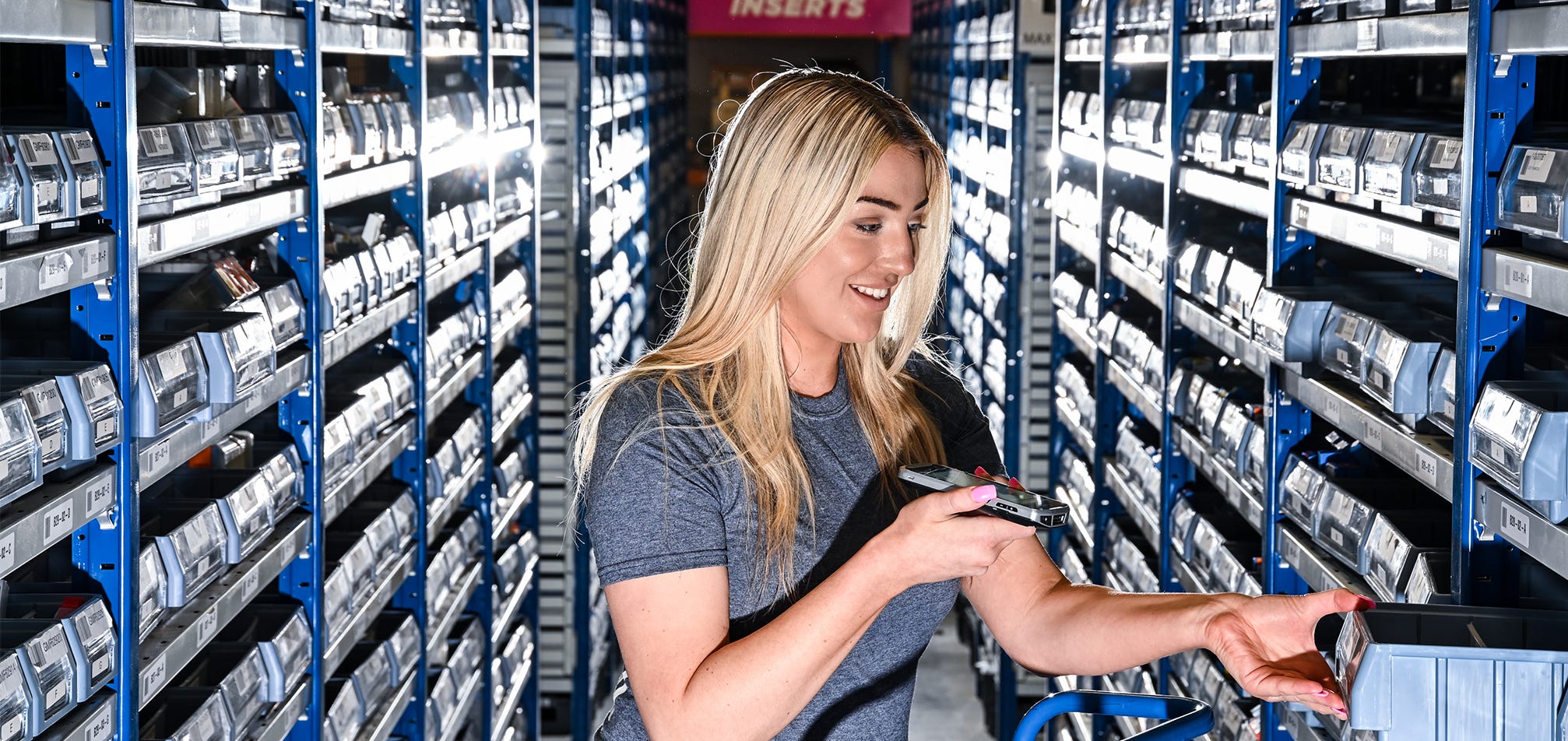 ---
T. Teamwork
We have a fantastic collaberative ethos amongst our staff. Our departments regularly work together to co-ordinate activities and foster long-term value creation to our company and customers.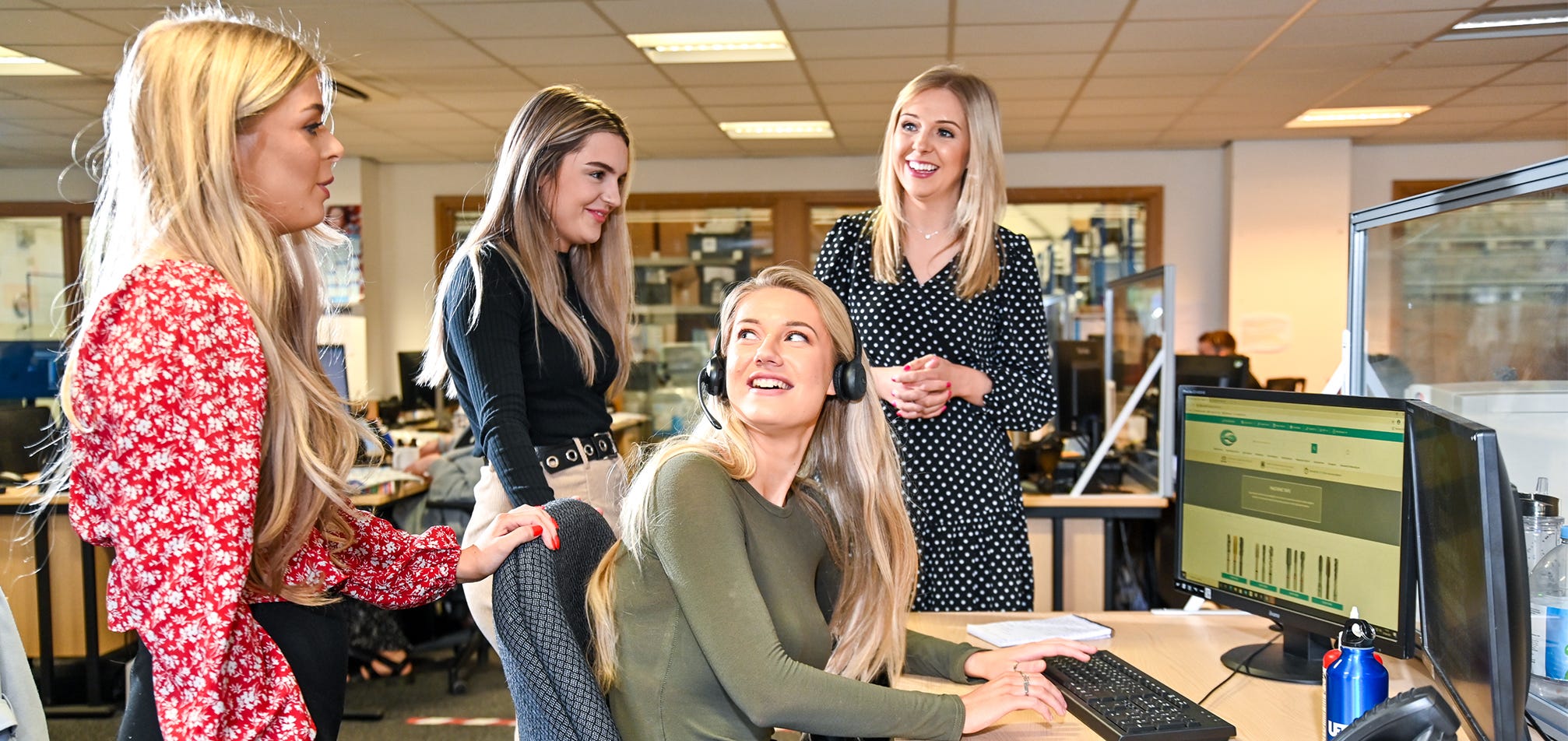 ---
U. Universal
Whether you're a global company or a hobbyist, you can be sure that Cutwel will provide you the same level of customer care and help with any engineering queries you have.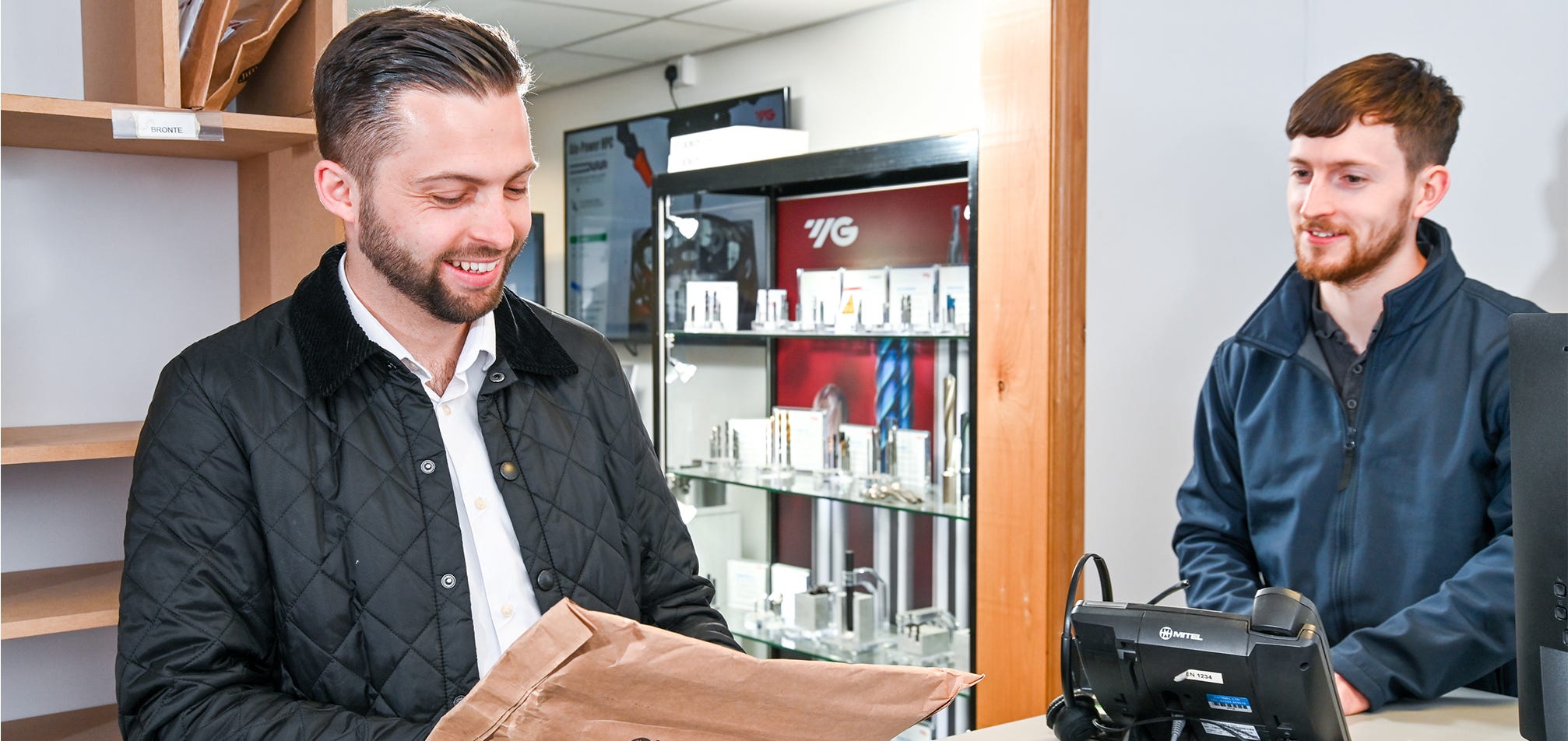 ---
V. Value
Cutwel offers competitive pricing on performance tooling. We also look for ways in which you can cut costs and optimise your machining processes so you're not paying over the odds.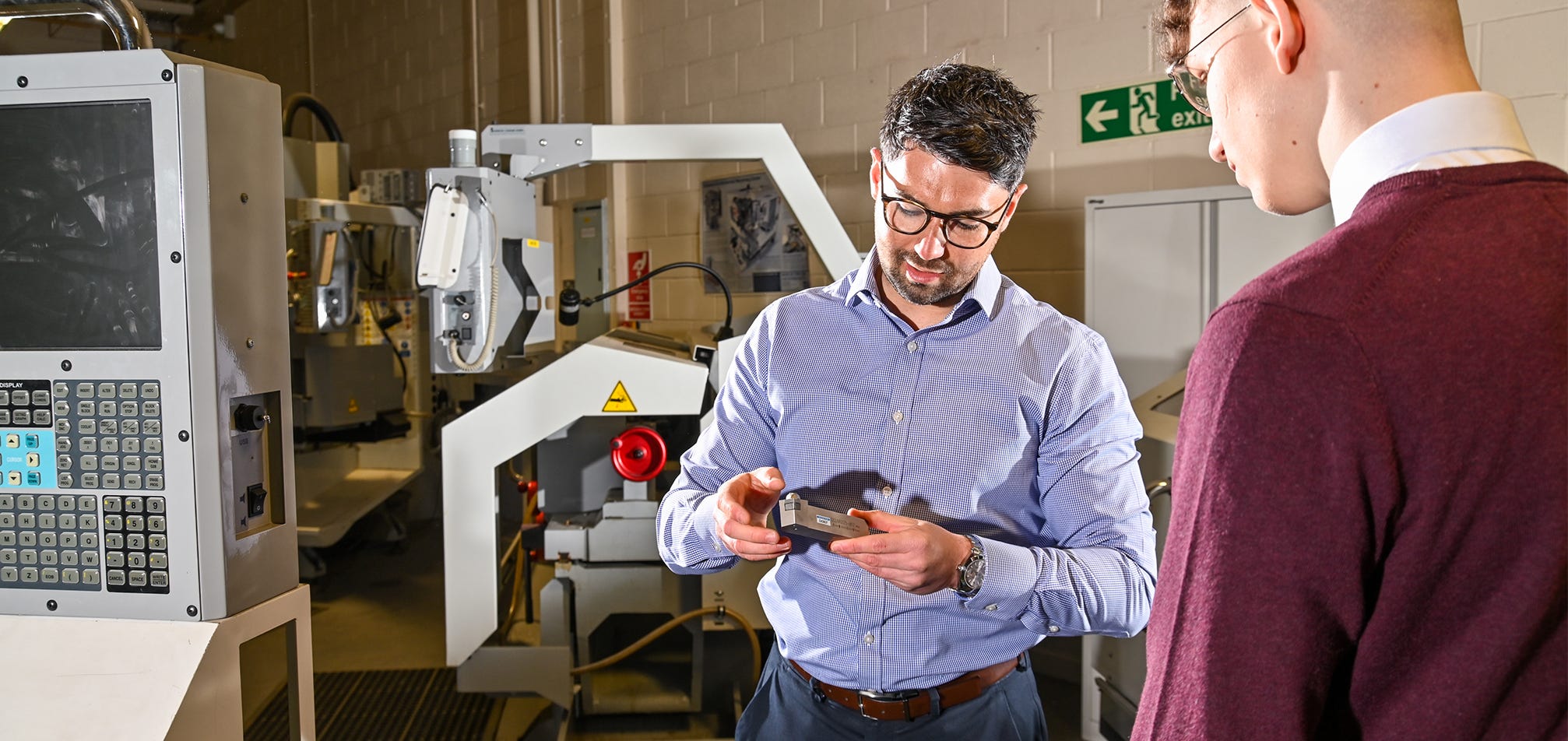 ---
W. Welfare
Our staff are our most important asset. We support them through regular manager-staff meetings, mental health awareness training and regular staff events including birthday lunches, activities and out-of-work social functions.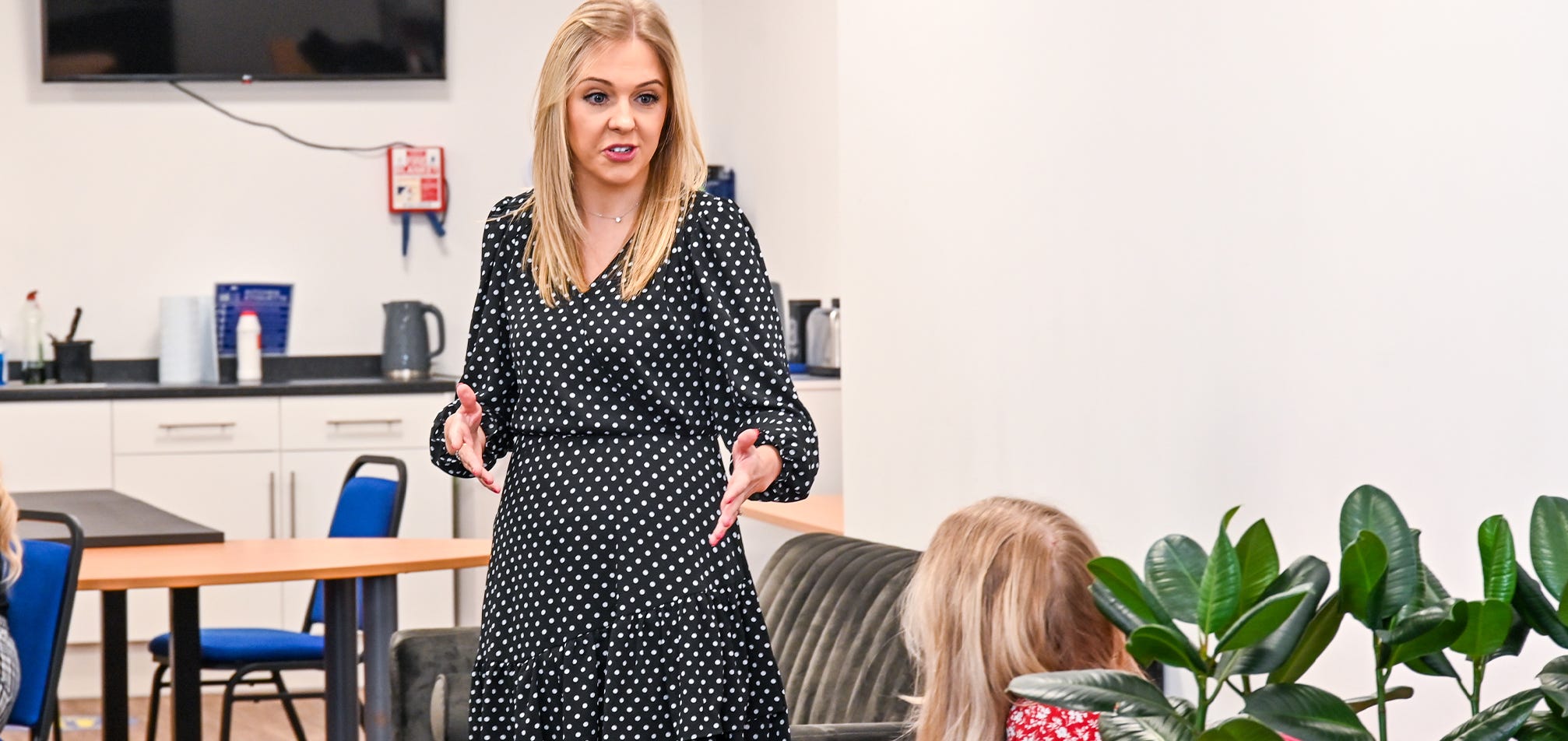 ---
X. X-Cited
For what the future of Cutwel has in store. We have big plans and are always looking for new and innovative ways to improve our product and service offering.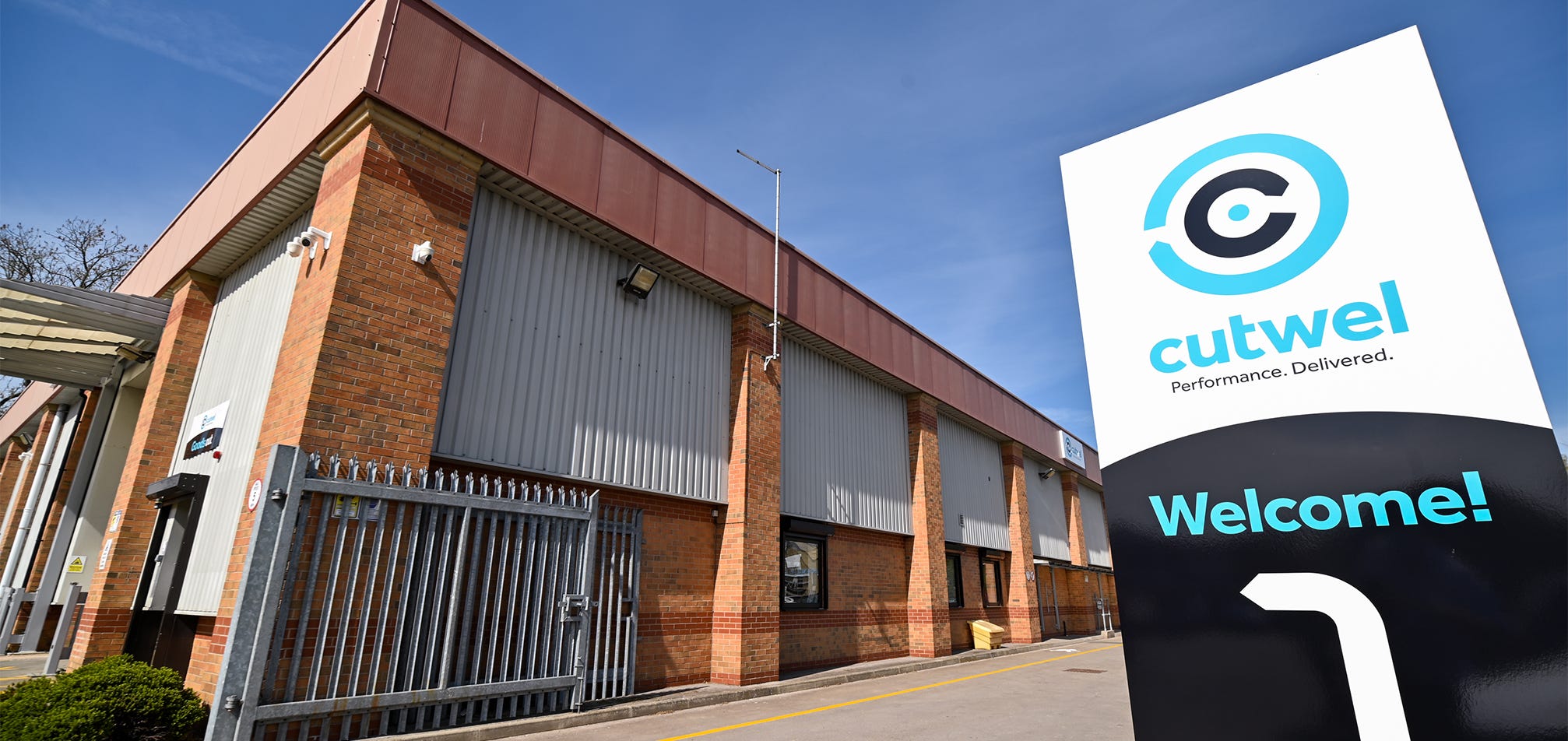 ---
Y. YOUR Number 1 Tooling Supplier
Cutwel always puts the customer at the heart of our business. We work together with customers to find how we can best serve their needs and make Cutwel a one stop shop for all engineers.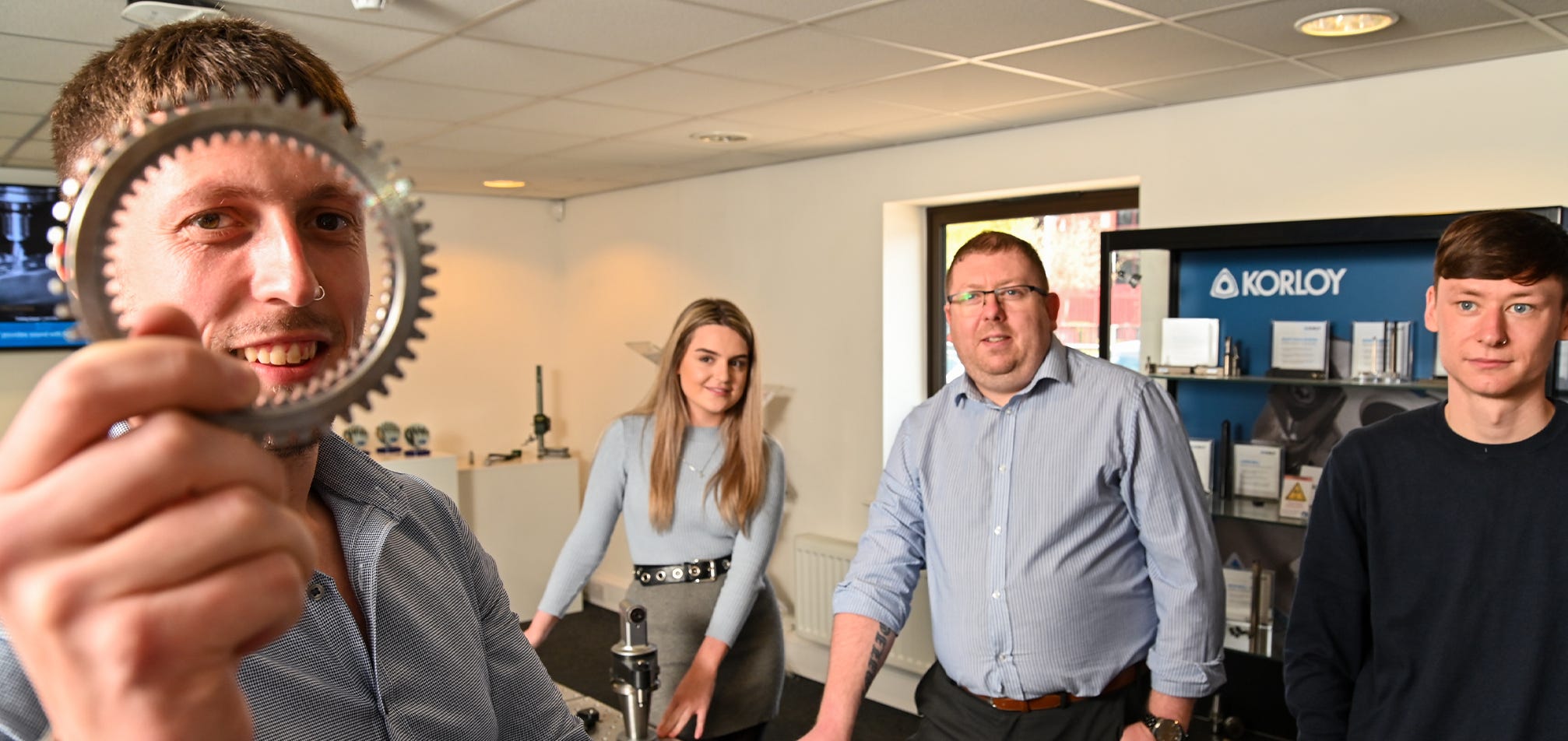 ---
Z. Zero
Z is for zero because nothing matters more than our commitment to going above and beyond to serve our customers!