NEW Online Power Chuck Jaw Finder
We are constantly looking at ways to improve your online experience to make it quicker and easier to find the most suitable tool for your job. Our new Jaw Finder tool does just that! This article will explain how it will benefit you and how to use it.
The Jaw Finder can search through over 1,500 Chuck Jaws and Accessories for CNC lathe power chucks. Types of jaws that are searchable include: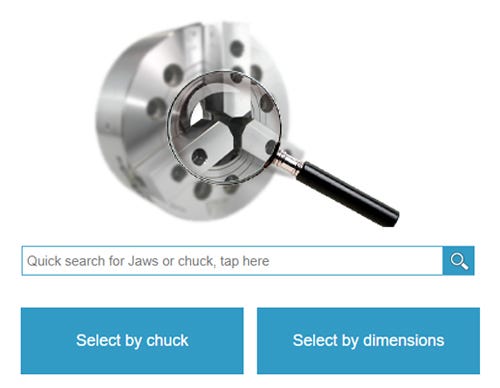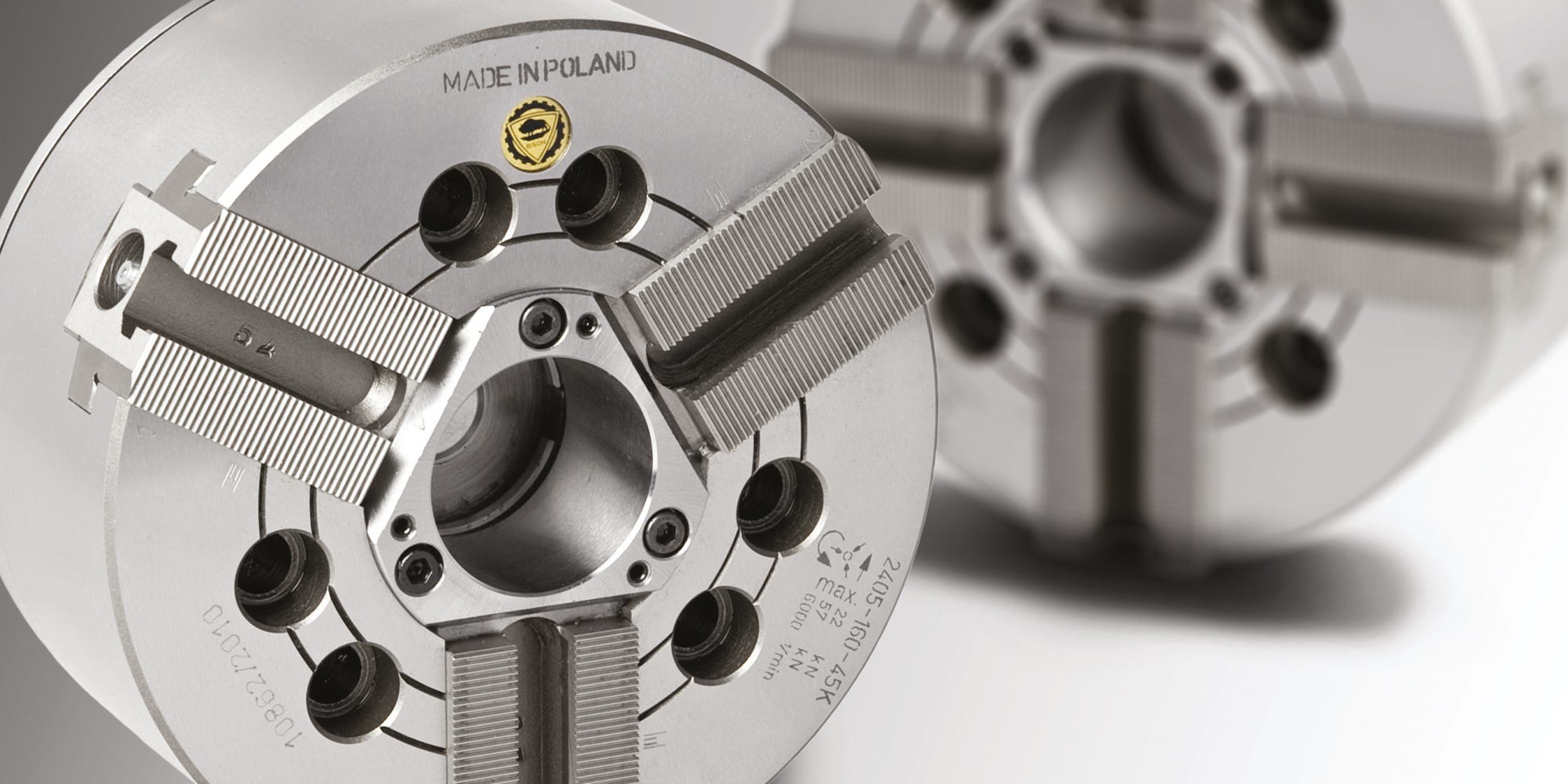 What is our new Jaw Finder tool?
Our revolutionary Jaw Finder tool allows you to easily find the matching jaws you need for your chuck. All you need is the make, series, and model of your chuck and you will be provided with a list of matching jaws. Alternatively, you can find suitable jaws based on their dimensions such as serration, slot width, thread and hole pitch.
Our comprehensive range includes jaws for leading manufacturer's chucks such as:
Kitagawa
Samchully
Rohm
Chandox
Forkardt
Bison
Howa
SMW Autoblok
Schunk
Strong
LMC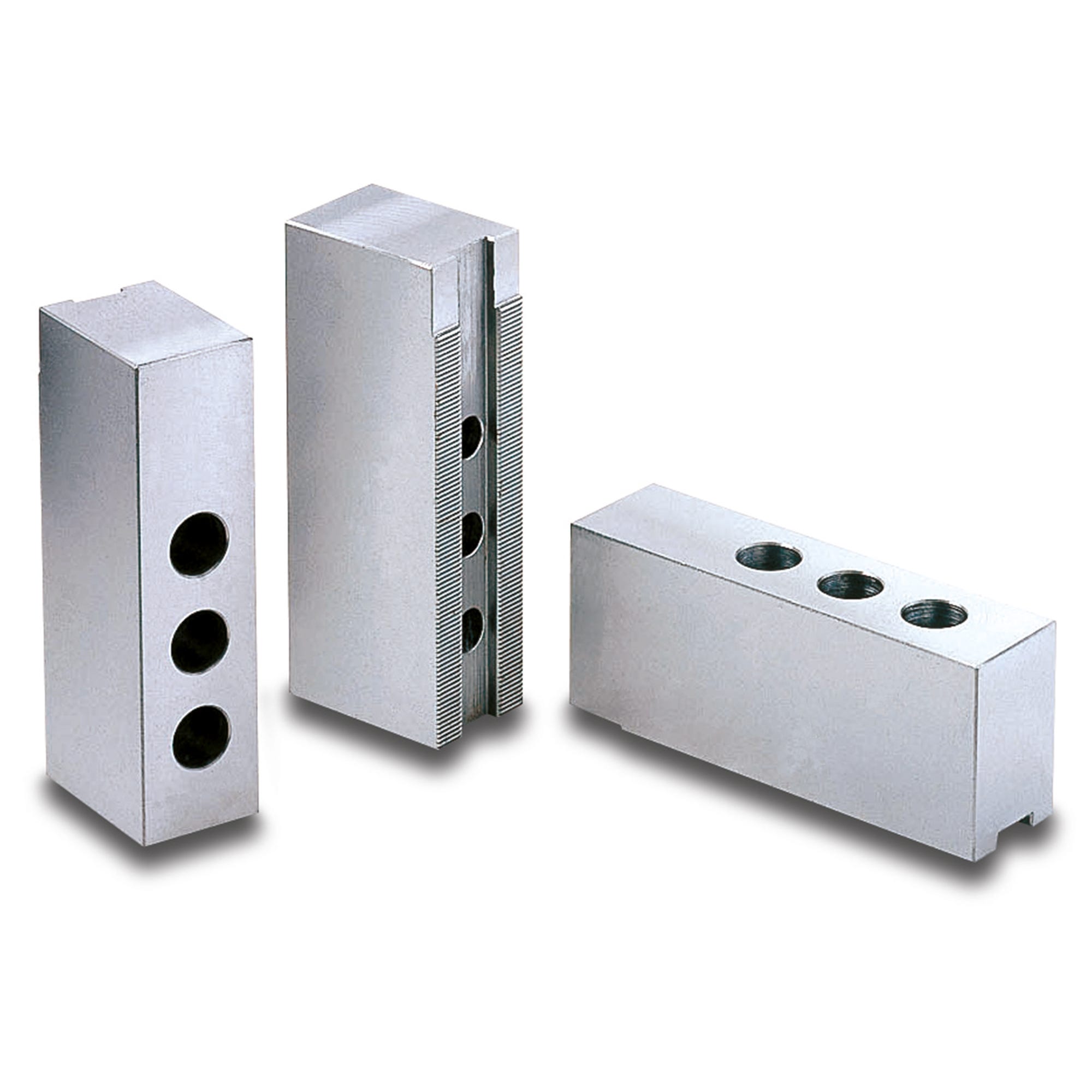 What happens once I have filtered by my criteria?
Once you have either entered your chuck details or filtered by the dimensions of the jaws you require, you will be presented a list of matching results. In this list you will see:
Part number.
Relevant dimensions.
Technical diagram.
Other relevant information (e.g. quantity supplied in set, weight, material).
Link to auto-generate a PDF of the product details.
See below an example of what you should see.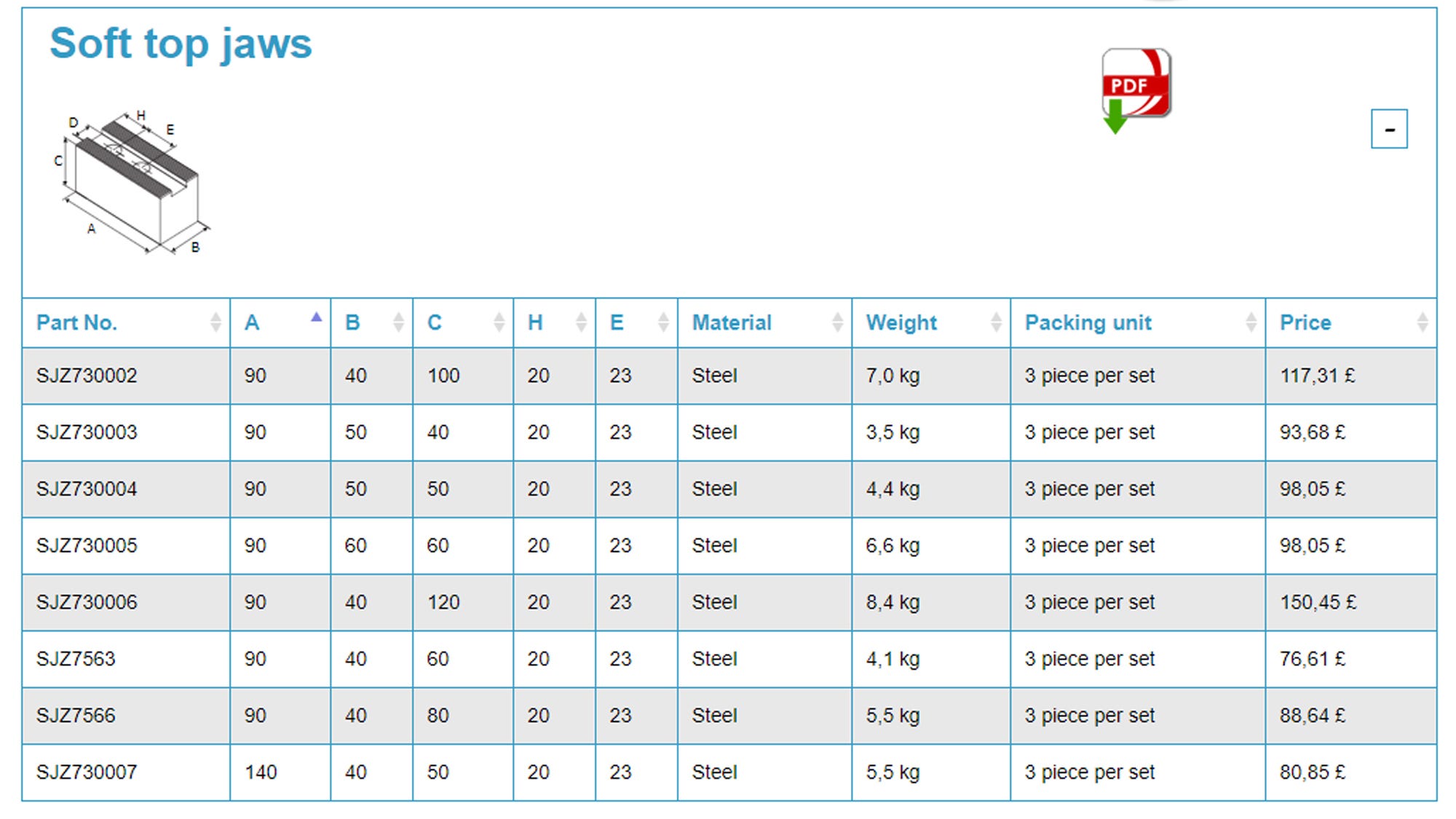 From here, you can copy the part number for the jaws you require and enter them into our webshop to purchase them online. Alternatively, or for jaws not currently available in our webshop, you can call us on 01924 869610 or email sales@cutwel.net for more information or to order.
Please check delivery with our sales team for items listed in the jaw finder that are not currently available in the webshop.