High performance grooving, parting, boring & threading
Groove, turn, profile or thread with just one holder!
Optional high pressure internal coolant for 5x tool life
The new family of VG-Cut tools by GROOVEX, provides a wider range of applications and options within the same insert pocket of Deep Grooving, Parting Off, Turning, Profiling, Boring, Face Grooving and Threading.
The VG-Cut inserts also offer a variety of chip formers and carbide grades, making the VG-Cut program a distinctly versatile system.
VG-Cut tools cover a wide range of Threading Standards for machining between shoulders and close to the spindle for up to shoulder depth of 10mm.
The VG-Cut, with its unique multifunctional geometry, minimizes inventory for the end-user in an extensive selection of applications.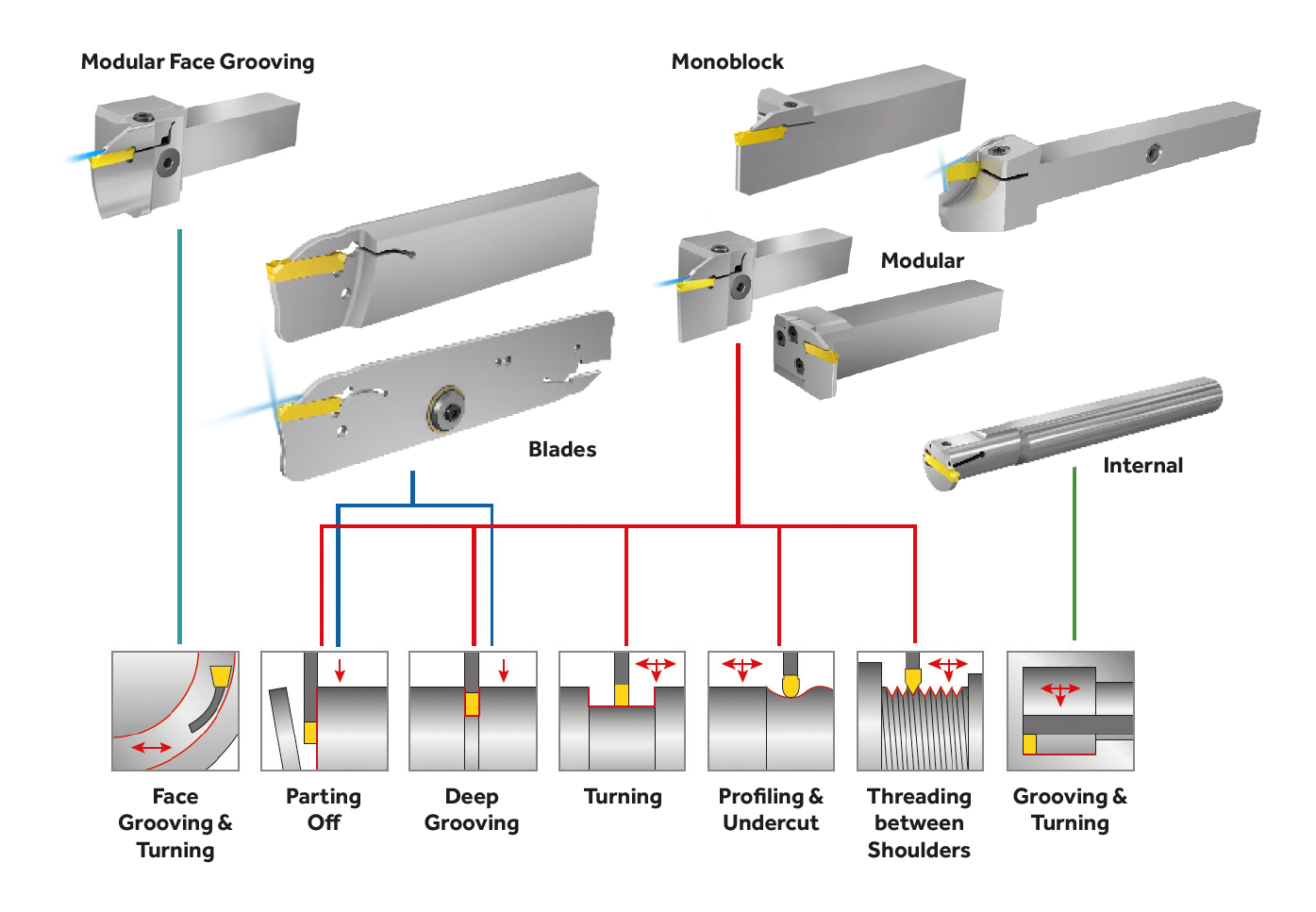 ---
External Holders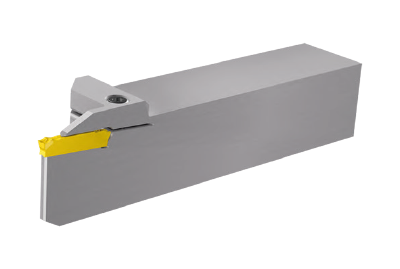 For grooving, parting, turning & threading.
Can be used with double or single ended inserts.
Available with optional high pressure internal coolant.
---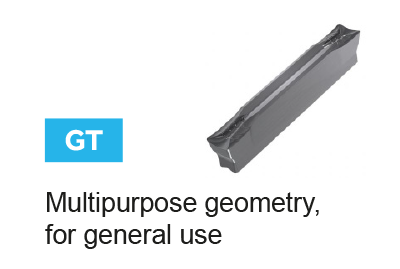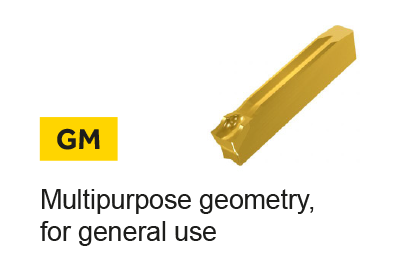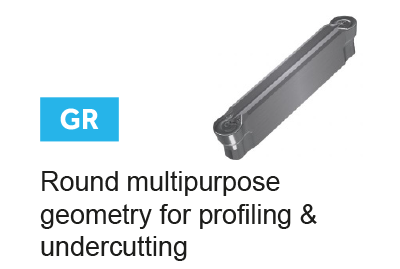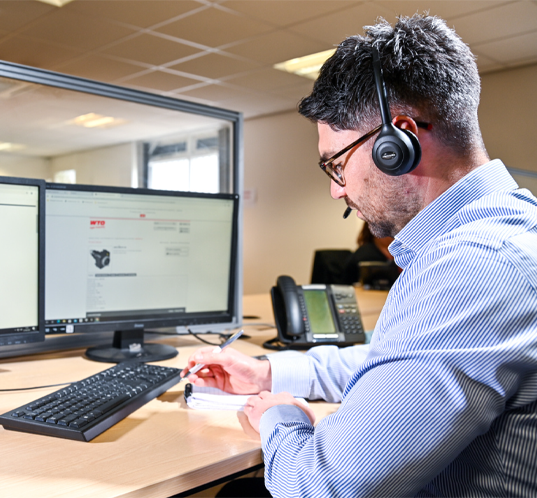 Instant Technical Support
Our in-house technical support team are on hand to deal with simple to complex engineering problems and enquiries.
Each member brings with them their own experience and know-how to add to our growing pool of technical knowledge. That's why our services are known for being the best in the business!
Our technical line is open from 8am to 5:45pm (4.30 Fridays)