Coolant Recycling Vacuums
Freddy leads the way in coolant recycling by eliminating coolant disposal costs and drastically reducing machine downtime
Remove & recyle 50L of coolant in under 60 seconds! (up to 300L models available)
No need to pay for expensive coolant disposal or removal - extend the life and health of your coolant
Range of filter bags available from 1-1,000 micron for different filtration levels
Market Leading Industrial Coolant Recycling Vacuums
Freddy products manufacture a range of industrial coolant recycling vacuums. Specifically designed to reduce coolant disposal through recycling, the range:
Reduce unecessary wastage.

Prevent potential health hazards.

Provides cost-saving benefits across multiple processes.

Can also remove tramp oil and remove swarf.

Accomodate coolant capacities up to 300L (on request).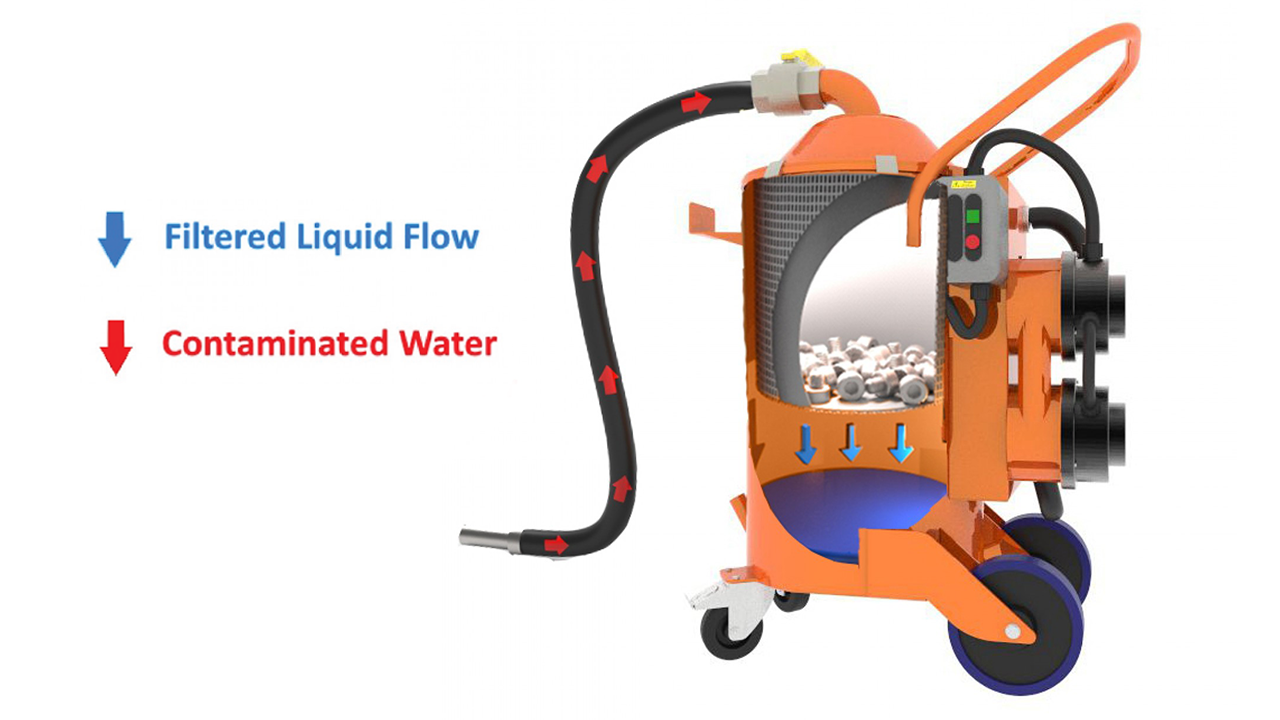 How would a Freddy vacuum benefit me? Watch below to find out!
Introducing the Freddy range of coolant recycling vacuums!
Micro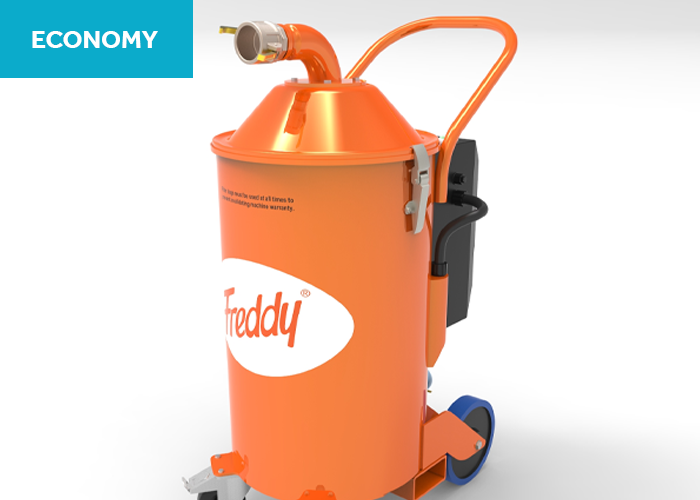 A compact, entry-level coolant recycling system with a smaller footprint, compact 50L capacity and weighing less than other coolant vacuums.
50L capacity.

Smallest footprint of the Freddy range.

Prioritises versatility, mobility and affordability.

Weighs less than any previous Freddy model.
Micro Plus
Contains all of the features found in the Micro, plus has the ability to pump out rather than the gravity drain featured on the micro. Ideal for smaller workshops.
50L or 100L capacity.

Take on heavily contaminated liquids without fear of damaging parts.

Prioritises versatility, mobility and affordability.

Weighs less than any previous Freddy model.
Superminor+
Easily manoeuvred in tight workspaces, featuring a tilt and lift design, for effortlessly emptying. Also prevents cross-contamination between fluids through interchangeable drums.
100L capacity.

Made of mild steel for extra robustness; suitable for the most arduous environments.

Some units have been in action for over 25 years!

Tilt and lift design to effortlessly empty coolant.
Midi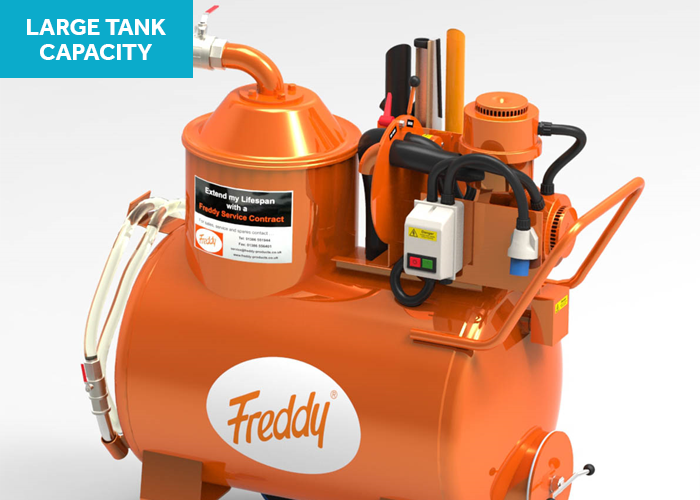 Has the smallest footprint in the Freddy vacuum range, measuring just 620mm in width, making it easy to manoeuvre in all workshops.
200L or 300L capacity.

Measures just 620mm in width.

Easily manoeuvred in all workshops.

Despite its small size, tanks can hold up to 300L of coolant.
Ecovac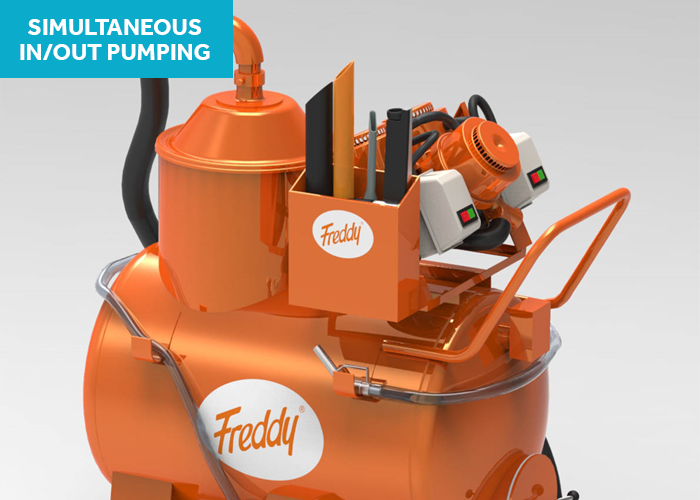 The only vacuum in the Freddy range to vacuum out and recycle the coolant continuously, using an independent pump for return.
200L or 300L capacity.

Vacuum both in and out to recycle coolant continuously.

Uses an independant pump for return.

Massively reduce downtime by pumping coolant directly into the machine.
Coolant Health Unit
Coolant Health Unit (CHU) is designed to continuously vacuum out, filter and return coolant even during machining operations.
200L capacity.

Developed in conjunction with Rolls Royce.

24,000L of coolant waste avoided over 4 weeks.

Includes float assembly within the main tank to prevent overfilling.
Why not also take a look at our range of Freddy accessories below...
Filter Bag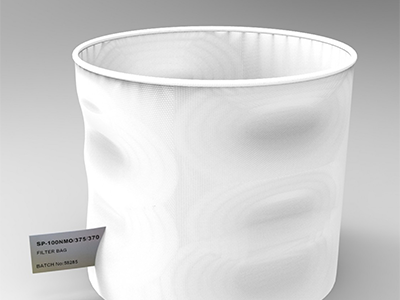 Filtration bag available in different microns to clean coolant and remove impurities like swarf, chips, dirt and other particles.
Second Filter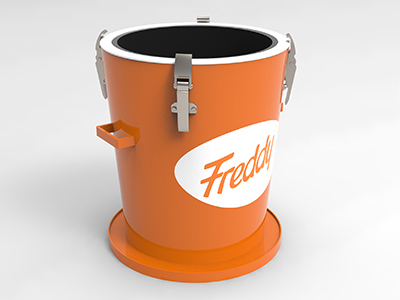 Second filtration unit attaches to Freddy unit to double the filtration area, saving valuable time and money.
Suction Hose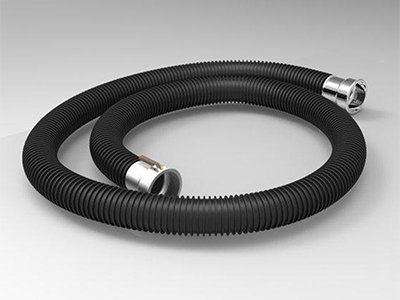 Attaches to Freddy unit and is designed for transporting coolant from a machine bed or floor into the Freddy vacuum.
Floor Tool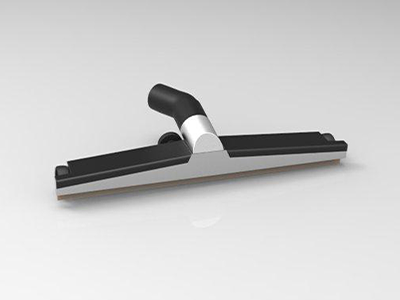 Attaches to the suction hose and allows Freddy vacuum units to clean spillages or unwanted fluid from a workshop floor.
Extension Arm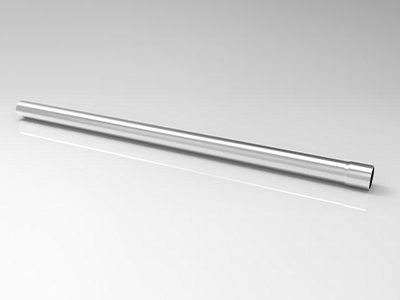 Total length of 1m. Used to extend the usable area of a Freddy vacuum unit, for instance where reach may be an issue.
Bench Tool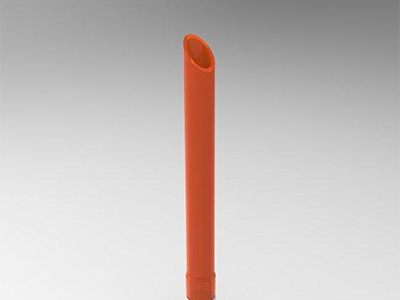 Flexible unit which attaches to Freddy vacuums to clean the inside of machines. Attaches to suction hose.
Crevice Tool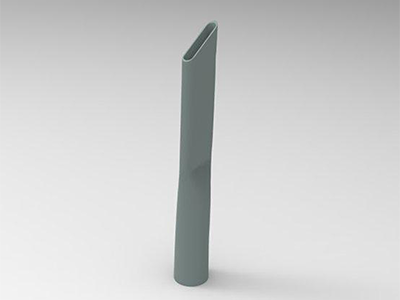 Used to clean slideways on machine beds or narrow gaps which are normally hard to access. Attaches to suction hose.
Probe Tool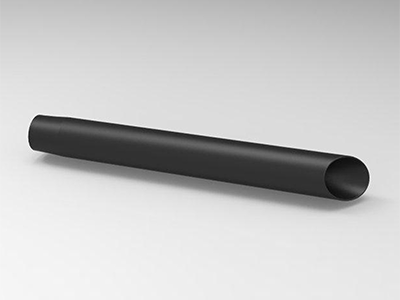 Used to clean machine sumps by extracting coolant, which is then cleaned in a Freddy unit. Attaches to suction hose.
Tool Adaptor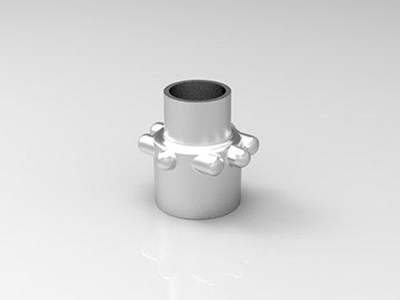 Converts a 50mm connector into a 37mm connector, allowing different diameter tools to work with a Freddy unit.
Coolant Bowser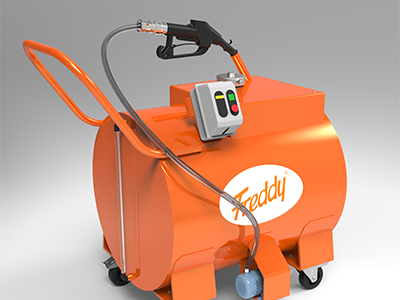 Safe and easy way to transport clean fluids around a workshop for filling or topping up machines, delivering fast fluid transfer.
Why not also take advantage of our 12 month service plan?
When purchasing a Freddy from us, we can offer you a full 12-month service package which includes full product support and 2 pre-planned service visits to ensure your Freddy is performing to its best!
Some benefits of this plan are:
Pre-planned, preventative maintenance visits which are inclusive of all travel and labour.

A discounted call out and labour rate.

Single point of contact and invoicing.

A reduction of inconvenient multiple contractor visits on site.

Inflation-proof pricing.

Engineers have site specific familiarity, ECITB safety passport accreditation and are trained to the current health and safety requirements.

The pre-paid service plans are excellent value and on average will save 35% over the cost of the standard service prices.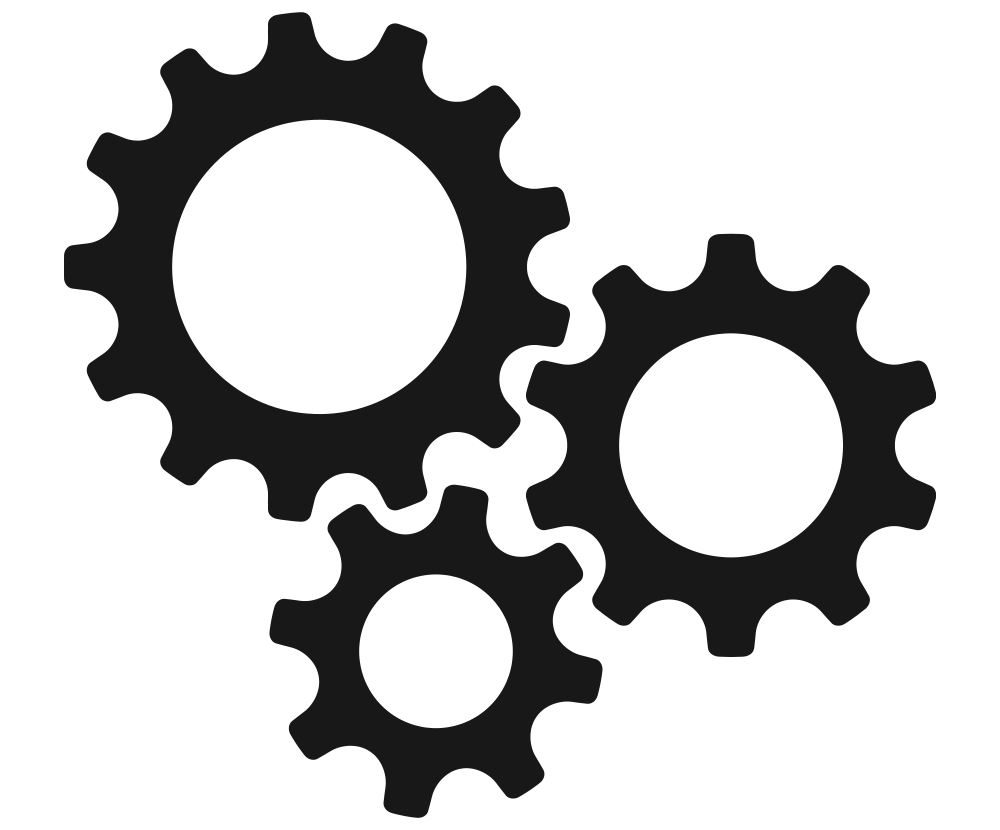 Recycle your recycling unit...
Freddy can offer a full refurbishment of existing Freddy units to return them to production-line state, or alternatively used units can be part-exchanged for a brand new unit.
Buy with confidence...
All Freddy products are carefully designed, manufactured and inspected. Freddy will replace or repair any part fount to be defective wihin one year of delivery free of charge, subject to certain conditions.
Interconnected ranges...
Although different in size and feature set, all Freddy vacuums are made in such a way that all accessories and add-ons can be used across every Freddy range. Looking to buy multiple Freddy models? No problem! Most models are also supplied with a full set of accessories as standard.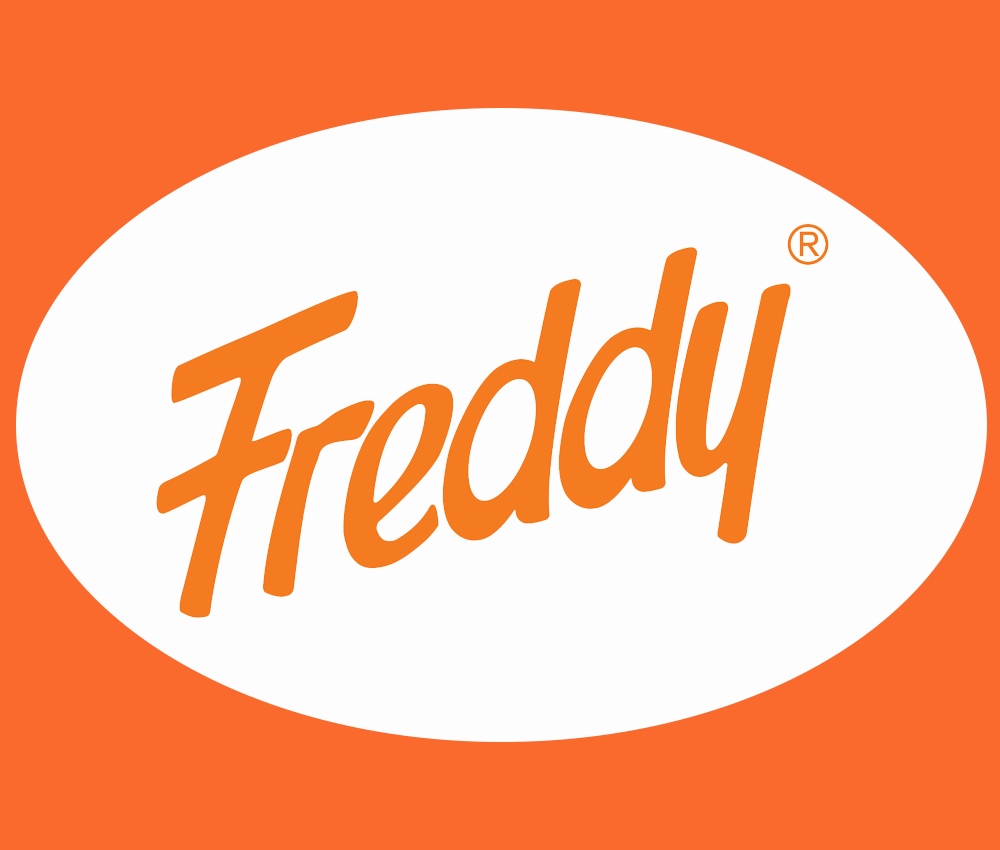 Instant Technical Support
Our in-house technical support team are on hand to deal with simple to complex engineering problems and enquiries.
Each member brings with them their own experience and know-how to add to our growing pool of technical knowledge. That's why our services are known for being the best in the business!
Our technical line is open from 8am to 5:45pm (4.30 Fridays)
Don't have an account?
Creating an account has many benefits: check out faster, keep more than one address, track orders and more.
Or
Checkout as a Guest
Place your order without creating an account for extra convenience.