A comprehensive range of magnetic products for a multitude of applications
Work SMART with Eclipse Magnetics by improving productivity and efficiency.
Magnetic solutions for a wide range of applications including workholding, lifting, handling & more!
Innovative magnetic technology & equipment with over 100 years of heritage!
Neodymium NdFeB Magnetic Discs,
Rings, Blocks & Pots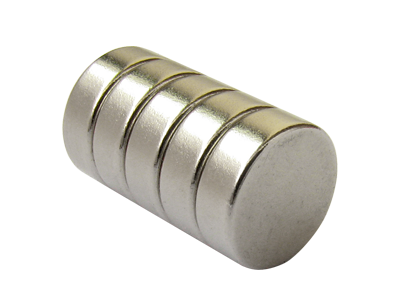 Neodymium NdFeB range including magnetic discs, rings, blocks and pots
Magnetic Workholding Chucks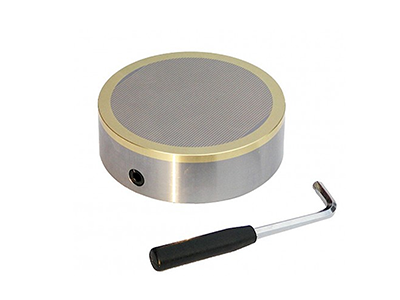 Standard/Premier chucks offer high perfomance. Circular or Rectangular chucks available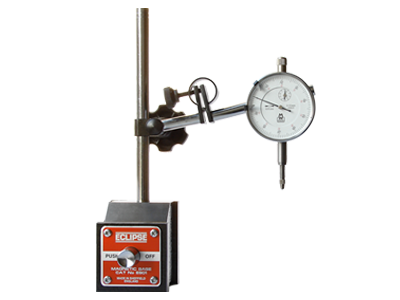 Magentic Stand features a robust flexible arm with secure tightening/positioning.
Magnetic Welding Clamps & Aids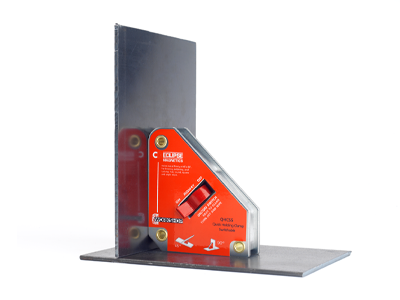 Fast and accurate holding of ferrous metals at different fixed angles. An easy way to hold metal workpieces.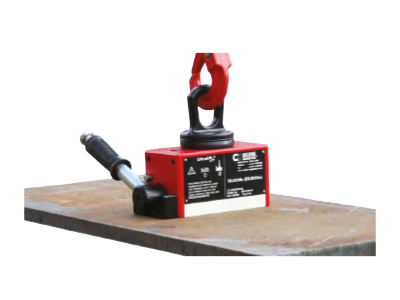 Magnetic Lifters are quick, easy and safe, to use! They do not mark the load.
Magnetic Pickup & Retrieval Tools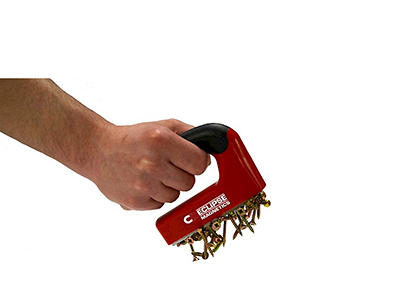 Featuring Magnetic Sweepers, Wands, Trays Lifters and more.
Ideal for display applications or attaching secondary glazing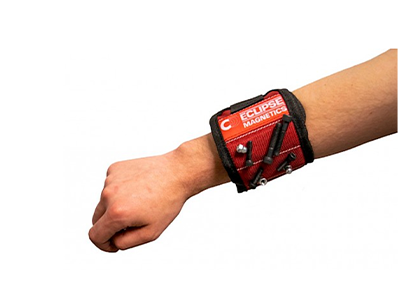 Great for storing small tool and screws whilst working in awkward locations
Eclipse Magnetics - Work Smart with Magnets
Eclipse Magnetics manufacture a range of high quality magnets, supporting various industries with advanced magnetic technology. The magnets are available in a variety of materials, shapes, sizes and strengths. Typical applications include holding, fixing, clamping and switching.  

In addition, they also offer a range of Magnetic Tools and Aids which make the working day easier, safer or more efficient. These include magnetic lifters, welding clamps, pick up tools and magnetic bases.
With over 100 years' at the forefront of magnetics, the Eclipse Magnetics brand is a symbol of quality and reliability.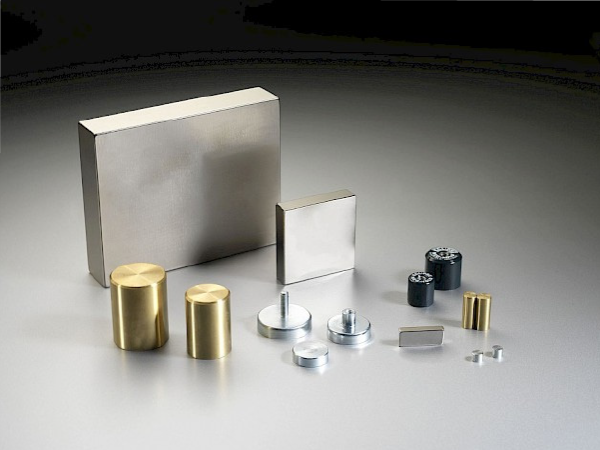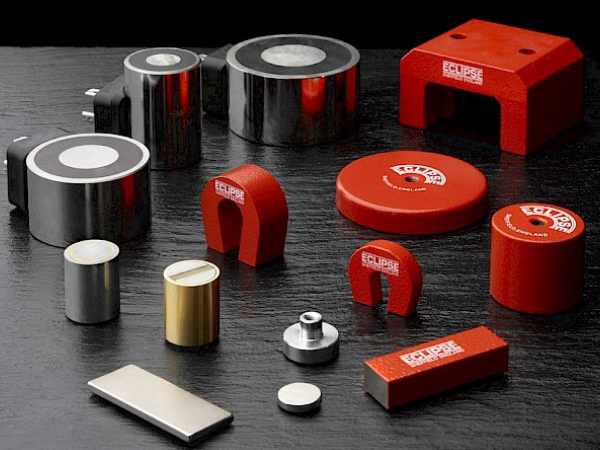 Don't have an account?
Creating an account has many benefits: check out faster, keep more than one address, track orders and more.
Or
Checkout as a Guest
Place your order without creating an account for extra convenience.