Digital, dial & vernier calipers available from Insize and market leaders Mitutoyo & Insize. IP67 protection and data output models available, as well as calipers for special applications.

Digital Calipers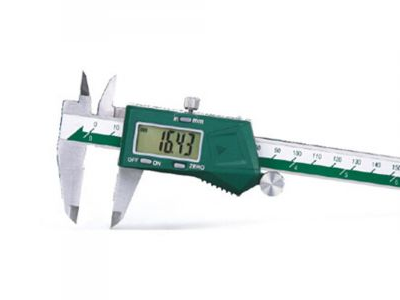 Digital calipers from Insize, Mitutoyo & Mahr either with or without data output. IP67 waterproof models also available.
Vernier Calipers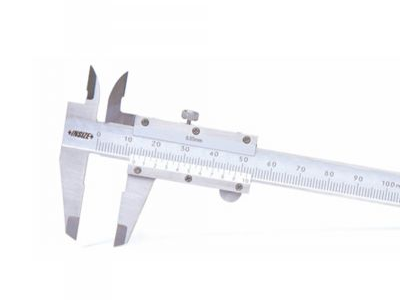 Vernier calipers from Insize and Mitutoyo. Different sizes available including mini and long jaw calipers and for both inside and outside measurements.
Dial Calipers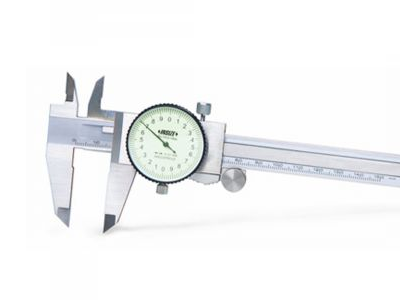 Dial calipers from Insize and Mitutoyo. Models with different graduations available as well as a premium shock resistant model with a strong titanium coating from Mitutoyo.