Alu Power HPC
Superior Speed, Strength & Sharpness
The ULTIMATE tool for high metal removal of aluminium & alumium alloys. Alu Power HPC keeps it's edge under tough conditions.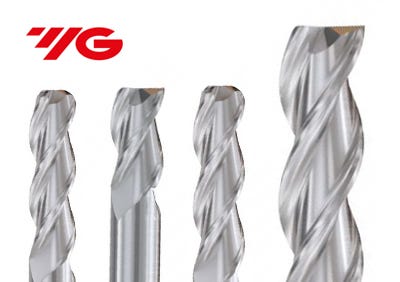 Aluminium
Carbide milling cutters for Aluminium machining
Range includes both general and high precision & performance cutters. Special geometries ensure the best chip control and surface finish.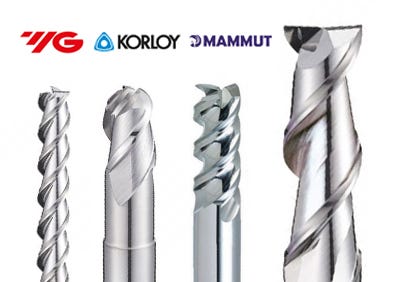 D-Power
Extreme wear resistance with Diamond coating
Diamond coating provides high lubricity and low coefficient of friction which prevents the tool from fast wear common in abrasive material machining.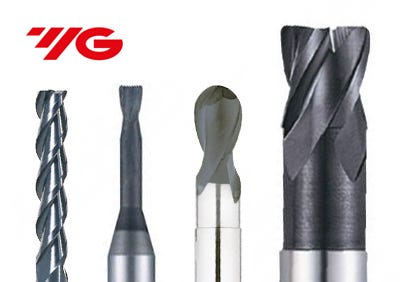 CRX-S
DLC Coated Carbide Milling Cutters
Extreme wear resistance in copper, wrought aluminium, high silicon aluminium, abrasive plastics, soft graphite, carbon fibre and glass fibre machining.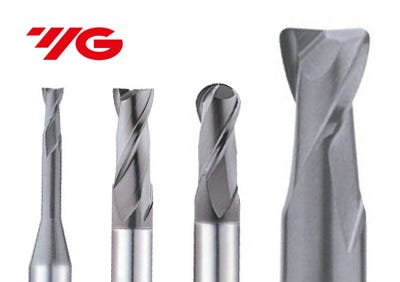 Plastic Cut
High Performance Routing / Milling Tools
Lapped carbide ideal for acrylic, ABS, PMMA, PE, PP & Soft Aluminium with up-cut or down-cut geometries. MCD (Diamond) cutter range also available.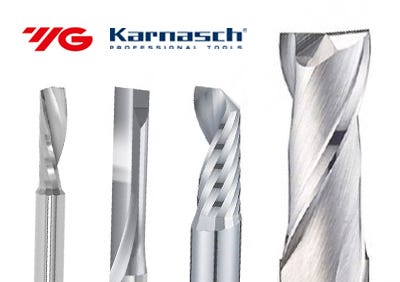 Composite
CVD (Diamond), PCD (Diamond) & Diamond Coated
High performance machining of composite materials such as Carbon Fibre, Glass Filled Plastics, Aramid, Honeycomb, Kevlar & Highly Abrasive Plastics.