Cutwel has gone from strength to strength since its inception as a family-owned business in 1996. It has seen huge year-on-year growth in its turnover, product ranges, suppliers and staff headcount, and has risen to be the largest independant cutting tool supplier in the UK.
---
The company was established in 1996 after founder Paul Hawksworth visited the Milan EMO exhibition and met with YG-1 owner Hokeun Song. Cutwel were appointed UK agents for the Korean cutting tool manufacturer who wanted to establish their brand internationally.
The company was initially registered as 'Tools R Us' but after a strong legal challenge from the US Toy retailer, the name was changed to Cutwel.
Husband and wife team Paul and Mary set about establishing their radical business plan of selling Asian manufactured cutting tools over the phone, with NET (pre-discounted) prices, direct to end users and without a distribution network in a move widely ridiculed at the time! The company planned to share their first premises with sister company Cutting Tool Supplies in Mirfield, West Yorkshire.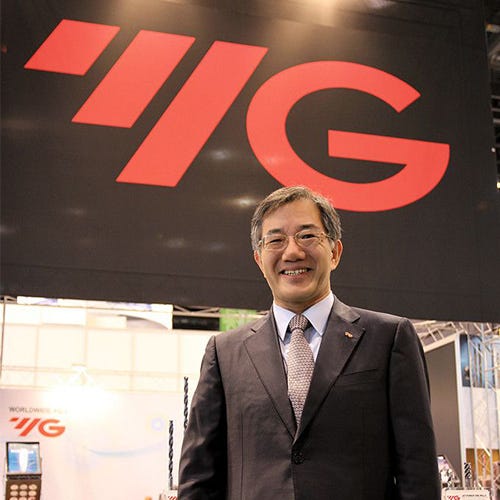 The company began trading with employee number 1 Nikki Everitt as the UK's 1st cutting tool telesales professional, a small catalogue of HSS milling cutters from YG-1 and no technical engineers to support her! At the time Nikki was responsible for ordering stock, selling tools, picking, packing and even credit control. She is still with the company today and is still has the highest sales amongst our large sales team.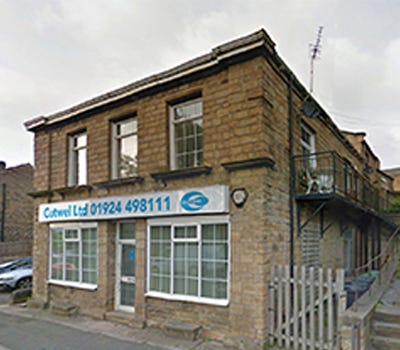 CUTWEL TREBLES THE WORKFORCE
After a year of trading Cutwel tripled the workforce to 3 people to support the steady growth and expanding product range.
APPOINTED UK AGENT FOR KORLOY
Cutwel were appointed UK agents for Korean Indexable tooling manufacturer Korloy in 1999. Led by Chairperson Hye-Sub Yun, Korloy brought a brand to Cutwel that offered high quality cutting tools and a company with strong social and ethical values.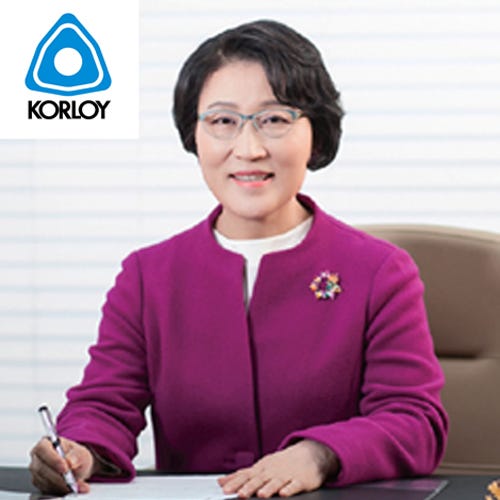 CURRENT CEO JOINS CUTWEL & EXPANSION DRIVE BEGINS
After leaving university in 2001, current CEO Adam Gillard joins the small company as a marketing executive and the tradition of long-term development and promotion of employees from within the company continues.
Cutwel also recruited 3 more telesales professionals, taking the team to 5 in total, and was ready to drive expansion across the UK.
To support a larger range of products and expanding workforce, Cutwel moves to in their first purpose built industrial unit in Dewsbury with 2,000 square feet of space, 6 times the size of the small end terrace that the company began trading in.
After quickly outgrowing the current warehouse, Cutwel moved to larger premises near by on Central Street in Dewsbury. With 7,000 square feet, the husband and wife team that founded Cutwel believed at the time that the office and warehouse would be big enough to last another 20 years!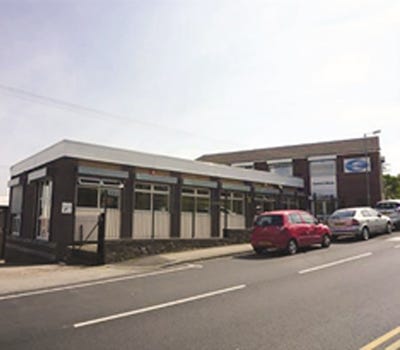 RIDING THE WAVE OF THE FINANCIAL CRISIS
Cutwel fared exceptionally well during the financial crisis of 2008 and managed to grow the customer based by 50%, whilst maintaining the same level of turnover. This growth in customers set the platform for rapid growth after the recession with turnover growing from £2m to £8m in just 4 years.
SPINDLE TOOLING SPECIALIST
In 2011 the company began selling spindle tooling initially imported from Italy. This quickly became a hugely successful product and now Cutwel are the UK's largest selling of spindle tooling by volume, selling tens of thousands of holders a year.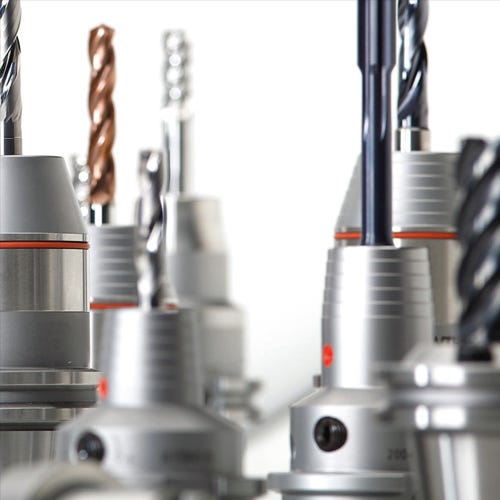 Cutwel introduces Insize Metrology products to the UK market. The goal was to introduce a high quality but low cost brand to the UK in a market dominated by around 4-5 brands. Insize was quickly established and is now one of the top measuring tool names in the UK, outselling many well-established brands.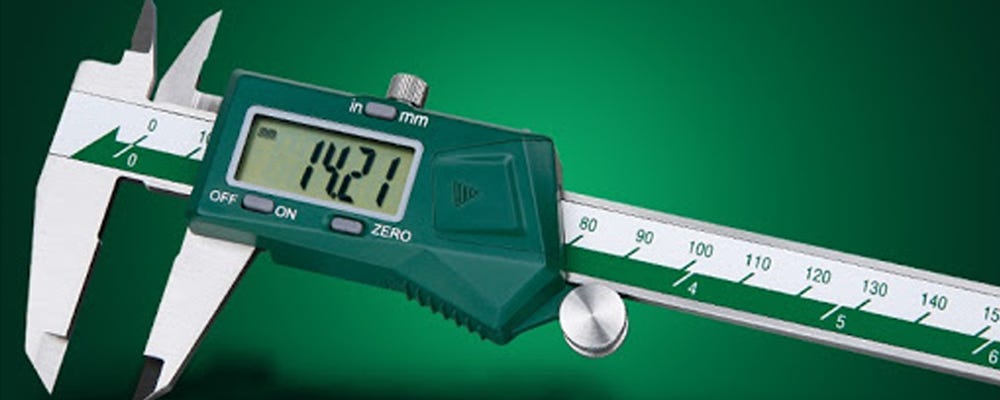 NEW MACHINE TOOL ACCESSORIES BRANDS
Machine tool accessory manufacturers Chandox (lathe chucks) and Li-Hsun (centres) are added to the product stable.
After outgrowing the 7,000 sq ft premises in Dewsbury, Cutwel moved to current home Riverside Drive in Cleckheaton, offering 20,000 sq ft of space, purpose built warehousing and modern offices.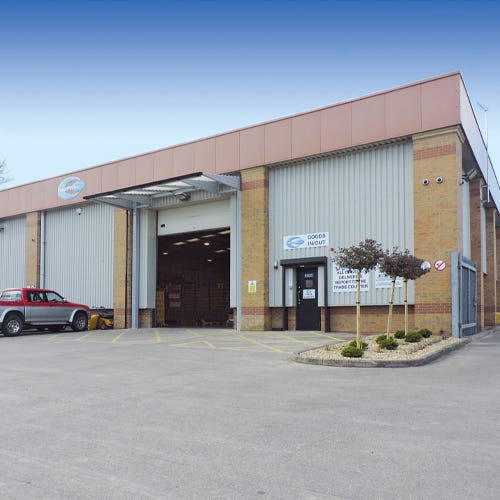 Simtek (grooving specialist) and Quick (knurling specialist) added to the Cutwel range alongside Italian tap manufacturer UFS.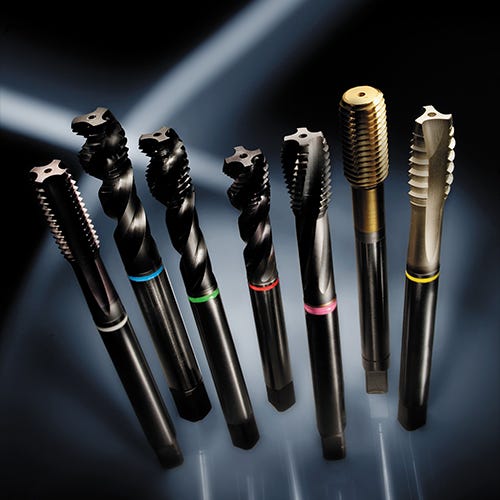 Cutwel celebrates 20 years in business. With over 40 staff and a turnover of £12m, Cutwel had become a major name in the UK cutting tool market.
Following the founding shareholders' decision to retire, long serving employee Adam Gillard leads and MBO supported by colleagues Graham Short and Shaunie Mangham with investment backing from NorthEdge Capital. The buyout marked a new chapter of investment and expansion at Cutwel.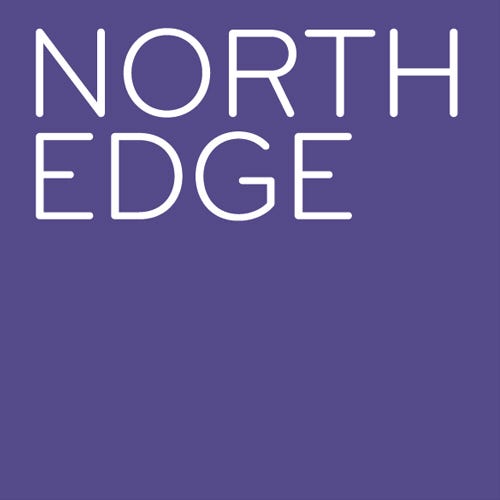 Cutwel grew the workforce from 50 employees to over 80 people in just 18 months, supported by the long serving and strong internal management team. By the end of 2019 sales had grown from £15m at the time of the MBO to £20m in the calender year in little under 2 years.
OFFICE EXPANSION COMPLETED
Major internal building works were completed inside the building of offer 3,000 sq ft of extra office space, training rooms and social areas.