Bott Cubio Storage System
The ultimate workplace storage solution for demanding environments
Designed for advanced applications and
demanding environments
Bott integrated system design with
comprehensive accessory range
High capacity drawers available in 75kg or
200kg U.D.L with 100% extension slides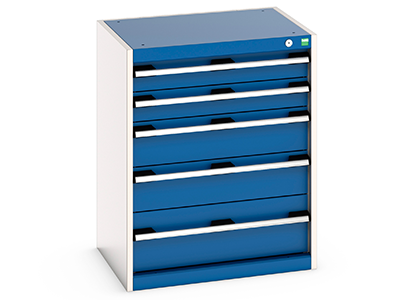 - Heavy duty construction
- Up to 1 tonne U.D.L capacity
- 75kg, 100% extension drawers
Bott Cubio Mobile Cabinets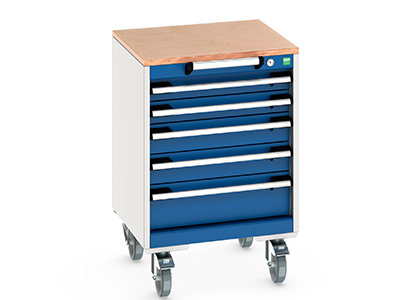 - Heavy duty construction
- Drawer blocking & safety interlocks
- 50kg, 100% extension drawers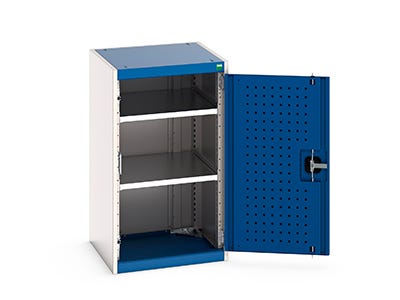 - Heavy duty construction
- 100kg galvanised steel shelves
- 75kg, 100% extension drawers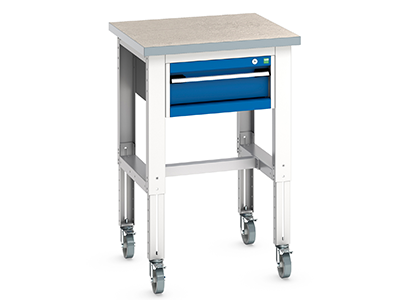 - Heavy duty construction
- Up to 1,200kg U.D.L total capacity
- 40mm worktops
Bott Cubio Cabinet Accesories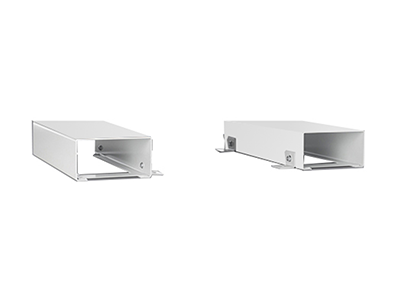 Wide range of dividers, inlay mats, worktops and bases.
Bott Cubio Cupboard Accesories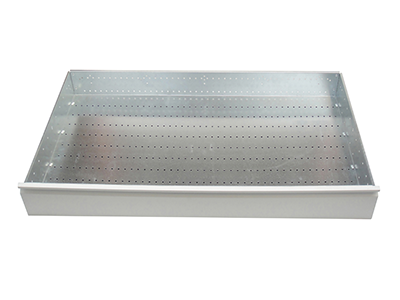 Wide range of custom shelving options and individual cupboard components.
Bott Cubio Workbench Accessories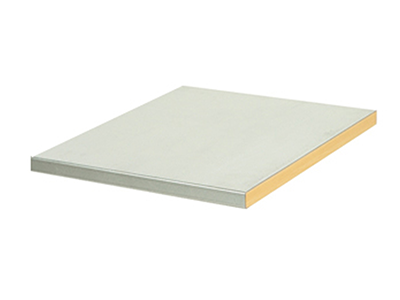 Wide range of accessories and components for Cubio workbenches.
Bott Cubio Storage System
The professional storage system, featuring workbenches, cabinets and cupboards. Available in a
wide range of sizes, with a choice of mobile and static options.
- Designed for advanced applications and demanding environments
- Bott Integrated System Design
- 75kg / 200kg U.D.L capacity drawers with 100% extension slides
- Comprehensive accessory range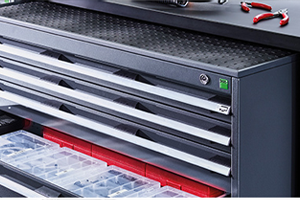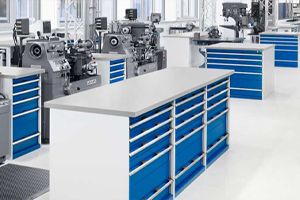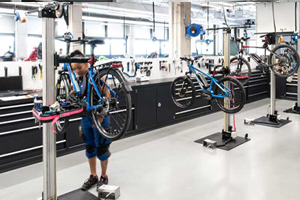 Don't have an account?
Creating an account has many benefits: check out faster, keep more than one address, track orders and more.
Or
Checkout as a Guest
Place your order without creating an account for extra convenience.