APPLICATION & ENGINEERING TEAM
Cutwel has an Application & Engineering Team who are available to visit your site for technical advice, solutions and enquiries.

Luke Jennings
Area Covered: South Yorkshire, Nottingham & Derby
Direct Dial: 07766 928224
Email: l.jennings@cutwel.net
"I began as an apprentice at a lock making company (Pickersgill Kaye in Hunslet). After 12 months (in 2008) I was made redundant ... and quickly found employment at a flexible hose manufacturer (FTL in Morley) and completed a 4 year apprenticeship. Once I finished my apprenticeship and passed my BTEC in Mechanical Engineering I went on to do my HNC. During this I was promoted to Quality and Health & Safety manager before moving to Cutwel over 5 years ago."
Wayne Langford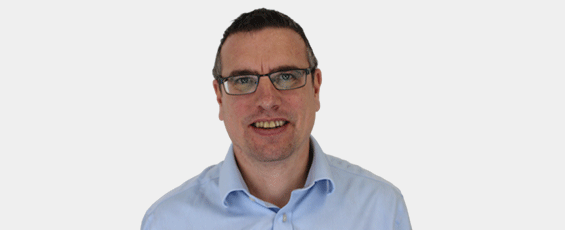 Senior External Technical Sales Manager
Area Covered: National
Direct Dial: 07792 901682
Email: w.langford@cutwel.net
"My engineering career started at 13 working school holidays and weekends in the machine shop at my father's engineering ... company in Sheffield, where I did everything from scrapping out machines to working a Herberet 2C.

My working life started in 1990 with a technical apprenticeship at a large engineering company in Sheffield (now called Davy Markham). I then moved to a subdivision of theirs in the design office, working on new and existing designs for rolling mill guide equipment.

I left in 1995 to work at my father's engineering company which he unfortunately had to sell, so I moved onto Arrowhead Rockdrill in Chesterfield where I worked as production engineer and then production manager. After 4 years, I moved to Scotland, and was offered a job working for a Sheffield based tooling distributor (now Kyocera). In 2008, as the recession hit, I went to work for an American Ceramic & Carbide tooling manufacturer Greenleaf Corp. I was responsible for growing sales of ceramic indexable tooling in Northern Europe, machining difficult to machine materials such as hardened steels, and Heat resistant alloys. I then moved to Cutwel in 2018 to look after national key accounts and the external sales team."
Alan Forrest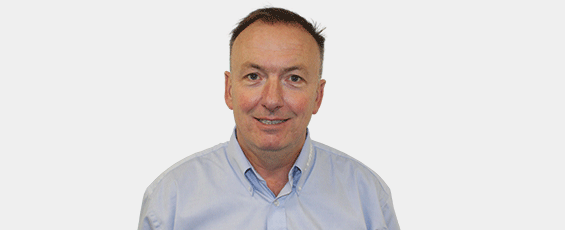 Area Covered: North West
Direct Dial: 07377 212648
Email: a.forrest@cutwel.net
Liam Slack
Area Covered: West Yorkshire & East Lancs
Direct Dial: 07947 755640
Email: l.slack@cutwel.net
"I began in a mechanical engineering HNC apprenticeship before continuing working for 12 years doing CNC programming and ... machining at Sulzer pumps. I then worked for 3 years in quality and inspection management before moving into production planning/engineering for 1 year. I then joined Cutwel and bring with me experience in health & safety, quality management, purchasing, production planner, customer service and technical assistance."
Paul Jamieson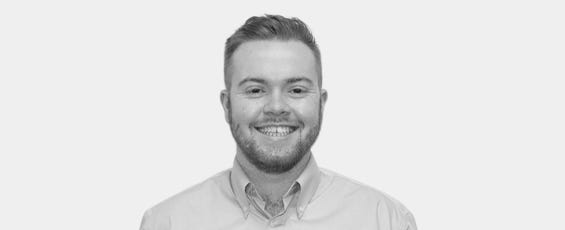 Area Covered: North East
Direct Dial: 07951 462530
Email: p.jamieson@cutwel.net
"I began my engineering career at North East Engineering LTD as a CNC Turner working in subcontract work, ... meaning day to day the jobs and materials varied. After serving my time I was employed by Stephenson's Precision engineering, during this time the company and its employees were bought out 2 times meaning I was working for Teescraft LTD where I gained more experience with having apprentices and employees under me as I was promoted to shift leader. I served this role for just over 2 years before moving to Cutwel to pursue a career where I can share my knowledge throughout the engineering sectors. Whilst working on the shop floor I set and programmed multiple machines with live tooling capabilities including: Doosan, Mazak, Hurco and Romi. I was predominantly a Turner but I have set and ran Doosan milling machines."
Ryan Leech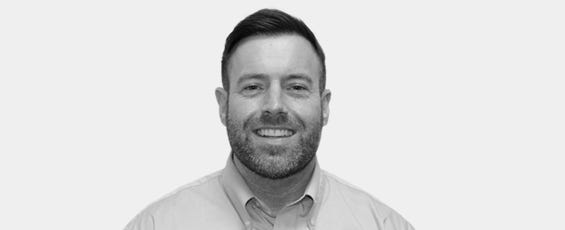 Area Covered: North East
Direct Dial: 07951 462561
Email: r.leech@cutwel.net
"I started my apprenticeship at MGM Precision engineering after leaving school in 2001. Initially gaining experience in all ... aspects of engineering, from welding and fabrication, to electrical and manual machining. I then served the rest of my time as a CNC Turner, programming setting and operating. 2006 I moved to National Oilwell Varco (known then as Anson). Huge oil and gas firm. I had a fantastic 10 years there, done some great work and made some friends for life. 2017, now with my family growing, I started work at Rolls Royce as a Quality Inspector. Another great place to work. Now off the tools, learning new skills and testing myself in this quality role. 2020, now in a New Chapter of my life as a Cutwel External Sales Engineer. Going great so far. Can't wait to get out there and help grow this Brilliant company!"