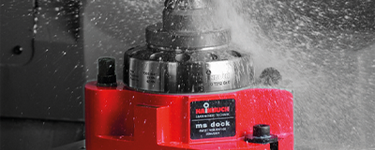 Our range of clamping heads from Hainbuch includes an assorted array of smooth or serrated clamping head collets. User friendly set-up, full passage, parallel clamping, optimal power conversion, extreme rigidity and superior holding power, as well as minimal wear and tear.
Don't have an account?
Creating an account has many benefits: check out faster, keep more than one address, track orders and more.
Or
Checkout as a Guest
Place your order without creating an account for extra convenience.