Cutwel has a new look - A message from our CEO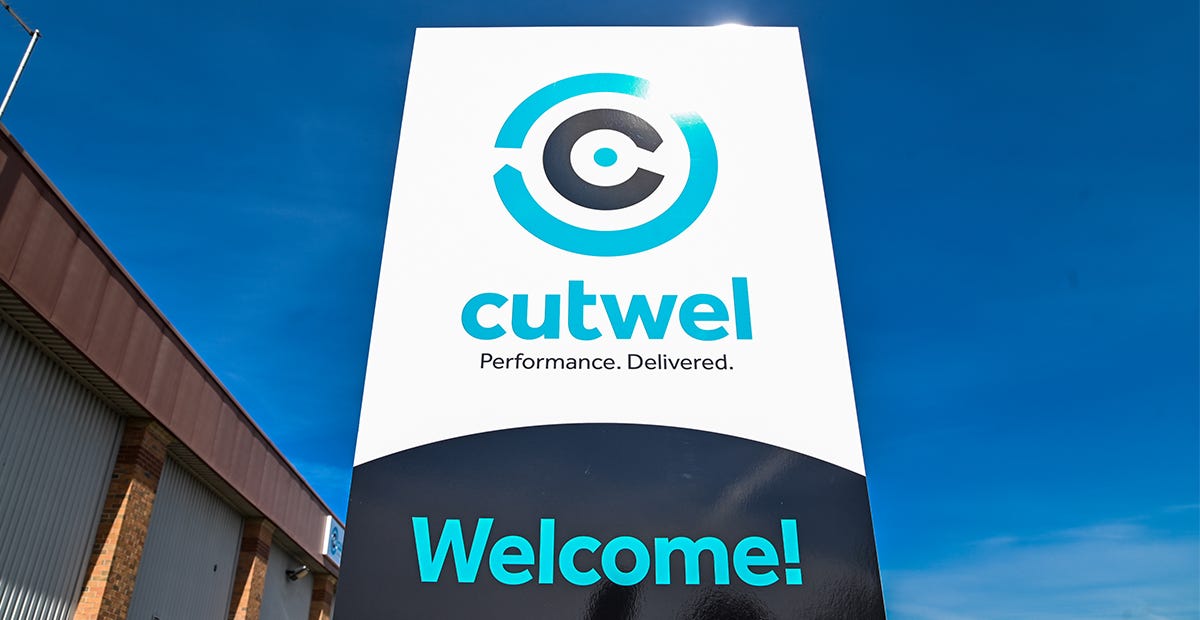 2021 marks a very important milestone for us: our 25th Anniversary.
We are commemorating this fantastic achievement with a forward-looking rebrand to better reflect our values and company image.
Established in 1996, Cutwel is one of the largest independent engineering tooling suppliers in the UK. With a turnover of £20m, we supply cutting tools and provide high-level technical support for over 10,000 precision engineering companies nationwide. The company employs 83 staff at its headquarters in Cleckheaton and 8 engineers based on-the-road across the UK mainland.
I have worked at the company for almost 20 years and led a management buyout in 2018 supported by private equity firm NorthEdge.
The business has changed significantly during its 25 years, from a small family run firm to a multimillion-pound turnover leader in our field. The rebrand reflects who we are today, reinforcing that we go beyond being simply a tooling supplier. We work in partnership with customers to deliver quality products, backed by technical expertise, to help them be as productive as possible. With 25 year's experience of consistently delivering the best performing products at the best prices, we felt the business deserved a more modern aesthetic and messaging.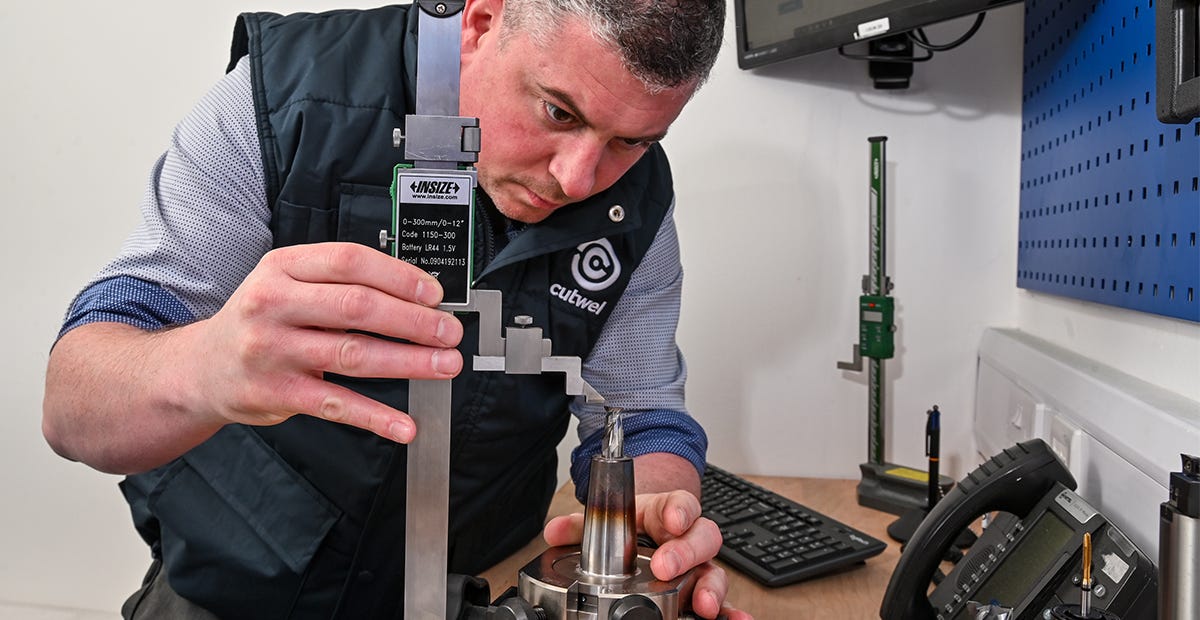 We've grown from £11 million to a £20 million turnover employer in the last five years (80% growth) and we are on track to grow a further £15 million in the next five years (£35 million total), with a continued focus on giving customers peace of mind that they will receive the right tool for the job. Our business model of having a short supply chain, quality products and a highly experienced technical team has proven to be successful. It allows us to sell products at a more competitive price, be agile and give better value to customers.
I just want to take this opportunity to thank all our valued customers for their support over the years.
To demonstrate our continued commitment in giving back to our community, we will also be donating £1,000 to both local and national charities. The donation will be equally shared between four charities chosen by our staff: Andy's Man Club, Kirkwood Hospice, Martin House Hospice and Yorkshire Dog Rescue.
Adam Gillard
CEO
Cutwel Ltd