Our returns policy is easier than ever. We understand that if an item isn't correct, then it needs to be returned. If you are wanting to return anything supplied by Cutwel, please follow the simple steps below to ensure that your return is processed as soon as possible!
---
---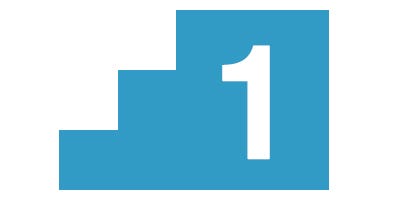 If you want to return any items purchased from us, please call on 01924 869610 or email sales@cutwel.net before returning any goods. Please make sure you have your order number, the item codes you want to return and also the reason why you are returning.
Our technical sales team will be available to advise on any issue you may be having with the product.
---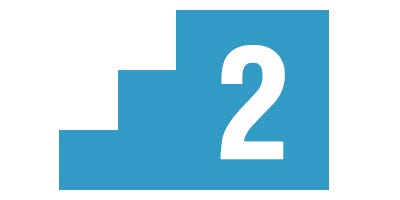 Once we have the correct information, we will email to you a Cutwel returns form. Upon receipt please ensure all the information is correct and fill in any boxes marked for the customer to complete.
---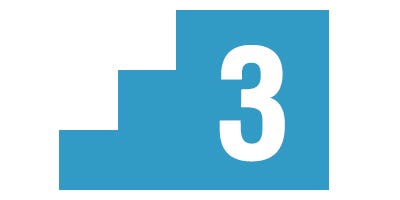 Please return the items with the returns note, to the address below.
If the issue was caused by Cutwel (e.g. wrong recommendation, wrong item dispatched), we will either send a freepost returns jiffy in the post or arrange for a swap-out by courier when we deliver any replacement parts.
If the issue was caused by the customer (e.g. ordered incorrectly), then the customer needs to arrange the return of the items.
---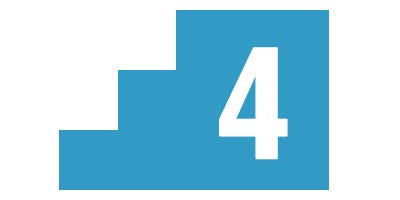 Once we receive the items, we will perform the necessary checks and if everything is correct and in order, will raise a credit for the value of the items returned.
---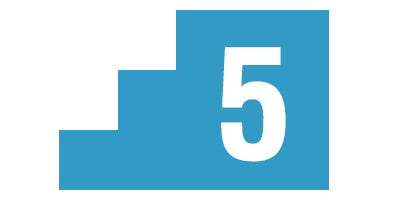 You should receive either a credit on your account or a refund to the card you paid with within a working week of the goods returning to us.
---
---
All returns should be addressed to:
Returns Department
Cutwel Limited
Unit A Riverside Drive
Off Hunsworth Lane
Cleckheaton
BD19 4DH
Full terms and conditions of our returns policy can be found below:
Full refunds will only be given provided authorisation has been granted by a Cutwel member of staff in the following circumstances:
Upon inspection at Cutwel the product is confirmed as defective
Or failure by Cutwel to supply the correct products or quantity.
Or failure by Cutwel to deliver the products as agreed.
Or any other reason as agreed by a Cutwel account manager.
Once a return is authorised a member of staff will email to the customer a pre-completed returns form. This returns form must be returned with the goods to Cutwel.
Authorisation will NOT be permitted in the following circumstances:
Product ordered incorrectly by the customer
Product no longer required by the customer
Delivery date was over 30 days previous
Used product or product previously fitted with associated markings
Special, modified, non-standard or non-stock products
If products are returned without authorisation then a refund will not be given.
Refunds will not be given if returned products are not in original packaging and both product and packaging are in original good condition and suitable for resale at full list price.
Measuring equipment that is sold by Cutwel without calibration will not be accepted for refund if that measuring equipment subsequently fails calibration.
Refunds will be applied using the original form of payment (credit card or account)
Credits issued for any reason are valid for one year from the issue date. Unused credits beyond one year will be removed from your account