Gerardi Spindle Speeders
For Increased Spindle Speeds up to 35,000RPM!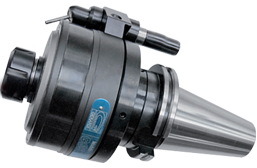 Italian made. High accuracy. High reliability.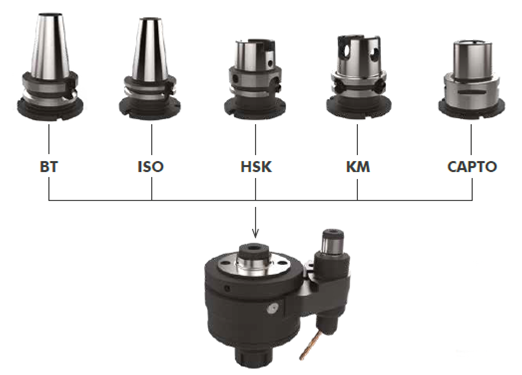 Gerardi spindle speeders have been designed to offer maximum reliability and accuracy in high speed light milling and drilling operations. Throughout the design and manufacturing process, these spindle speeders utilise the most advanced technology and Gerardi's unbeatable technical knowledge in providing complex engineering solutions.
The spindle speeders series can be mounted on traditional machines and on machines with automatic tool change. With a range of RPM ratio's and ER collet sizes, they can be used for high speed milling up to 35,000RPM (1:8 ratio) or increasing low speed machines for larger diameter tools (1:4 ratio).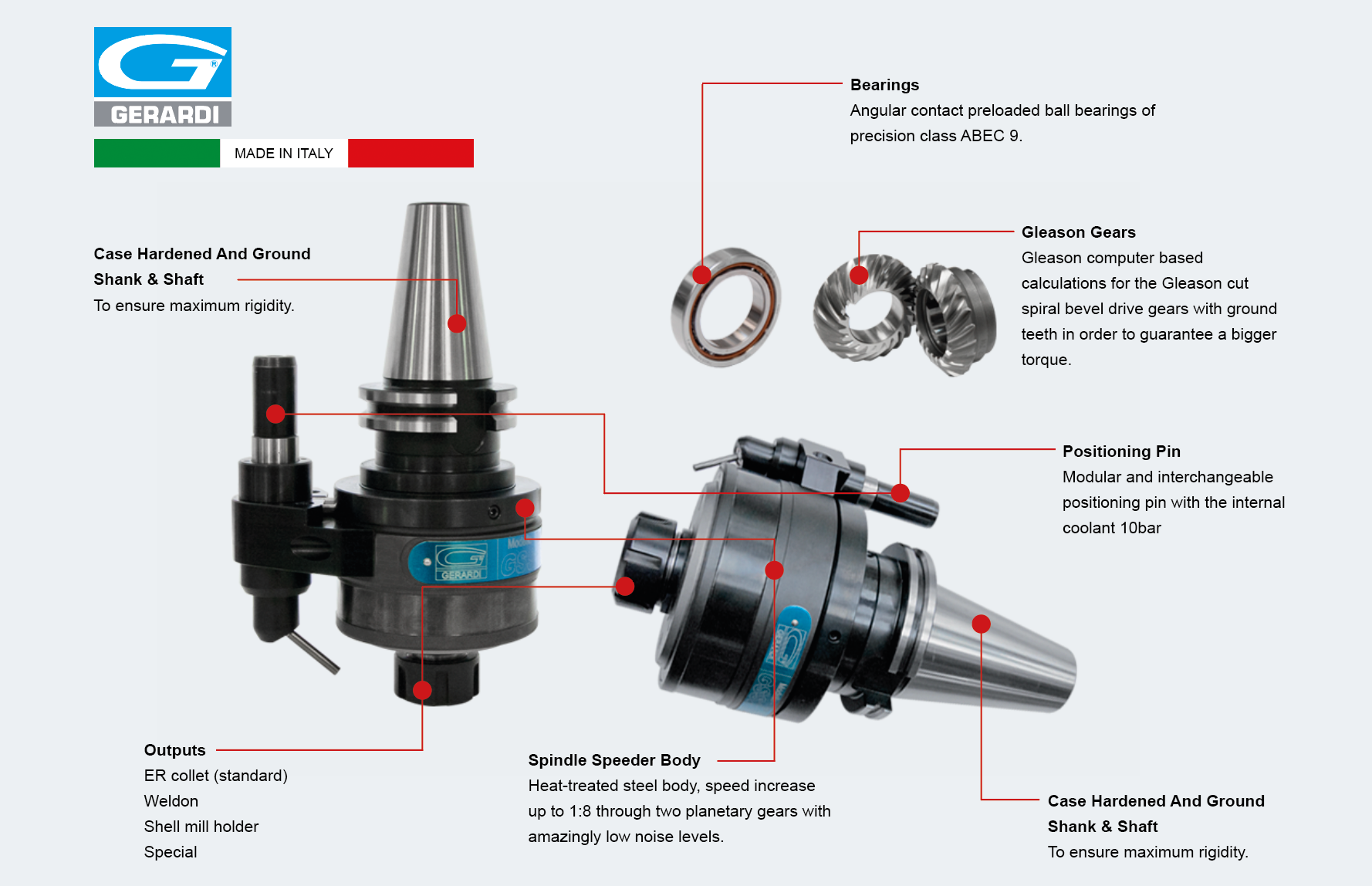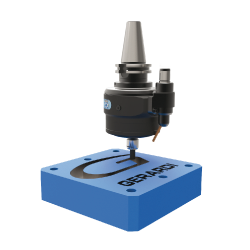 GSS-10.HS
35.000 Rpm - 1:8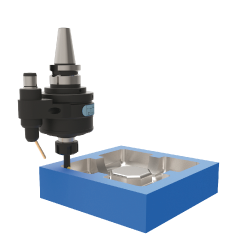 GSS-10 - GSS-13
22.000 Rpm - 1:6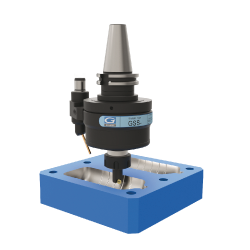 GSS-10 - GSS-13
22.000 Rpm - 1:6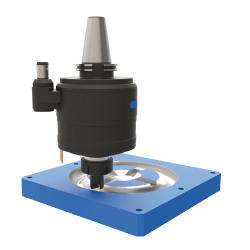 Instant Technical Support
Our in-house technical support team are on hand to deal with simple to complex engineering problems and enquiries.
Each member brings with them their own experience and know-how to add to our growing pool of technical knowledge. That's why our services are known for being the best in the business!
Our technical line is open from 8am to 5:45pm (4.30 Fridays)