Wide range of abrasives and deburring tools including rotary burrs, deburring kits, flap discs, hand files and more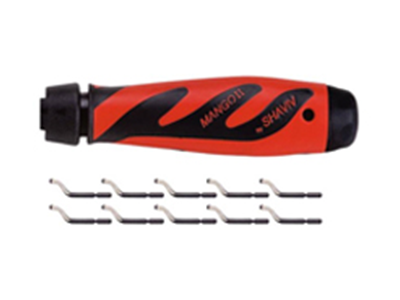 Wide range of Deburring tools including kits, holders, handles and blades for almost any application.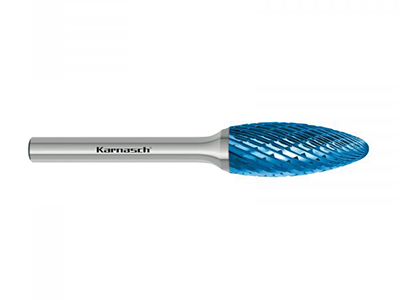 Solid carbide rotary burrs for use on all metals.
For light duty deburring, shaping and finishing.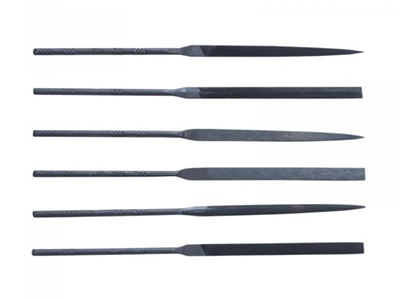 Range of individual hand files and sets in various sizes.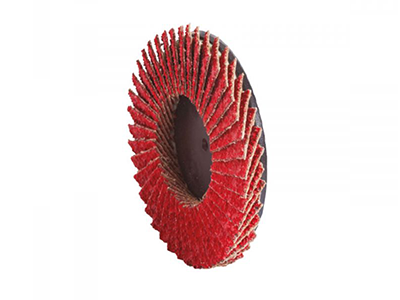 Fibre discs, flap discs, flexi-discs, quick change discs and non-woven discs for finishing, blending and stock removal.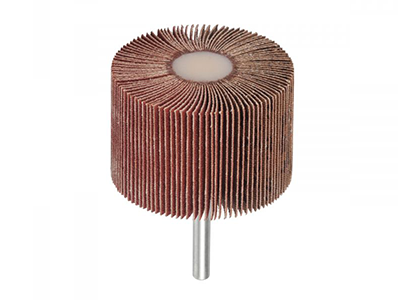 Cut off wheels & rough grinding wheels for heavy duty cutting & grinding.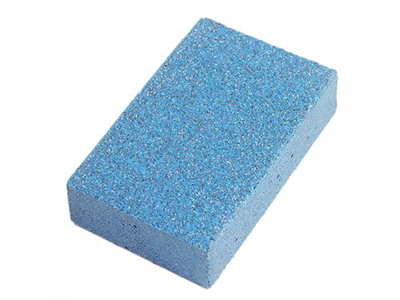 For gear grinding, tool grinding, centreless grinding, surface, creepfeed grinding and other precision grinding applications.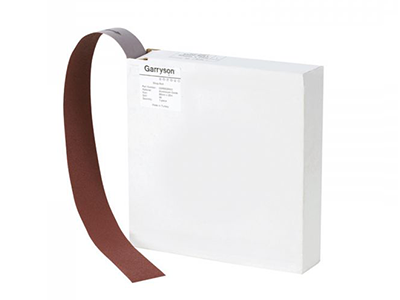 For blending, deburring, and finishing operations on a die grinder or a bench grinder.
Measuring Tools
Precision Measuring, Inspection & Test Tools in Engineering & Manufacturing
Measuring tools are commonplace in the engineering and manufacturing industry in order to ensure that the workpiece has been machined correctly to the required standard and tolerance. Precision measuring tools are usually used on CNC machined parts because you are dealing with measurements that are not visible to the naked eye, with tolerances often being a matter of a single micron (0.01mm).
Measuring instruments are used at different stages of the production process:
In the pre-machining phase where machinists use them to gauge which raw materials to use for a particular job

During the actual machining process to inspect the workpiece and make sure it is being machined as intended

The inspection phase in order to verify that the finalised workpiece has been delivered as per the original drawing and/or specification.

In some larger production environments where the same part is being machined in big quantities, there may be a quality control department which measures a sample of the part every so often to ensure consistency.
What types of measuring tools are there?
There are different types of measuring tools that can measure, gauge and check a workpiece. Workpieces can be measured (or gauged or checked) for various things including external widths or heights, internal bore diameters and thread quality. Popular measuring tools include, but are not limited to, Digital Calipers, Vernier Calipers, Micrometers, Height Gauges, Depth Gauges, Bore Gauges, Gauge Blocks and Thread Gauges.
There are also measuring tools that can be used to ensure the correct setup for a job on the machine with ultimate precision and accuracy such as edge finders, indicators, 3d sensors, dial test indicators and zero setters
Measuring & Test Equipment
Measuring tools are also available to check material features such as the hardness or roughness of a certain material such with hardness testers and roughness testers. High end measuring solutions also exist which can optically measure a workpiece or specimen such as microscopes or profile projectors.
Types of Measuring Tool Displays
Measuring tools are available with different types of display for reading the measurement, these include digital displays, vernier scales, dial readout (clock type) and analogue micrometer heads.  Digital displays offer the fastest and easiest reading and are typically available to 2 or 3 decimal places.  Traditional calipers and depth gauges used a vernier scale which resembles the markings of a ruler, these offer extreme robustness compared to digital tools but do not offer as high accuracy.  Measuring tools with clocks/dial faces are still extremely popular for tools like indicators and dial test indicators as they give the user a clearer indication in variation of measurements compared to digital tools.
What Calibration do we supply with our Measuring Tools
Cutwel offer UKAS calibration with almost all measuring tools that we supply. UKAS (United Kingdom Accreditation Service) are the nationally appointed organisation to assess certification, testing, inspection and calibration against agreed standards. UKAS calibrated products are supplied with an official testing certificate that that confirms the measuring tool has been manufactured and operates at the high standards required. Please contact our sales team today for any enquiries about purchasing measuring tools with UKAS calibration.
How often should you re-calibrate your Measuring Tools
Over time, measuring tools can degrade and start to show inaccurate readings, this is mainly due to general wear and tear of the product. Therefore, re-calibration is required in order to maintain high levels of accuracy. Most tools come with a recommend calibration interval to ensure you are checking them regularly, but this can also be dependent on the usage. More frequent calibration will be required for high usage measuring tools.
Measuring Tools with Data Output
Most digital tools are available with data output which can be transferred to a PC, tablet or phone.  Data output methods include USB, RS232 or wireless Bluetooth.
IP Ratings
Many digital tools are available with an IP rating (ingress protection).  This is the level of protection a measuring tool has against liquids or dust.  The most common IP ratings in precision measuring tools are:
IP54 – Offers protection against a certain amount of dust levels but is not fully dust proof. It is also protected against splashing water or coolant (but not submerged in it).
IP65 – Fully dust proof and protected against water or coolant from a jet at any angle.
IP67 - Fully dust proof and protected from full immersion in water or coolant for a maximum of 30 minutes.
What brands of measuring tools do Cutwel sell?
Cutwel supply a comprehensive range of measuring tools, covering almost all applications. We supply high quality market leading brands such as Insize, Mitutoyo, Haimer, Bowers and Johs Boss.
Don't have an account?
Creating an account has many benefits: check out faster, keep more than one address, track orders and more.
Or
Checkout as a Guest
Place your order without creating an account for extra convenience.