Modular boring systems are excellent for large diameter hole making with fine adjustments
THB Finish Boring Kit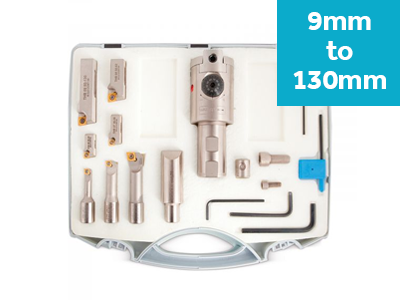 Capable for finish boring from 9-130mm diameter with a fine adjustment of +/-0.01mm.
FBH/B Boring & Back Boring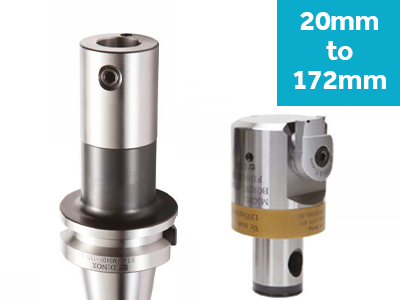 Modular boring system for high speed finish front and back boring up to any length with extensions.
THB Wide Range Boring Head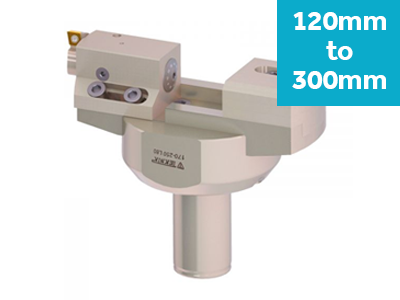 For finish boring applications from 120-300mm with 0.01mm fine adjustment.
DBCA Rough Boring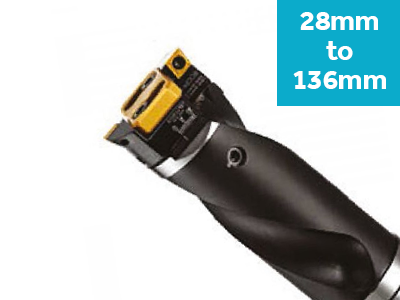 New balance twin-cut system for rough boring with a larger machining area for 28-136mm bores.
KMB Medium Finish Boring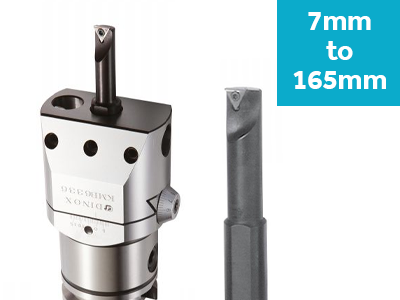 Flexible finish boring system with multiple bite positions for 7-165mm diameters.
TKB Rough Boring Heads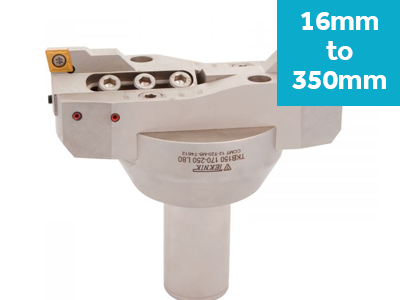 Rough boring heads available in standard (16-130mm) and wide range (120-350mm) types.
Dinox Modular Boring Arbors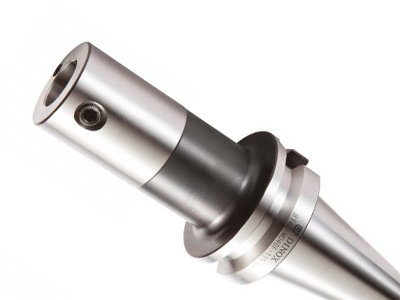 Modular arbors suitable for DINOX boring systems available in BT MAS, HSK & DIN69871.