High quality Carbide Burrs from market leading ATA Garryson & Karnasch
Dedicated geometries for various applications including Stainless Steel, Aluminium & Heavy Duty
Wide range of shapes available including Cylinder, Ball, Tree, Flame, Countersink and more
Range also includes NEW Ultra High performance NG6 series from ATA Garryson
Single Cut
Carbide Rotary Burrs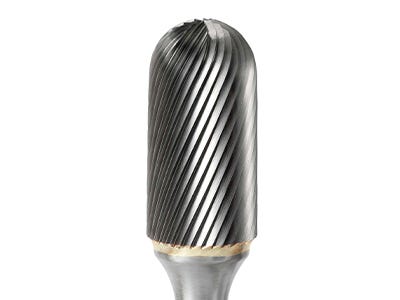 For general purpose cutting on a wide
range of ferrous metals including steel
and cast iron.
Double Cut
Carbide Rotary Burrs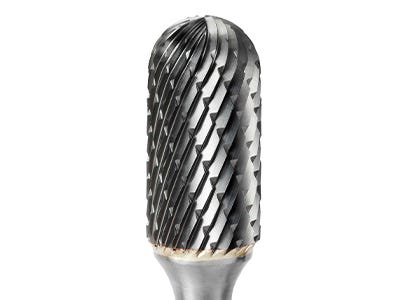 Double cut geometry burrs (also known as cross cut burrs) are for more efficient metal removal with a more superior finish.
Alu-Cut
Carbide Rotary Burrs
For smooth operation on non ferrous applications. Avoids clogged teeth when used on aluminium. brass and soft materials.
Stainless Steel (INOX)
Carbide Rotary Burrs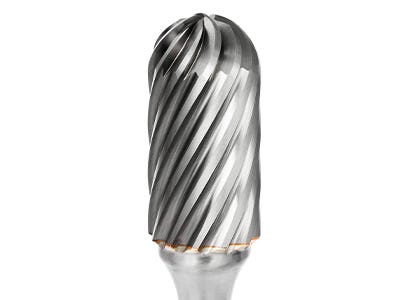 INOX geometry burrs for high performance grinding on stainless steel with reduced heat build up and high stock removal rates.
Steel Cut
Carbide Rotary Burrs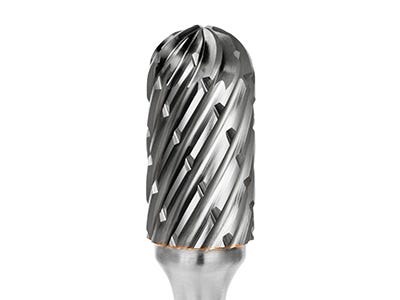 Specially designed for steel applications
with large chips and increased stock
removal.
Heavy Duty (D-Max)
Carbide Rotary Burrs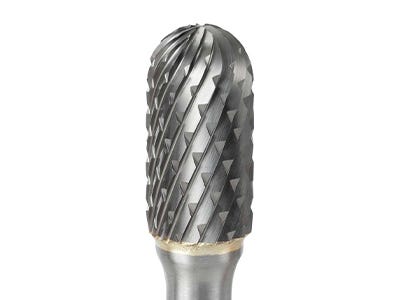 Heavy duty with coarse cut geometry
and extra strong tooth formation for
ultra fast metal removal.
NG6 Ultra Performance
Carbide Rotary Burrs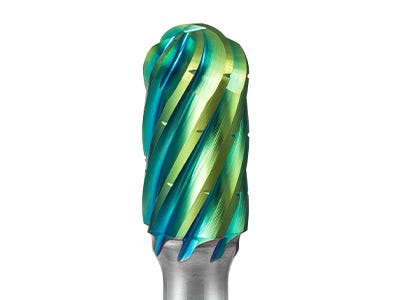 Drastically increase productivity with
DOUBLE the stock removal rates and
exceptional surface finish.
View Our Rotary Burr Sets 
Wide range of coated and uncoated carbide rotary burr kits. Available in various geometries from general purpose up to high performance. Manufactured by market leading suppliers ATA Garryson and Karnasch.
Don't have an account?
Creating an account has many benefits: check out faster, keep more than one address, track orders and more.
Or
Checkout as a Guest
Place your order without creating an account for extra convenience.