Gerardi Evolution Line Angle Heads
Interchangeable Drive Taper which enables the same angle head to be used in different machines (e.g. BT or SK)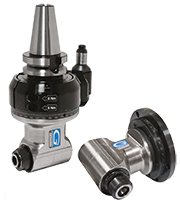 Gerardi's Evolution Line angle heads feature an interchangeable Drive Taper which enables the same angle head to be used of different machines (e.g. BT or SK) simply by changing the input shaft.

ATC Series
Designed for CNC machines with automatic tool change and can be automatically transferred from the tool store to the machine spindle and vice-versa. The orientation ring and arrester arm support ring are both 360° adjustable to allow the best angular orientation.
MTC Series
This range of angle heads is for conventional machines without automatic tool change. MTC angle heads (Manual Tool Change) are manually mounted on the machine headstock through a flange.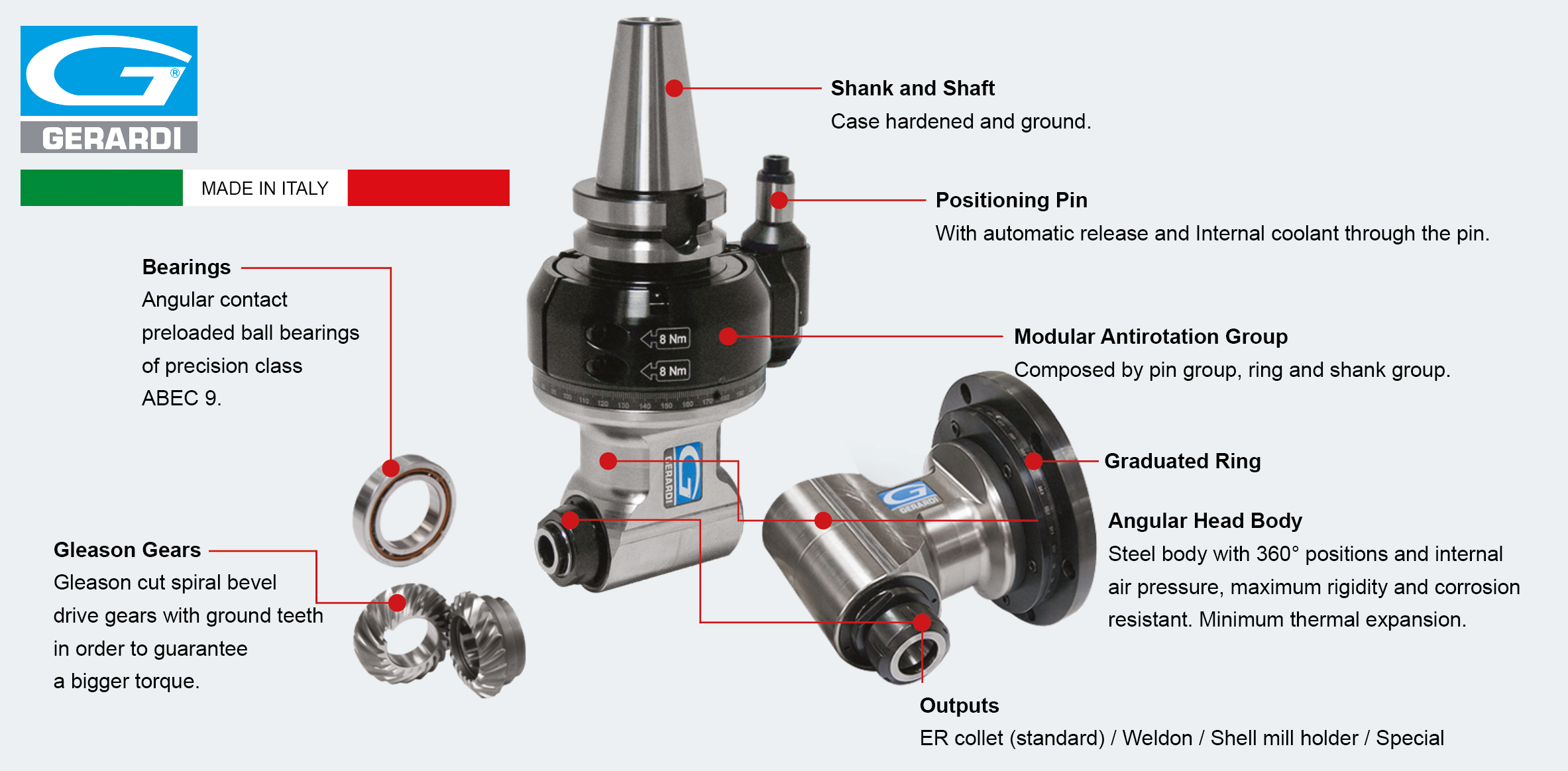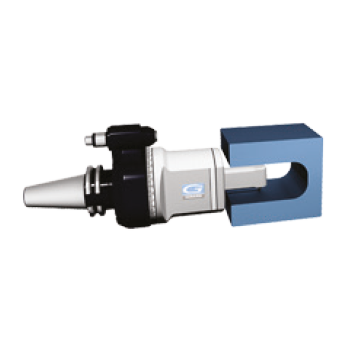 ---
Ideal for micro-machining in narrow spaces.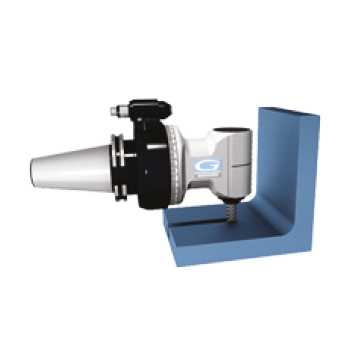 ---
Ideal for milling, drilling, tapping
at ±90.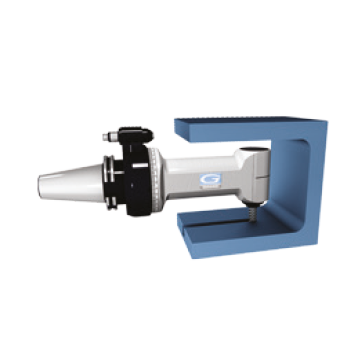 ---
Long series for deep machining applications.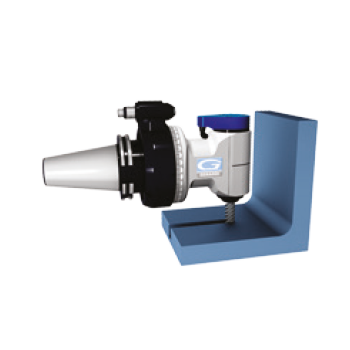 ---
Coolant input from positioning pin and output through the tool.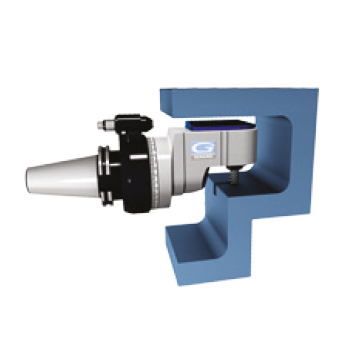 ---
Offset series for machining in
narrow spaces.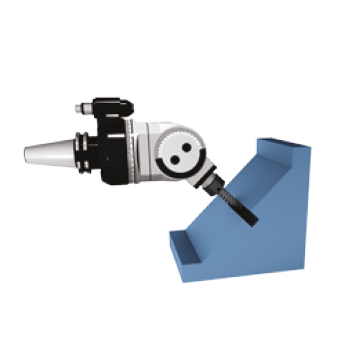 ---
Adjustable output at ±90° for tilt drilling, milling and tapping.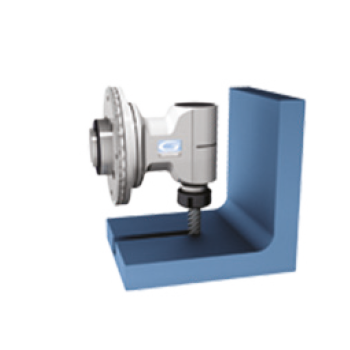 ---
8.000RPM high speed angle head
with exceptional performance.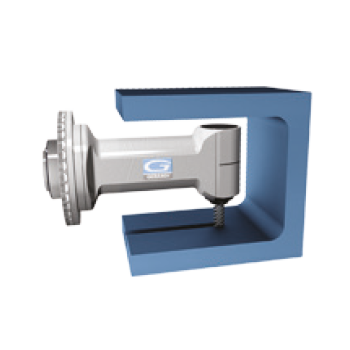 ---
High torque angle head for heavy
duty machining.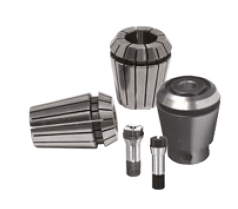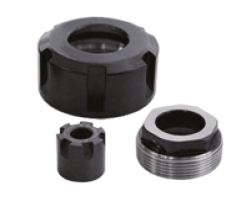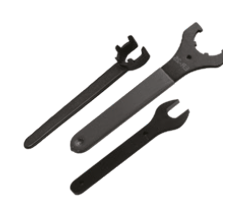 ES (Exagonal)
STD (Standard)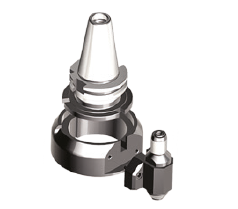 Composed by pin group, ring and shank group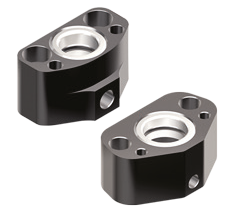 Avoids the rotation of the angle head and ensures perfect stability, high precision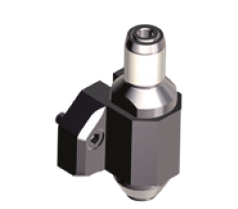 Positioning pin with through coolant to guarantee the correct pitch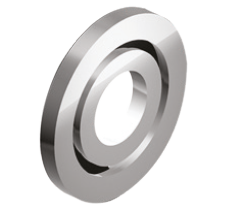 Used for the interface between the MTC angle head and the machine spindle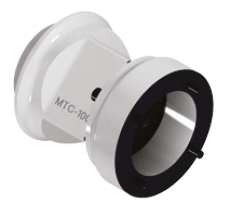 Extend the length of MTC angle head bodies by adding an extension
Instant Technical Support
Our in-house technical support team are on hand to deal with simple to complex engineering problems and enquiries.
Each member brings with them their own experience and know-how to add to our growing pool of technical knowledge. That's why our services are known for being the best in the business!
Our technical line is open from 8am to 5:45pm (4.30 Fridays)