MODULAR DRILLS WITH REPLACEABLE INSERTS
Drill multiple diameters with one drill body
Supercut Spade Drill
The most versatile drilling system in the world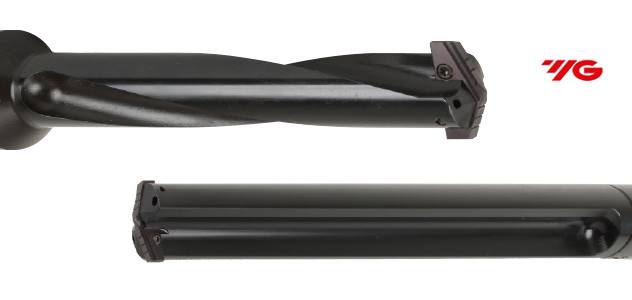 Ideal for large diameter drilling between 9.5mm-114mm.
Extreme versatility - drill a wide range of sizes with just one holder!
Holders available for long length drilling up to 25xD.
Fully ground & self centering HSS, Carbide & Powder Metal inserts.
Korloy TPDC Plus Drill
High feed replaceable head drilling system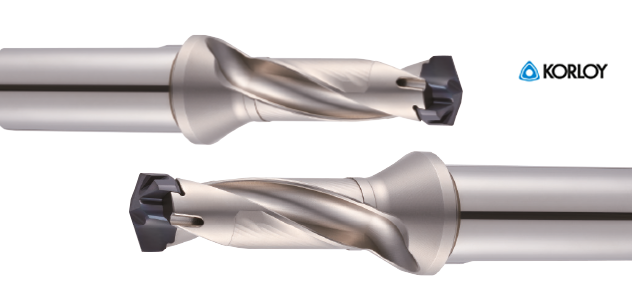 High feed drilling from 12mm-31mm.
Optimised for high precision, performance, chip control & reliability.
Through coolant holders with max depths up to 7xD.
One step clamp system for reduced setting times.
i-One Drills
High performance replaceable carbide insert system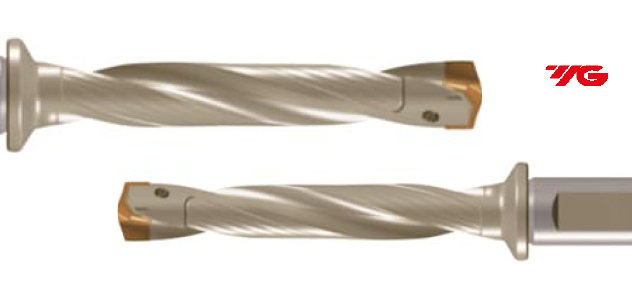 Dedicated steel & cast iron high performance drilling.
High accuracy with unique pin-key clamping and self centering inserts.
Inserts available for 10mm-33.73mm in 0.1mm increments.
Through coolant holders available in 3xD, 5xD and 8xD.