High performance & ultra-reliable indexable drilling system


Korloy King Drill Holders
12-60.5mm Diameters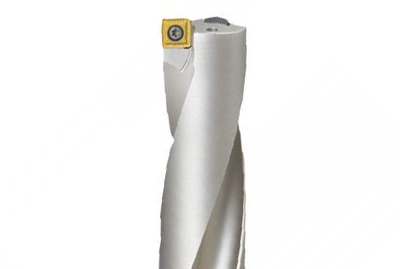 Through coolant.
Available in 2xD, 3xD, 4xD & 5xD max drill depth.
12-60.5mm diameter in 0.5mm increments.
Korloy King Drill XL
60-100mm Diameters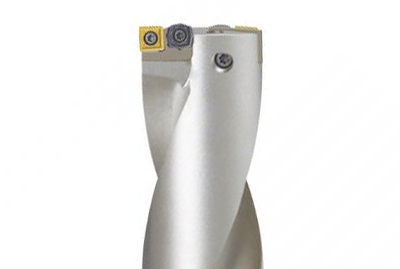 Through coolant.
60-100mm large diameter machining.
Cartridge can adjust the diameter up to 5mm in 1mm increments.
THE MOST RELIABLE & ACCURATE INDEXABLE DRILLING SYSTEM
---

The Korloy King Drill is renowned for its reliability, low cutting resistance and accuracy. The inner & outer pocket design ensures more equal and consistent wear, which in turn reduces cutting loads by up to 50% and virtually eliminates deflection on entry.
Features
Available in diameters 12mm-60.5mm in 0.5mm increments.

King Drill XL 61-100mm adjustable by 5mm.

Inserts available in grades for steel, stainless steel, HRSA's, cast iron, aluminium & plastics.

Tool holders available in 2xD, 3xD, 4xD & 5xD max drill depths.

All holders through coolant.

Optimised insert design for inner and outer pocket

.
Exceptionally accurate drilling compared to other indexable drills, even in deep holes.

High performance drilling of a wide range of materials.

Lower risk of tool failure.

Reduced insert wear.

Extremely low cutting resistance compared to other indexable systems.

Minimal deflection on entry ensures the straightest holes even at 5xD drilling.
INSERTS OPTIMIZED FOR ACCURACY AND TO REDUCE TOOL FAILURE
---
The central and peripheral inserts are specially designed for each pocket to prevent premature insert wear and drill failure. This special KING DRILL design eliminates up to 90% of drill failures caused by the central insert grade and geometry.

The central insert design also lowers cutting resistance and provides more accurate drilling, especially in longer holes.
APPLYING CORRECT INSERT GRADES BY POCKET & MATERIAL GROUP
---
INSERTS FOR STEEL, STAINLESS STEEL, HRSA'S & CAST IRON
Medium speed and medium feed
INSERTS FOR ALUMINIUM & PLASTICS
Low to medium speed and medium feed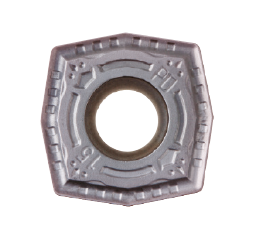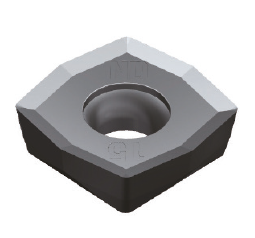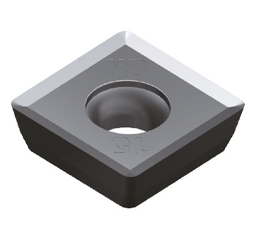 KING DRILL Consistent hole diameter.
COMPETITOR A & B Diameter of the hole increases at the end.
WORKPIECE: SCM440 (240HB).
CUTTING CONDITION: vc(m/min) = 150, fn(mm/rev) = 0.08
Depth of drilling: 6m (pass through), wet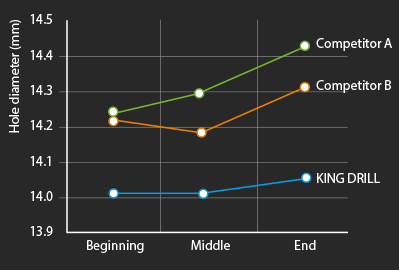 Instant Technical Support
Our in-house technical support team are on hand to deal with simple to complex engineering problems and enquiries.
Each member brings with them their own experience and know-how to add to our growing pool of technical knowledge. That's why our services are known for being the best in the business!
Our technical line is open from 8am to 5:45pm (4.30 Fridays)