General Purpose Milling Cutters
K2 Carbide
Multi-Purpose Solid Carbide End Mills
For general machining of Steels <HRc45, Stainless Steels, Heat Resistant Steels, Cast Iron and Non-Ferrous metals.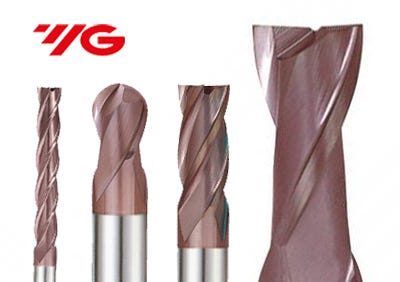 Only One
Coated PM60 Milling Cutters
PM60 Powder Metal Milling Cutters are the perfect tool for when HSS wears too fast and solid carbide chips or breaks easily.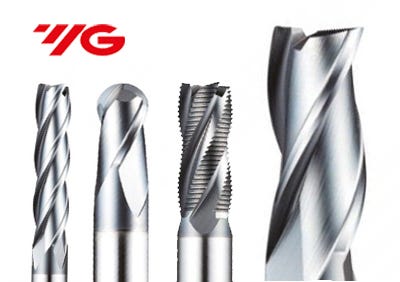 HSS Milling
Coated or Uncoated Economic Machining
Superhardened Premium HSS or HSS 8% Cobalt cutters for machining Steels & Non-Ferrous metals.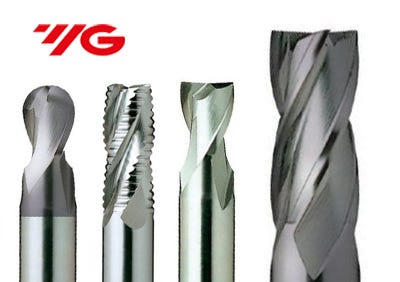 Mammut
Excellent value TiALN Coated Carbide
For general machining of low hardness ferrous metals <HRc45. TiALN coating gives for increased tool life and performance.