BENZ Woodworking Aggregates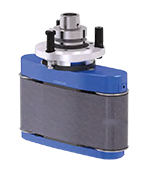 Economically process wood and composites: We provide angle heads for drilling, milling, sawing and other special applications. BENZ units are available in a variety of performance classes, making them ideal for everything from light machining to high-performance continuous operation.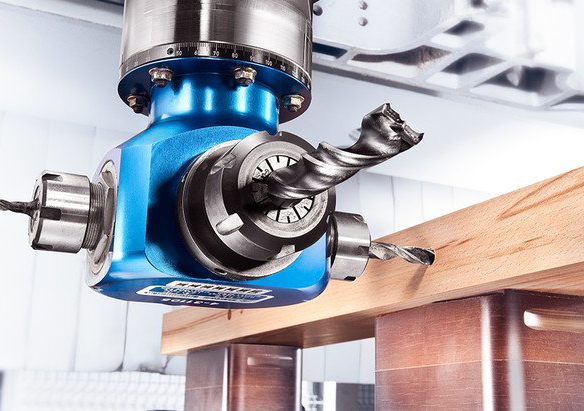 ---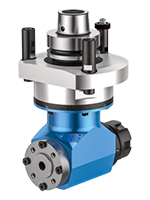 ---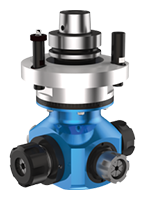 ---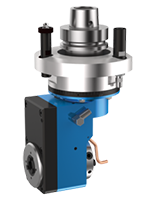 ---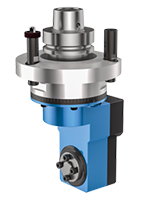 ---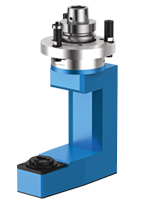 ---
Lock recess trimming unit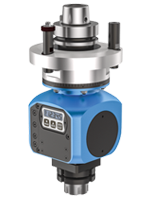 ---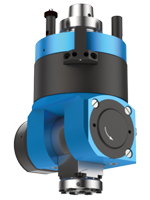 ---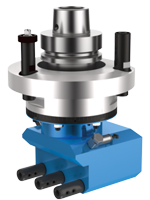 ---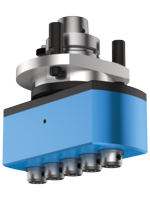 ---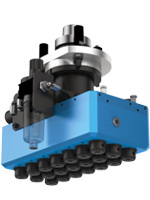 ---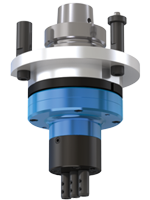 ---
---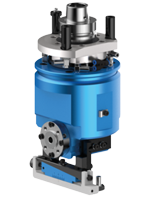 ---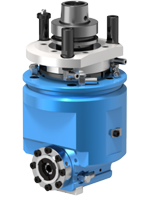 ---
Floating HS Tenso
Classic Line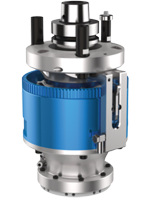 ---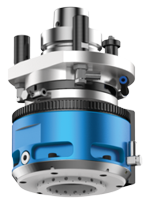 ---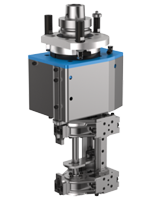 ---
Sanding Units for CNC Machines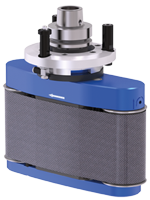 ---
---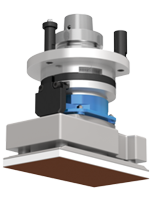 ---
Cutting Units for CNC Machines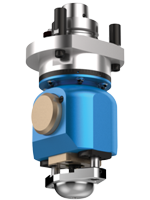 ---
Chiseling Mortising Units for CNC Machines
---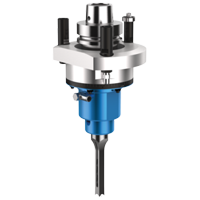 ---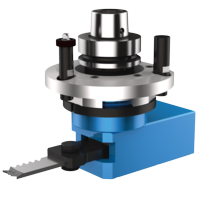 ---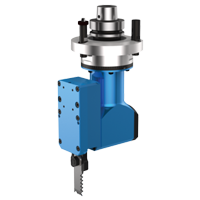 ---
Chain Units for CNC Machines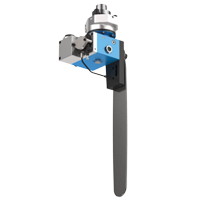 ---
Customised Angle Heads
Do you need a product that does not match any standard parameters? No problem! We develop and produce your product made to measure exactly according to your specifications. Small adaptations to standard products and highly complex new developments are our strength - prompt, affordable and with the usual BENZ quality thanks to our modular kits. Extreme conditions anywhere in the world: our tried and tested components and systems provide you with limitless possibilities.
Instant Technical Support
Our in-house technical support team are on hand to deal with simple to complex engineering problems and enquiries.
Each member brings with them their own experience and know-how to add to our growing pool of technical knowledge. That's why our services are known for being the best in the business!
Our technical line is open from 8am to 5:45pm (4.30 Fridays)