Versatile drilling system from 9.5mm to 114mm diameter up to 25xD

Weldon Shank Spade Drill Holders
9.5-65.09mm Diameters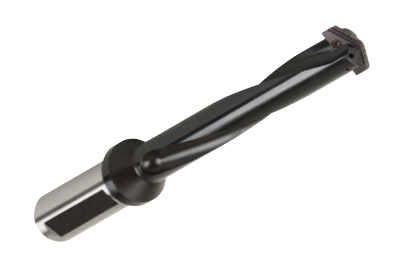 Through coolant.
Available in 2xD, 3xD, 4xD & 5xD max drill depth.
12-60.5mm diameter in 0.5mm increments.
Morse Taper Spade Drill Holders
9.5-114mm Diameters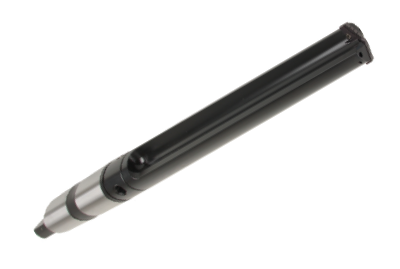 Through coolant.
60-100mm large diameter machining.
Cartridge can adjust the diameter up to 5mm in 1mm increments.
Supercut Spade Drill Inserts
HSS, Powder Metal & K20/P40 Carbide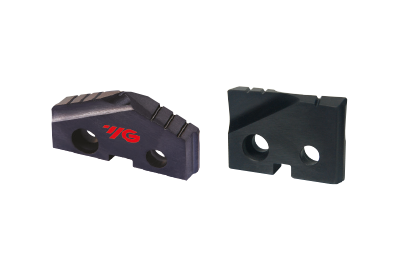 Inserts available in grades for steel, stainless steel, HRSA's, cast iron, aluminium & plastics.
Special dual insert geometry eliminates tool failure by up to 90%.
DRILL FROM 9.5mm TO 114mm DIAMETER USING JUST 9 DIFFERENT HOLDERS!
---
Suitable for both CNC and conventional machining applications. Each holder can clamp a wide range of insert sizes for different diameter holes making it extremely cost effective.
Inserts are available in HSS for general machining, powder metal for increased tool life and performance on stainless steel and tougher materials. Also, two carbide grades are available for the ultimate performace on steel, stainless steel, HRSA's and aluminium.
Features
Holders available from 2xD to 25xD.

Wide range of insert sizes to fit each holder.

Inserts available in both metric and imperial.

Fully ground self centering inserts available in HSS, HSS-E, Powder Metal & 2 Carbide grades.

Morse Taper or weldon shank.

Through coolant.

Made from high quality alloy steel.
Can be used to drill deep holes.

Reduced range of holders required.

Faster set up times as inserts can be changed on the machine.

Extremely accurate compared to traditional indexable drills even in deep holes.

High performance in a wide range of materials.

Lower cutting resistance.

Suitable for new or old machines.
HSS, POWDER METAL & CARBIDE WITH SELF CENTRING DESIGN
---
Inserts are available in both metric and imperial and a wide range of sizes can fit in each holder. There is a secure, high precision interface between the drill body and the insert so there is no need to reset tool length after insert change.

Flat bottom inserts are also available for creating a flat bottom in a pre‑existing hole.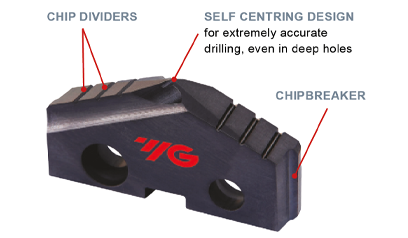 APPLYING CORRECT INSERT GRADES BY APPLICATION & MACHINING TYPE
---
First choice for general machining of all materials.
For increased tool life over T15. Ideal for stainless steel, harder & tougher materials.
Ideal for high alloy steels, stainless steel, HRSA's & aluminium.
Gives ultimate performance on all steels.
---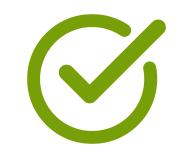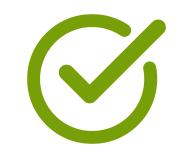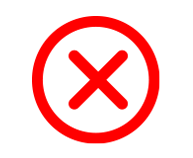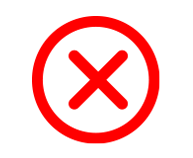 ---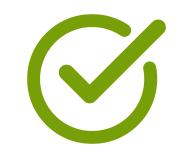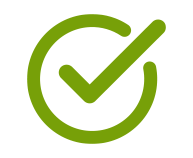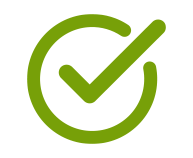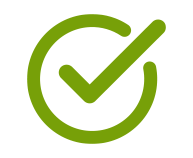 DRILL FROM 9.5mm UP TO 114mm USING JUST 9 DIFFERENT SIZED HOLDERS!
Supercut holders are available for short holes to deep holes up to 25xD. As the insert is self-centering, deep hole drilling is possible with reliability and accuracy.

For holders 15xD and above, it is recommended that you pilot drill 1xD with a short length spade drill of the same diameter (do not pilot drill with a smaller diameter drill or drill point with a different angle - this will cause tool failure. HSS or PM inserts are recommended for drilling above 7xD.
Weldon holders have through coolant supply from the rear of the shank. Morse taper holders have through coolant on the side of the shank above the morse taper. Machines without through coolant can be adapted by using a coolant adapter with a morse taper shank tool.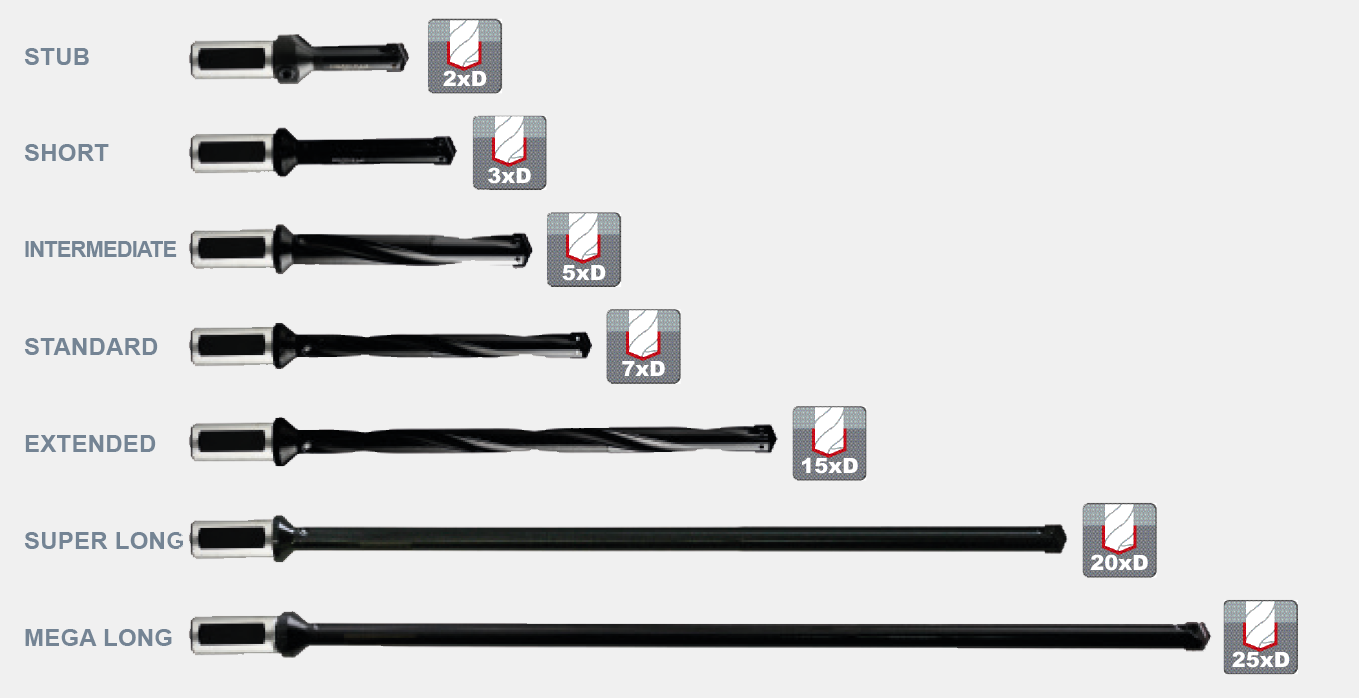 ---
Instant Technical Support
Our in-house technical support team are on hand to deal with simple to complex engineering problems and enquiries.
Each member brings with them their own experience and know-how to add to our growing pool of technical knowledge. That's why our services are known for being the best in the business!
Our technical line is open from 8am to 5:45pm (4.30 Fridays)