Our Company Update - February 2021
Payment Link
Last month, Cutwel launched a new PCI Compliant payment system for card payments made over the phone. This month, we are offering customers a brand new way to pay thanks to our new partnership with Yorkshire Payments!
We are now able to offer our customers a "pay now" link where an email can be sent with a link to make a secure card payment.

This can be used for both upfront payments as well as payments to pay outstanding account balances. Of course, we are still taking payments via the phone using the new IVR Payment System.
If you would like any more information or to discuss setting up any payments using the Payment Link, get in touch with us using your usual contact method or email creditcontrol@cutwel.net.
---
Expert Flyer Version 2.0 Out Now!
This month saw the release of the 2nd edition of the Expert Flyer, which focuses on our performance turning solutions. It includes a mixture of our existing offering and some brand new turning innovations from top suppliers!
Click here to view the full flyer. To request a FREE physical copy please call 01924 869610 or email sales@cutwel.net
See some of our favourite additions below and also watch our Sales Manager Lauren explain what's in the flyer with Technical Manager Liam:
AK Series High Positive Turning inserts

(H01 grade for Aluminium, PC5040 grade for Steel, Stainless Steel & Exotics).

NC3215

/

NC3225

Turning Inserts for medium to high speed continuous turning of Carbon, Alloy & Pre-Hardened Steel.
UNC805 Ultra-CVD Performance Turning Inserts for high speed turning of Stainless Steel, Titanium Alloy & Nickel Alloy with extreme tool life.
Dorian Tools NO! Vibration Re-Tuneable Boring Bars.

Simturn GX/AX/DX/K2/E3

Multifunctional systems.
Broaching & Gear Hobbing Units.
... and

much more

in this 51 page flyer!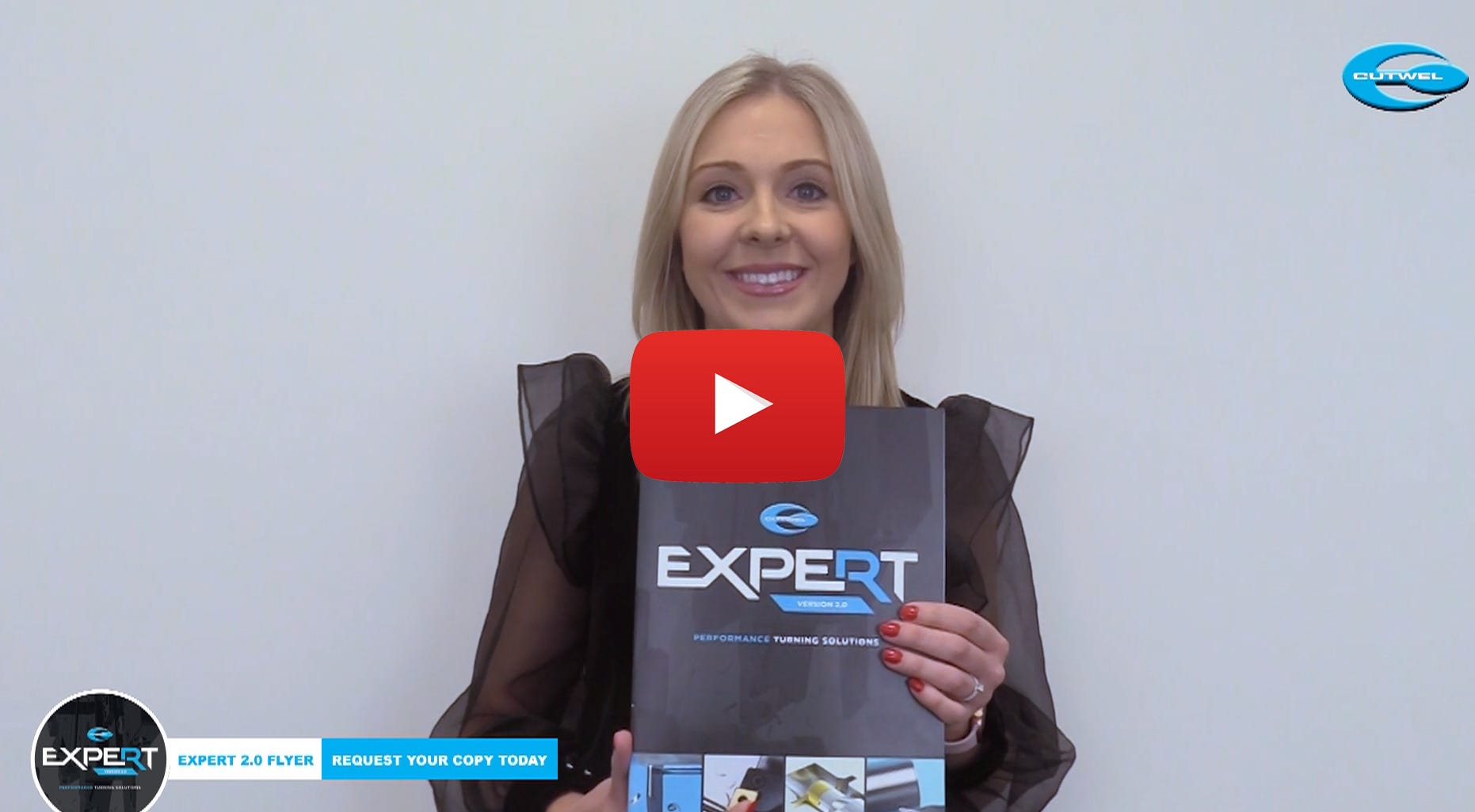 ---
Our Trade Counter gets a New Look!
At Cutwel, we are constantly looking at ways to improve our service offering to our customers. One area we felt needed an upgrade was the way we managed our Trade Counter and customers with walk-in enquiries.
Due to COVID, we had already changed the way we managed collection orders to minimise the contact made with Cutwel staff. Before, customers would collect orders from one of our Warehouse Operatives. Now, all collections are placed onto a shelf at the Trade Counter so customers can just take their order directly without any undue contact with our staff.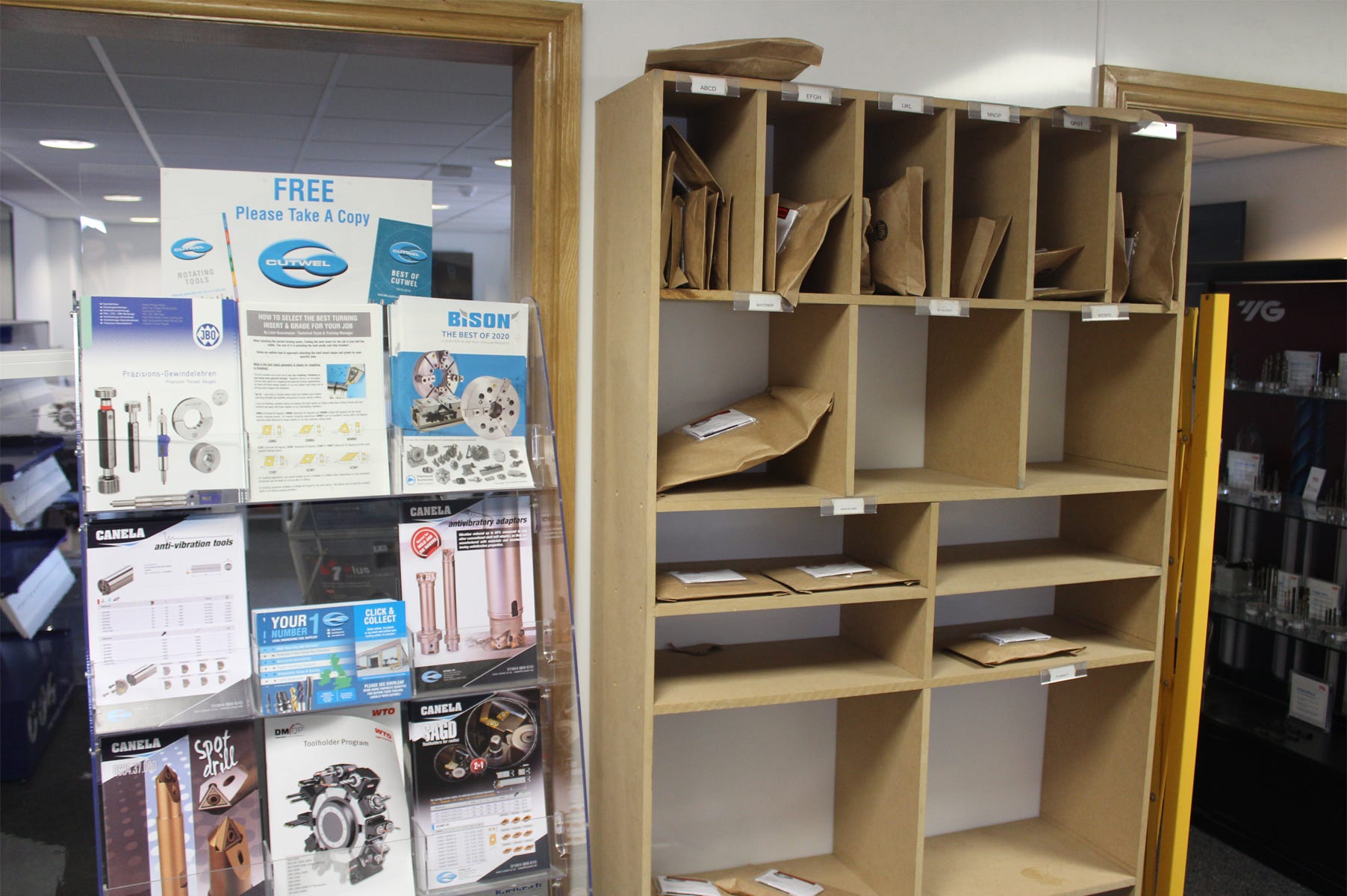 Our latest change sees Sam Daly, one of most our Senior Customer Care Team Members, move from the office to the Trade Counter in order to better serve walk-in customers and enquiries. He is stationed there full-time and has a wealth of technical product knowledge to be able to serve our customers with the upmost accuracy and efficiency.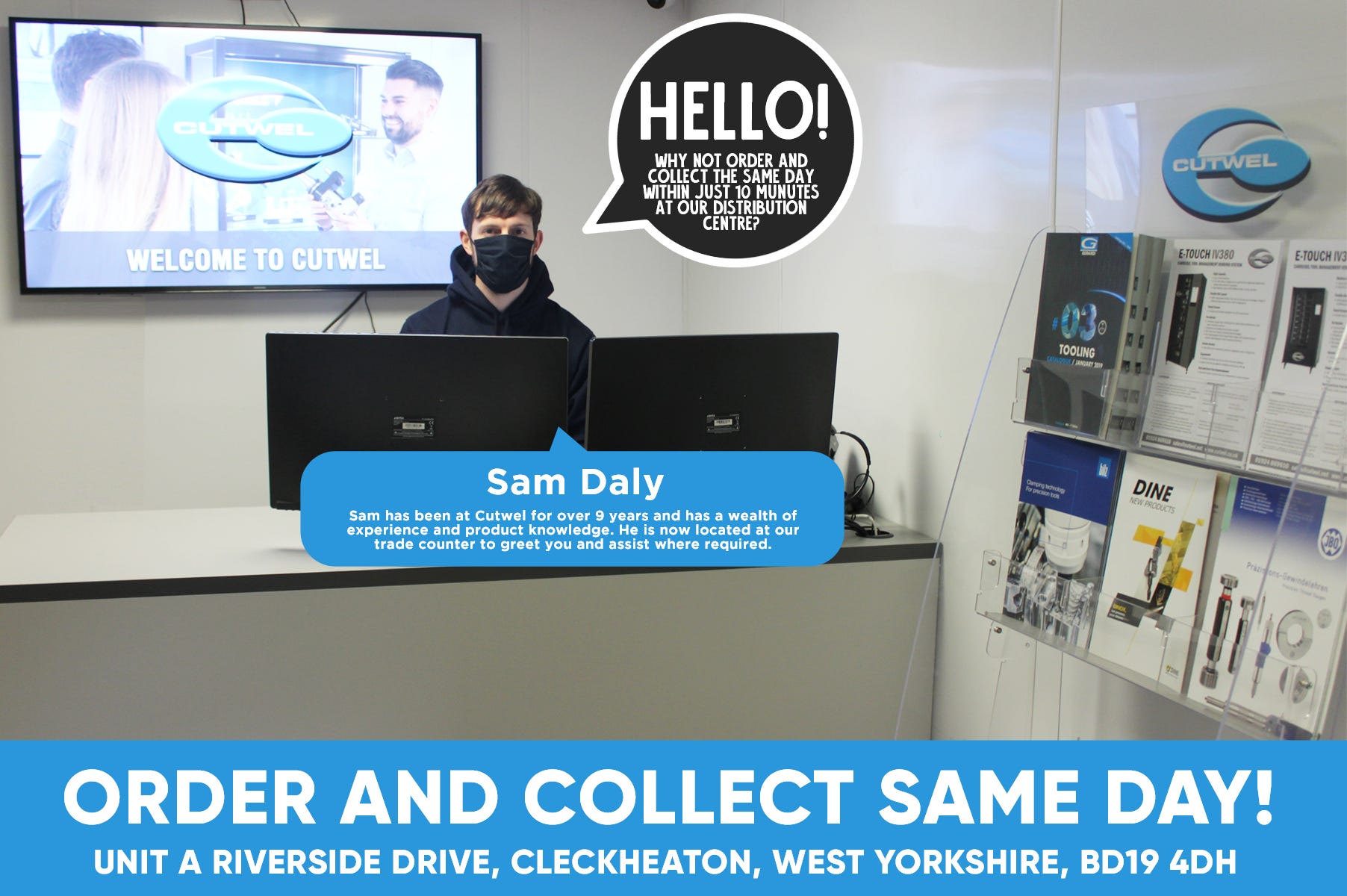 If you are local to our Distribution Centre in Cleckheaton, West Yorkshire, try our click-and-collect service with your next order. Orders will be ready to collect within 45 minutes of ordering. Card payments are also able to be taken at the Trade Counter (due to COVID we are unable to take cash payments).
---
Cutwel continues to support local young people through Apprenticeships
Since our inception in 1996, Apprenticeships have played an important role in developing staff. Many of our current Team Leaders and Managers began their working lives or Cutwel careers through Apprenticeships. We have been proud to continue supporting young people in becoming the Cutwel leaders of tomorrow!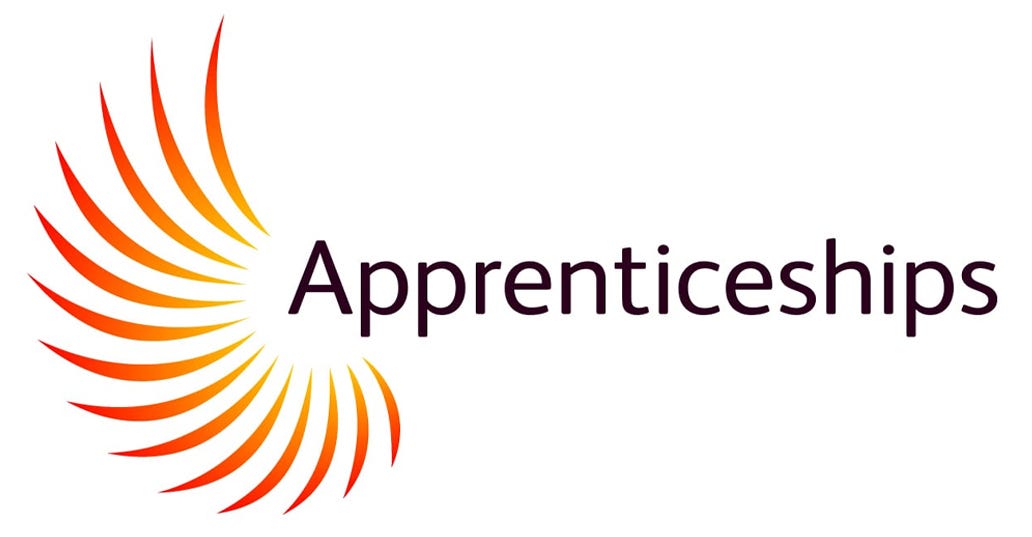 In fact, our most senior employee Nikki (who has been with the company since the very beginning in 1996), began her career as an apprentice. Since then, Cutwel has trained more than 20 apprentices in our Sales, Operations, Finance, Marketing & IT departments. Many of these, including Account Managers Eleanor Cundall, Maia Hanson and Joe Sagar, are now Team Leaders who help manage teams of their own.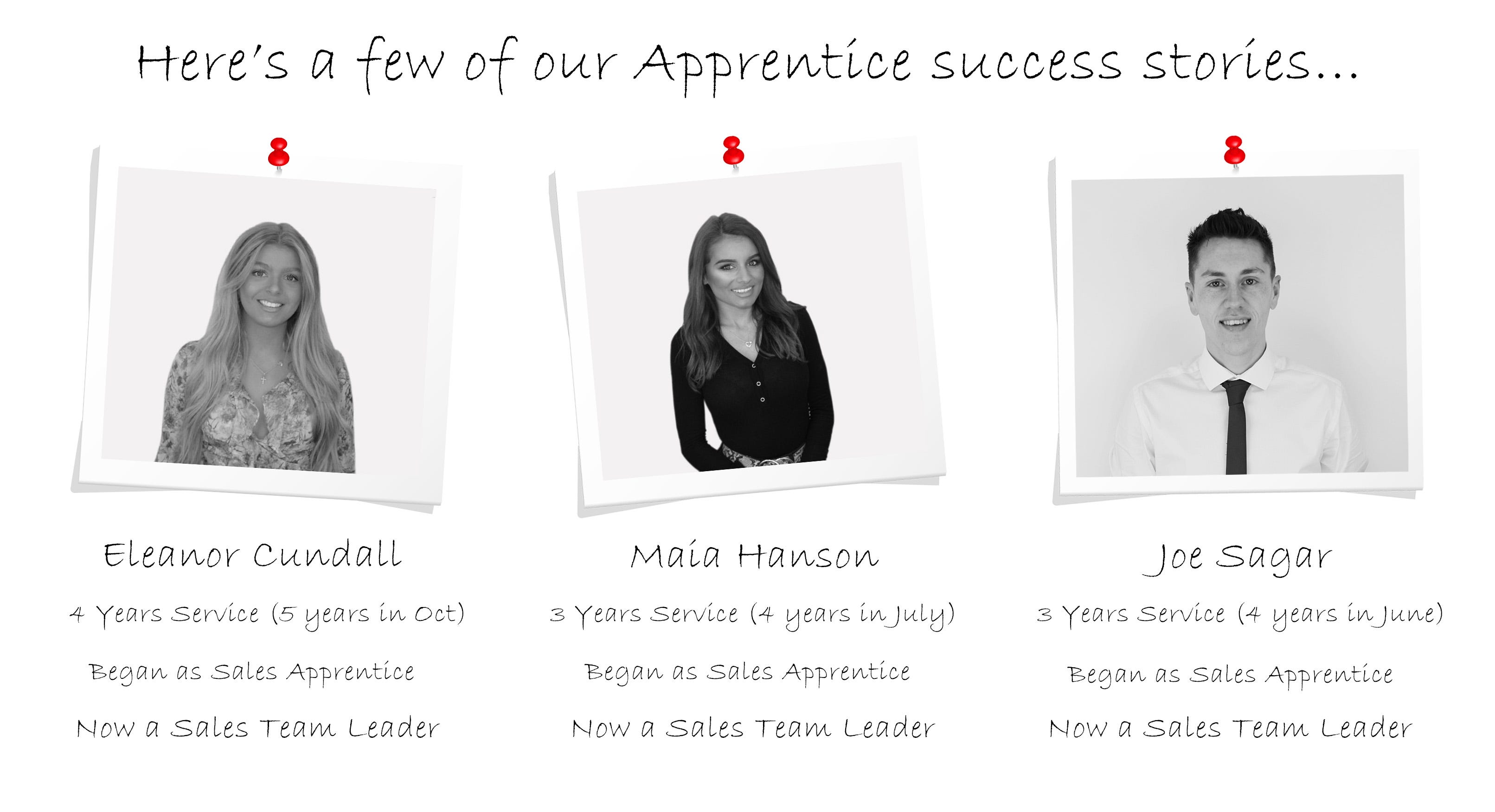 Continuing this philosophy of supporting young people, especially in a challenging jobs market, we have hired two new apprentices in our Marketing Team. They will predominantly help the current team in optimising our website, continuing to improve the customer experience and adding more of our product lines onto the site. Look out for these improvements in the coming months!
We are also hoping to welcome two new customer service apprentices next month to strengthen our front-line Customer Care Team in delivering the high quality, techncally trained service Cutwel are known for.