What are the differences between HSS, Powder Metal & Carbide?
HSS, Powder Metal & Carbide all contain different properties which make them better suited to different applications and performance levels. Which substrate you choose can depend on a variety of criteria including:
Material(s) being machined.
What type of machine you are using (manual or CNC).
What cutting data you want to run the tool at.
Price and tool life.
Other important setup information (e.g. presence of vibration,

tool holding

or machine).
This blog will hopefully shine a light on the key differences between each substrate and help you work out which one is best for your applications.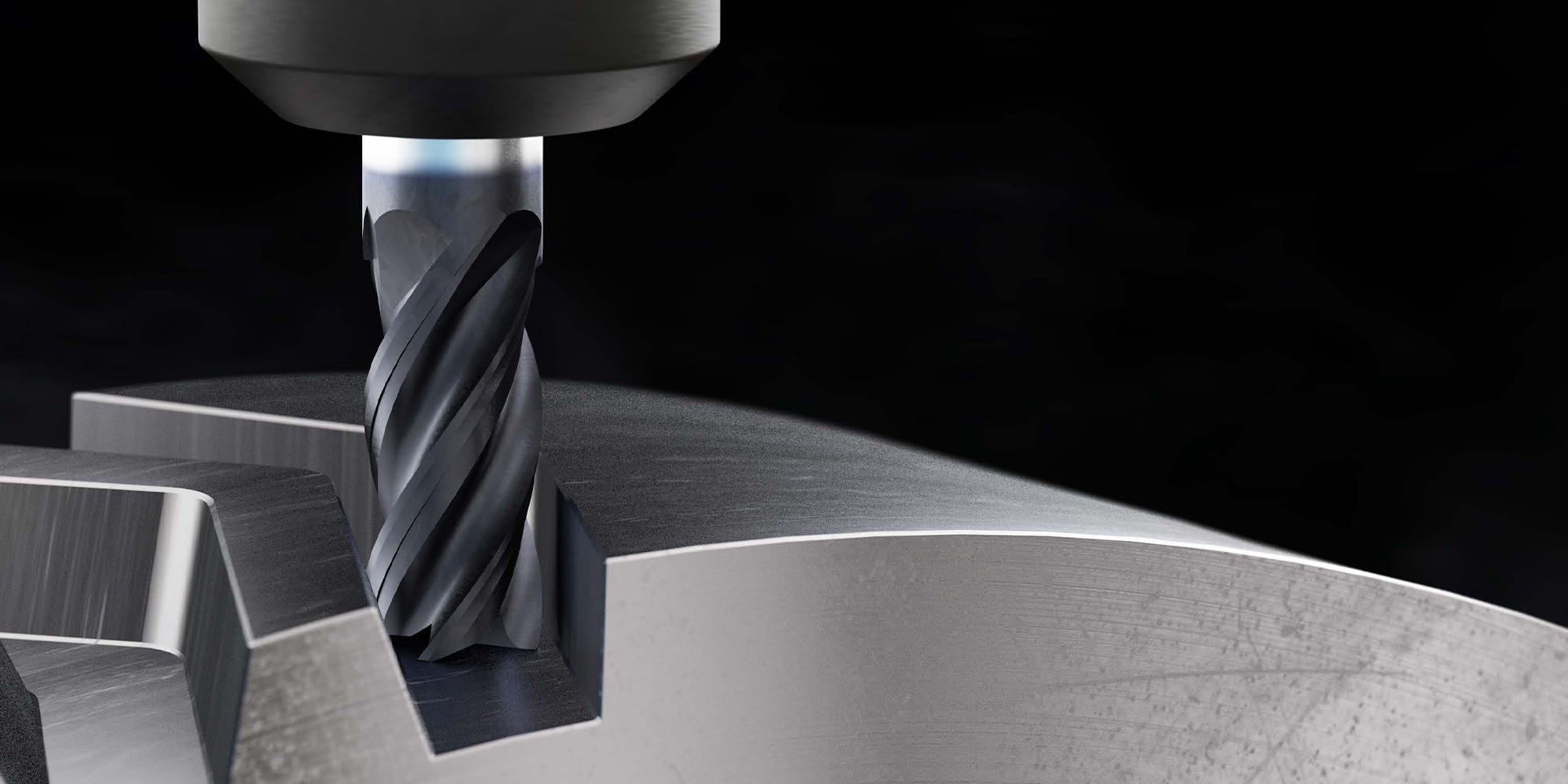 HSS (High Speed Steel)
HSS is a material commonly used when manufacturing cutting tools such as slot drills, end mills, Woodruff (keyseat) cutters, side and face cutters and drills.
HSS is the most economical substrate we supply at Cutwel. It is perfect for use on manual machines and is also suitable for use on CNC machines. HSS is particularly useful on CNCs when users are looking to keep costs down if, for instance, they are producing one-off components. However, it is not the first-choice substrate for use on a CNC machine.
HSS is very forgiving: it will not chip or fracture easily when faced with vibration, which is why it is well suited to manual machines. Meanwhile, RPM and feed rates are slower compared to powder metal and carbide, which is why you would struggle to justify (in most cases) using HSS on a CNC over powder metal or carbide.
Cutwel stock a wide range of HSS milling cutters, drills, machine taps & hand taps.
Powder Metal
We call powder metal the bridge between HSS and carbide: the toughness of HSS is combined with the tool life and wear resistance of carbide. Therefore, it is perfect for higher performance manual machining (or on CNC machines) where vibration will be an issue.
This is because the cutter's tough substrate can withstand more vibration than a carbide cutter can, making it a great choice for people wanting to upgrade from HSS.
Powder metal milling cutters are also a great option when you need a higher performing cutter than HSS. The PM60 range can run at much higher speeds and feed rates than HSS cutters.
Powder metal cutters can be used on both manual and CNC machines and are also excellent for machining stainless steels.
Cutwel stock a range of powder metal milling cutters (Only One Series), drills (Multi-1 Series) and high performance machine taps.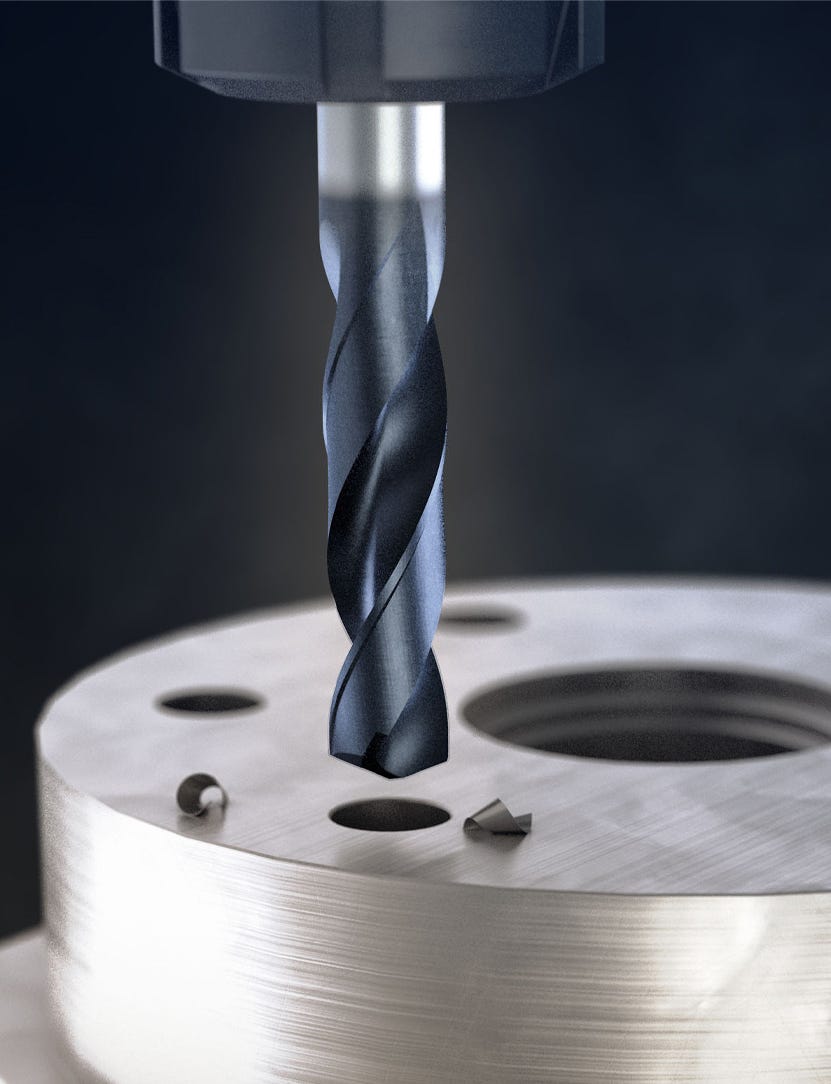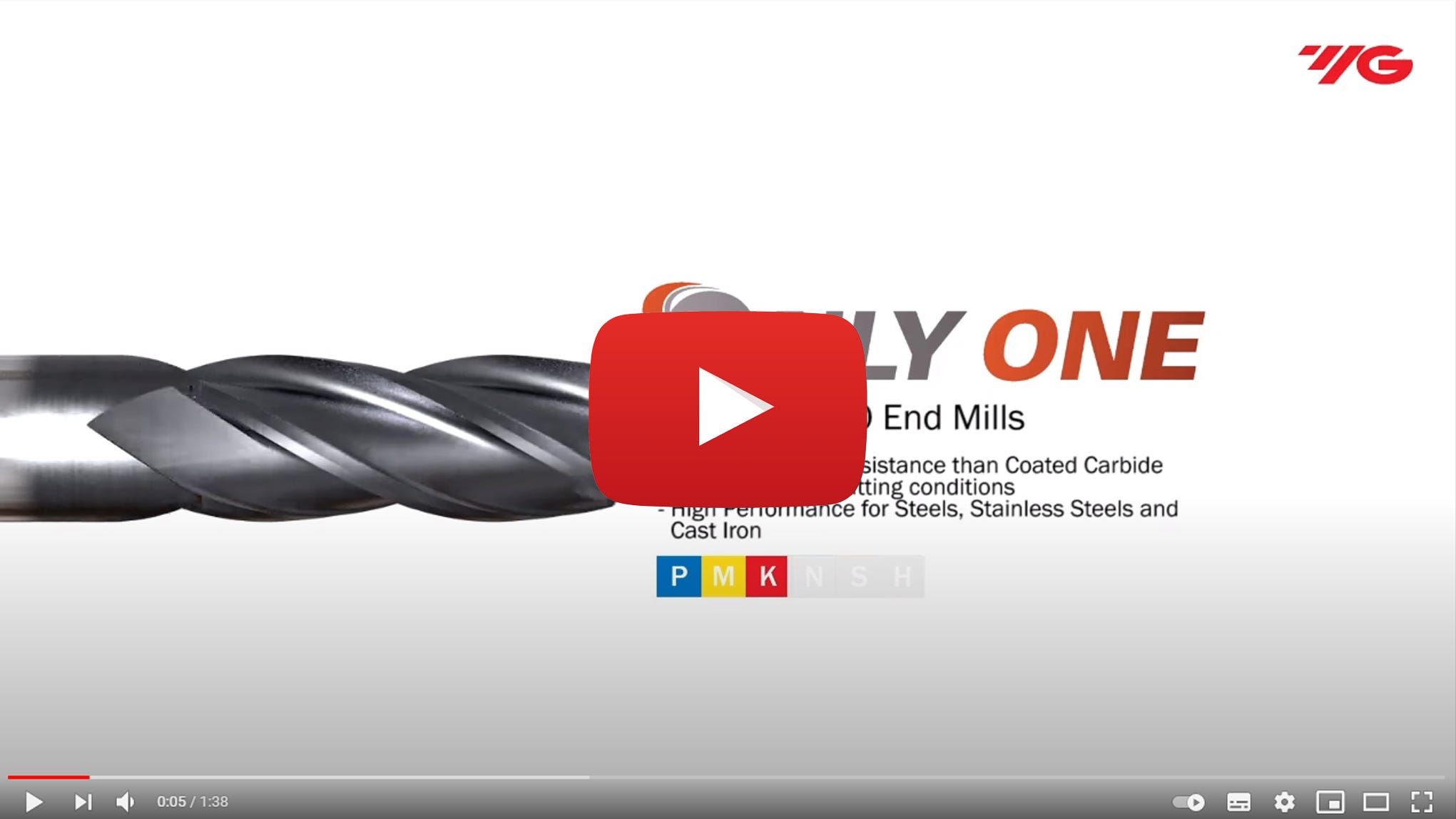 Carbide
Carbide is the highest performing substrate we supply for our drills and milling cutters. We have three grains of carbide available with varying levels of performance:
Micrograin
Ultrafine micrograin
Nanograin
Nanograin carbide provides the highest level of toughness compared to the two micrograin substrates.
We recommend using solid carbide tools only on CNC machines as they need to run at much higher speeds and feeds than most manual machines can achieve.
Carbide is very hard and brittle so does not perform well under vibration. Using carbide where any vibration is present risks reduced tool life.
A key source of vibration can often be found where a standard tool holder (e.g. an ER Collet Chuck with 10 micron run-out) is present. To counter this, we would always recommend a high-performance tool holder like a hydraulic chuck or shrink fit chuck. These will help eliminate any vibration due to their dampening properties. Alternatively, high precision <5 micron run-out collet systems like our HP3 Chuck are a great option.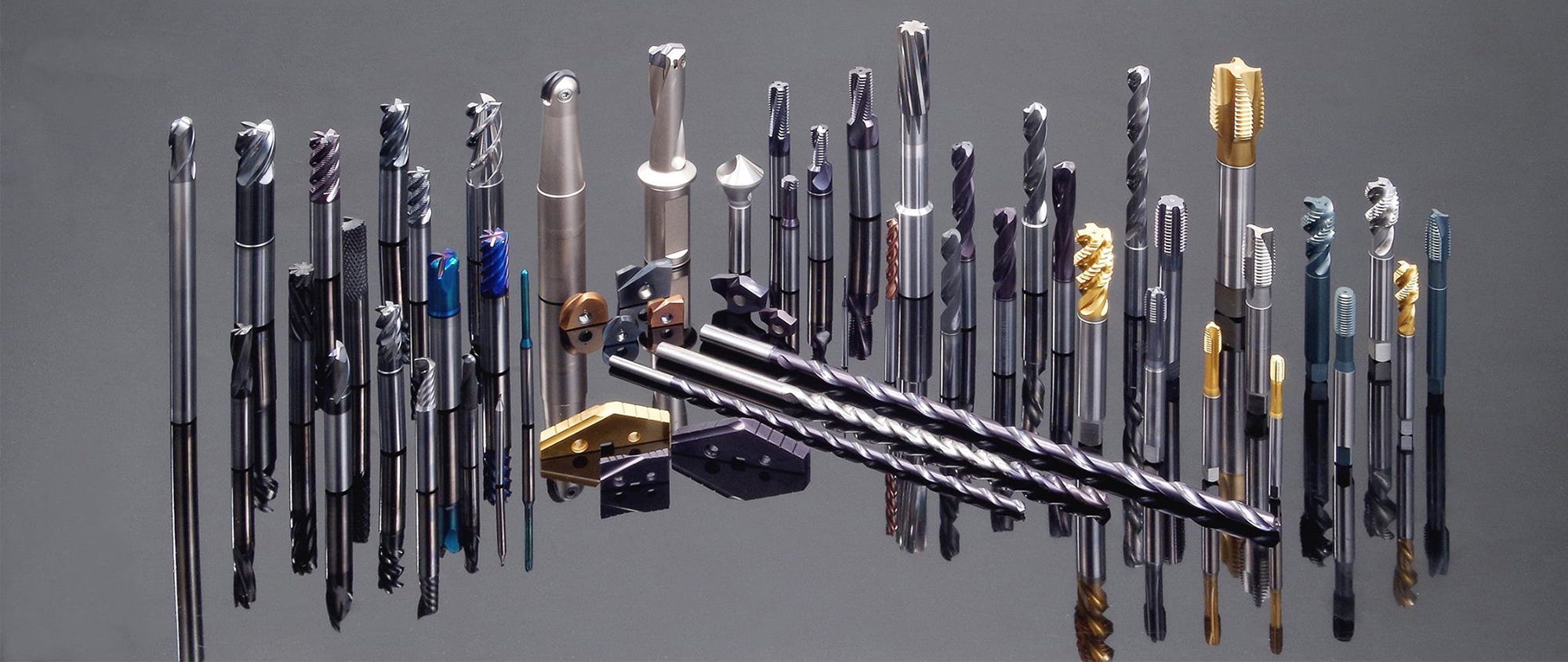 Selecting the best carbide substrate
Selecting the right carbide cutter will depend on the material being machined:
Micrograin carbide substrates (like those found in our

K2 range

) could be used for machining steels up to 45 Rockwell, stainless steels and cast iron.
Ultrafine micrograin substrates (like those found in our

V7 Plus range

) can be used for HPC High performance cutting of materials like stainless steels, titanium and Inconel.
Nanograin carbide substrates (like those found in our

X5070 Blue

and

4G Mill

ranges) would be used in HSC (High Speed Cutting) applications on hardened steels <55 Rockwell with the

4G Mill

and up to 70 Rockwell with the

X5070 Blue

.
If you have any further questions or would like to discuss your requirements in more detail please don't hesitate to get in touch with our team of time-served Technical Engineers by calling 01924 869615, email sales@cutwel.net or book an on-site visit with one of our Technical Application Engineers by clicking here.