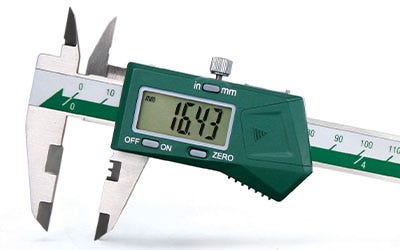 Digital, dial & vernier calipers available from Insize and market leaders Mitutoyo. IP67 protection and data output models available.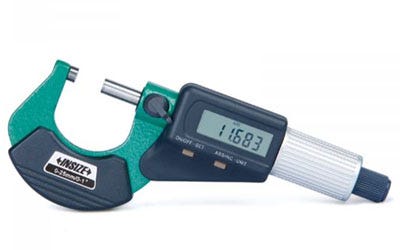 Digital, dial & analogue micrometers available from Insize and market leaders Mitutoyo. Includes screw thread, gear tooth & sheet metal micrometers.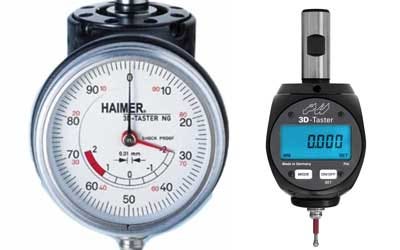 3D Testers, or touch probes, are used to determine the zero position, center of a bore and measurement of a work piece. From German manufacturer Haimer.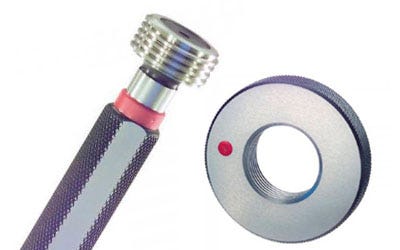 Huge range of sizes and thread forms available from Insize and premium German supplier Johs Boss. Go and No-Go Thread Plug & Ring gauges are available.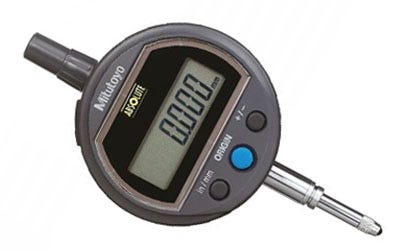 Digital, dial & analogue indicators & comparators available from Insize and market leaders Mitutoyo. Wide range of stands and accessories available.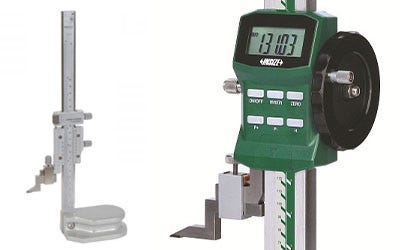 Digital, dial & vernier depth gauges available from Insize and market leaders Mitutoyo. Height gauges for general applications to full high performance systems.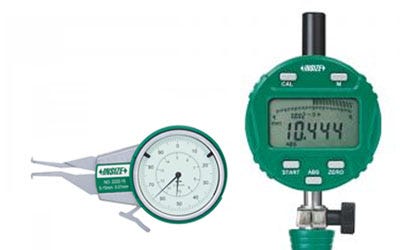 Digital & dial bore gauges available from Insize. These gauges measure the diameter of holes, cylinders or pipes with the aid of a digital indicator.
Granite surface plates from Insize. Different grades available for application and flatness required (grade 1, 0 and 00). Made of choice fine grain black granite (Diabas).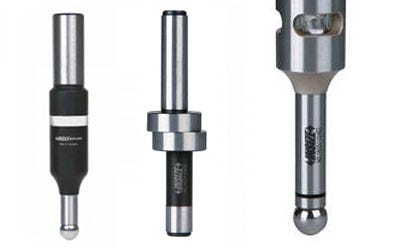 2D or 3D Edge Finders from Insize. Different types available including electronic edge finders (with LED lights) and ceramic edge finders. LED or dial readouts.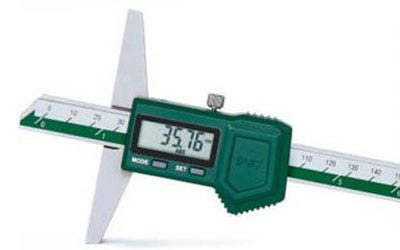 Digital, dial & vernier depth gauges available from Insize and market leaders Mitutoyo. These gauges can be used for quick and accurate depth measurements.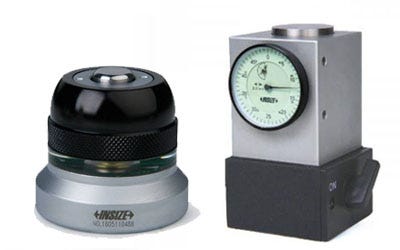 Dial and electronic zero setters from Insize. Different shapes and styles available. LED lights up when the cutting tool touches the anvil to complete the circuit.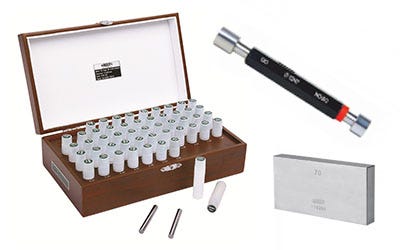 Slip, Pin & Plain Plug Gauges
Precisely manufactured for measuring , setting up of sizes and also to calibrate precision measuring instruments or inspection gauges.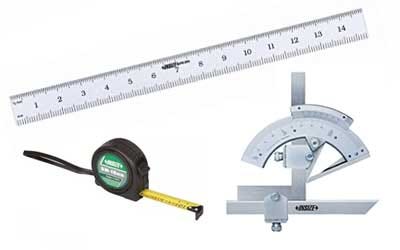 Rules, Edges & Protractors
Strong and durable stainless steel rules, straight edges and protractors from Insize. High tensile strength tape also available.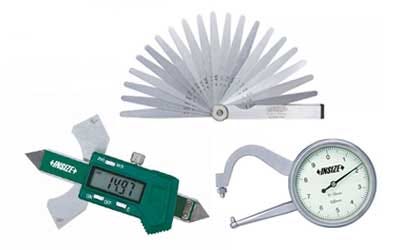 Huge range of measuring gauges including chamfer gauges, welding gauges, pitch gauges, feeler gauges and more from Insize.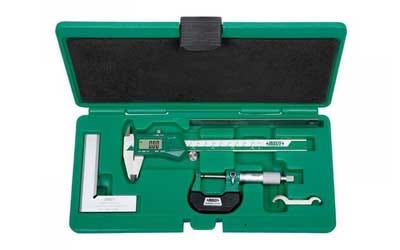 Measuring Tool Sets from Insize. Available with different combinations of measuring tools. Great for apprentice tool boxes or general machine shop usage.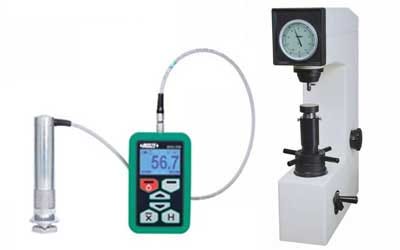 Hardness levels are determined by measuring the depth of indenter or by measuring the size of the impression left by an indenter.
A roughness tester shows the measured roughness depth (Rz) as well as the mean roughness (Ra) in microns (µm). Can be used on a variety of surfaces.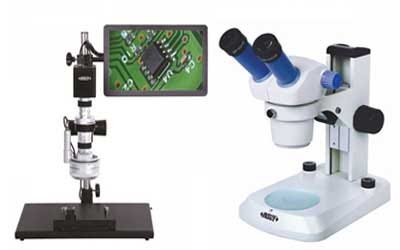 Adjustable magnification available through various lenses. Digital output methods include through WiFi connecion, optical tube etc.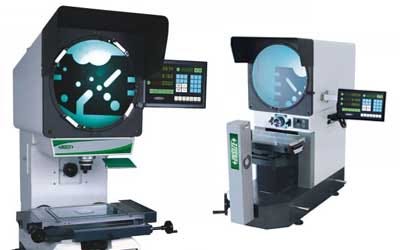 Used to measure co-ordinate of point and line, measure center co-ordinate or radius of circle, measure distance between two objects and more.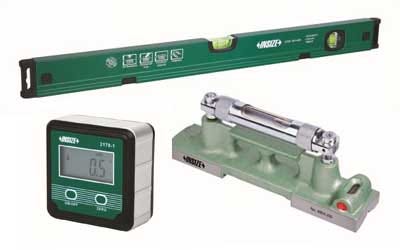 Levels are used to measure points in the horizontal plane. Wide range available including machinists level and frame level.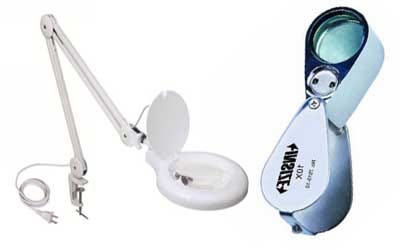 Various magnification levels available. Sizes range from pocket magnifiers right up to industrial-level magnifiers.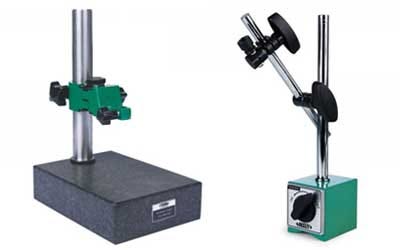 Magnetic and fixed base models from Insize. Stands suitable for use with digital & dial indicators and dial test indicators.
Data output system allows for data to be transferred from measuring tools through SPC data cables to specialist data output software.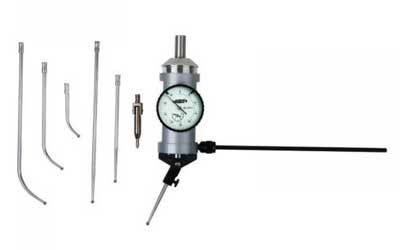 Insize centering indicators provide quick and accurate centering in boring and milling set-ups.