Contact our SPECIALS TEAM today - please call 01924 869665 or email specials@cutwel.net with your enquiry
Contact our SPECIALS TEAM today - please call 01924 869615 or email specials@cutwel.net with your enquiry
> Tools Designed From New, Modified or Made to Your Specification
Custom Angle Heads Including Multi Spindle Angle Heads, Fixed Angle Heads, XXL Angle Heads, Long Reach Angle Heads, C-Axis Angle Heads & Micro Angle Heads.
Benz are renowned as the global market leader in the production of angle heads for machining centres and multitasking mill-turn centres.
From modified semi-standard angle heads to fully bespoke solutions, Benz provide angle used in the world's leading aerospace, automotive and oil & gas engineering companies. Our technical team work hand-in-hand with Benz to produce the optimal custom angle head for your machine and application.

Adaptations can be made to any standard head such as 3 or 4 pin support for additional stability, industry 4.0 integration, operating hours counters and many other innovations only offered by Benz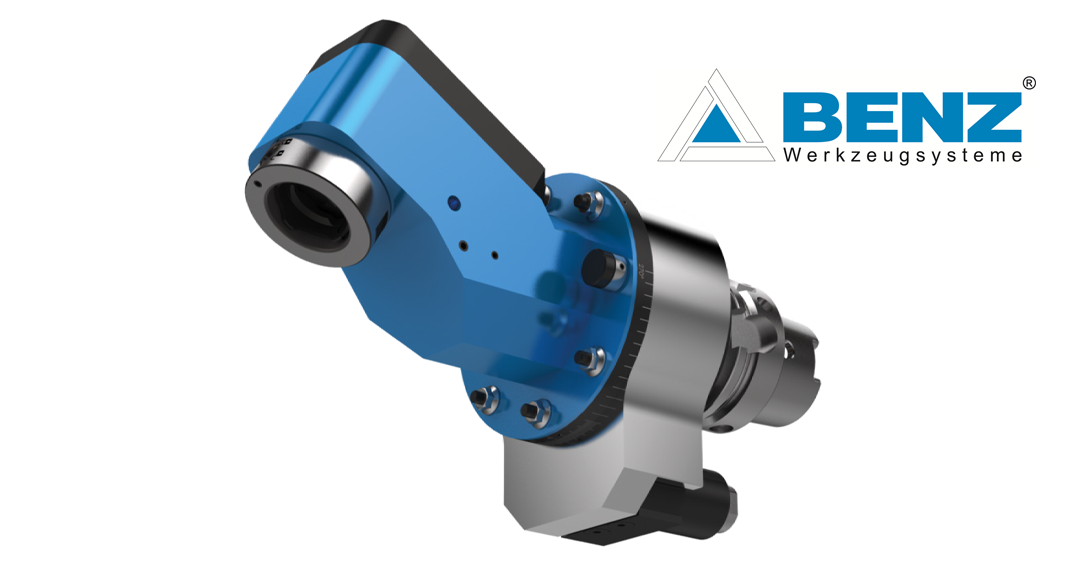 > Custom Angle Head Examples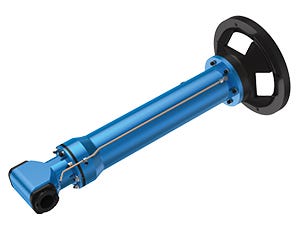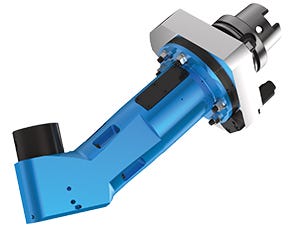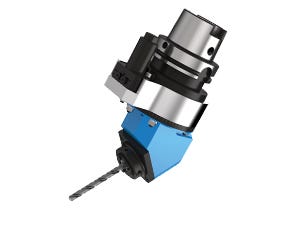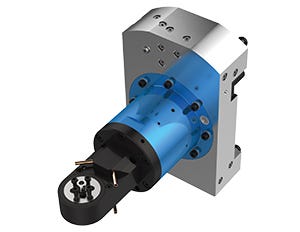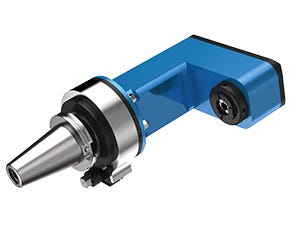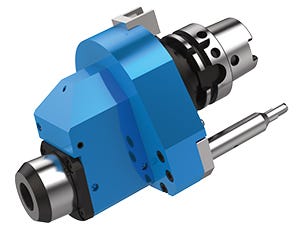 Multi Spindle Heads

BENZ offers interchangeable and fixed-flange (stationary) multi-spindle heads in a wide range of configurations. Multi-spindle heads are typically used for mid-size to large-scale series production for Drilling, threading, counterboring, reaming, milling.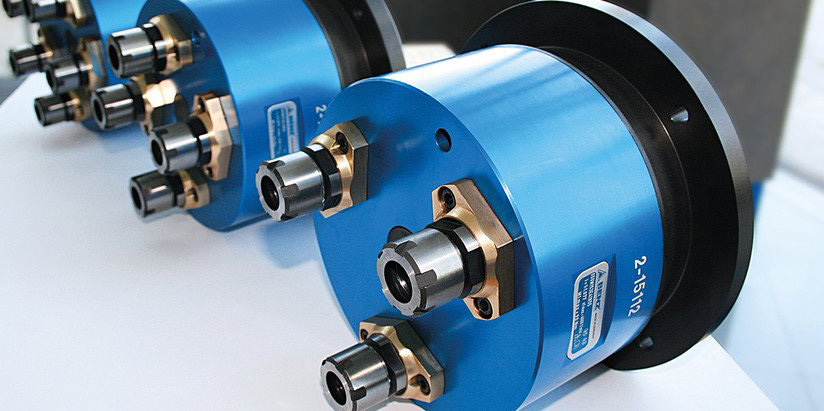 XXL Angle Heads

Customised XXL angle heads for the largest milling machines. With special connections such as hirth couplings, replaceable heads and modular output, anything is possible.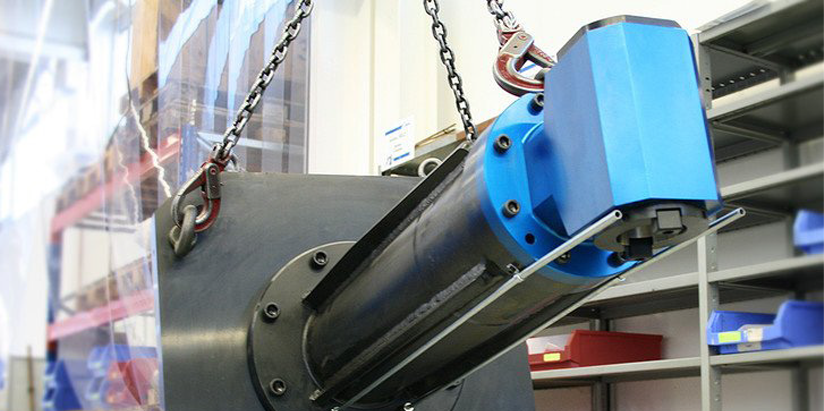 > Bespoke Angle Head Application Example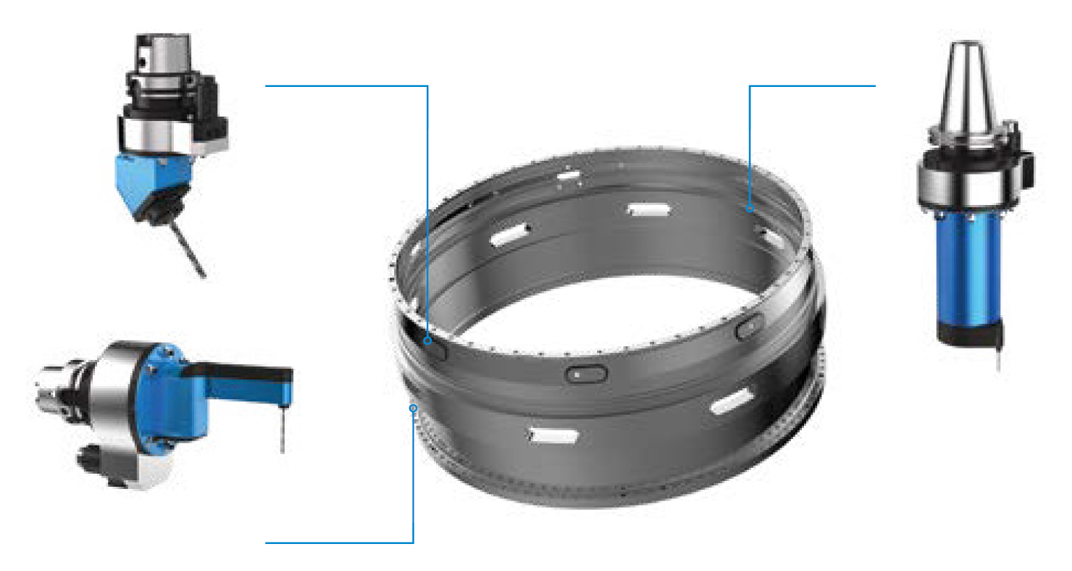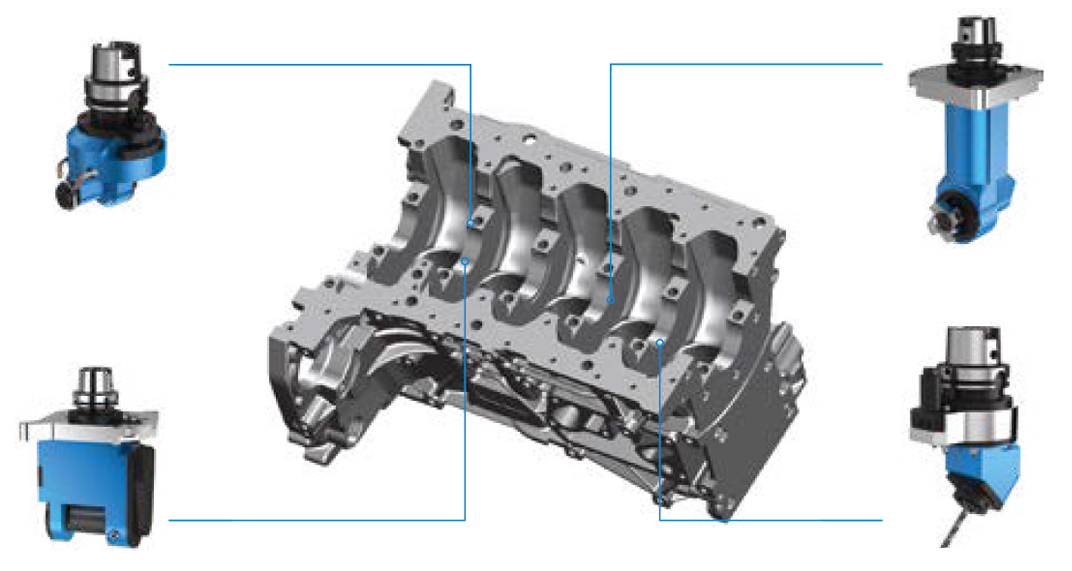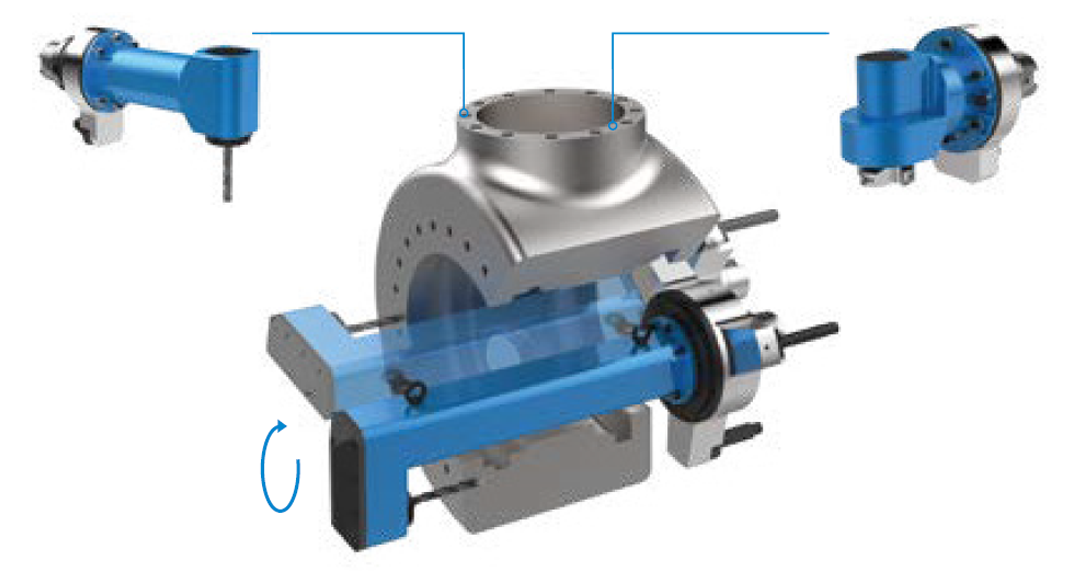 Contact our SPECIALS TEAM today - please call 01924 869665 or email specials@cutwel.net with your enquiry
Contact our SPECIALS TEAM today - please call 01924 869615 or email specials@cutwel.net with your enquiry