Double Clamp
Powerful two way clamping system (upper and internal) makes Double Clamp holders suitable for machining in tough cutting conditions.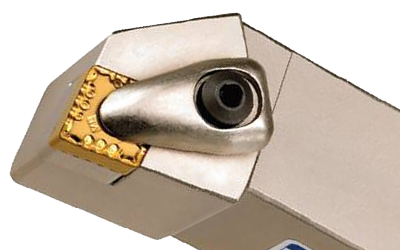 Lever Lock
Uses a clamp screw and lever mechanism to keep the insert in place. Superior tool life is achieved due to optimised lever tip seat.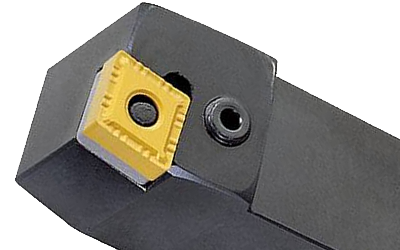 Multi Lock
Multi lock clamping involves both a scew-on clamp and insert screw to hold the insert in place.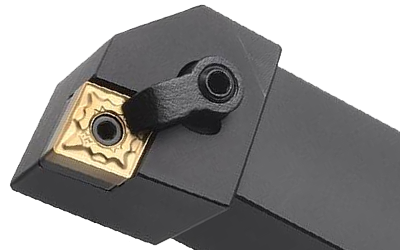 Top Clamp
Top clamp, or clamp on system, utilises a clamp which sits on the top of the insert. Available in high quality tool steel from Korloy.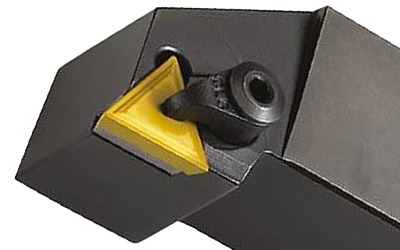 Constructed from a high grade tool steel for the highest accuracy, rigidity and best performance turning. Made by Korloy, South Korea's leading indexable tooling manufacturer.

Teknik tool holders offer excellent precision and value. Manufactured from a high grade tool steel for increased rigidity and performance in general turning applications.